Leaked AGC email – cops call in MCA's Chan for questioning
MCA central committee member Chan Quin Er has been called in for questioning by Bukit Aman tomorrow over the leak of an Attorney-General's Chambers (AGC) directive that judicial hearings of high-profile cases be hastened.
Chan had exposed an email from Solicitor-General (III) Mohamad Hanafiah Zakaria claiming that the directive suggested the AGC was not acting independently.
In a Facebook post last night, Chan described having her statement being recorded tomorrow as a "belated Valentine's Day date" with Bukit Aman.
"It looks like the reality of being a whistle-blower in Malaysia hasn't really changed since Malaysia Baru.
"What we really want with our institutions in Malaysia Baru is a high standard of integrity. That is all I am asking for. That is what most Malaysians had asked for.
"But it looks like Pakatan Harapan must have their way," she said in her post.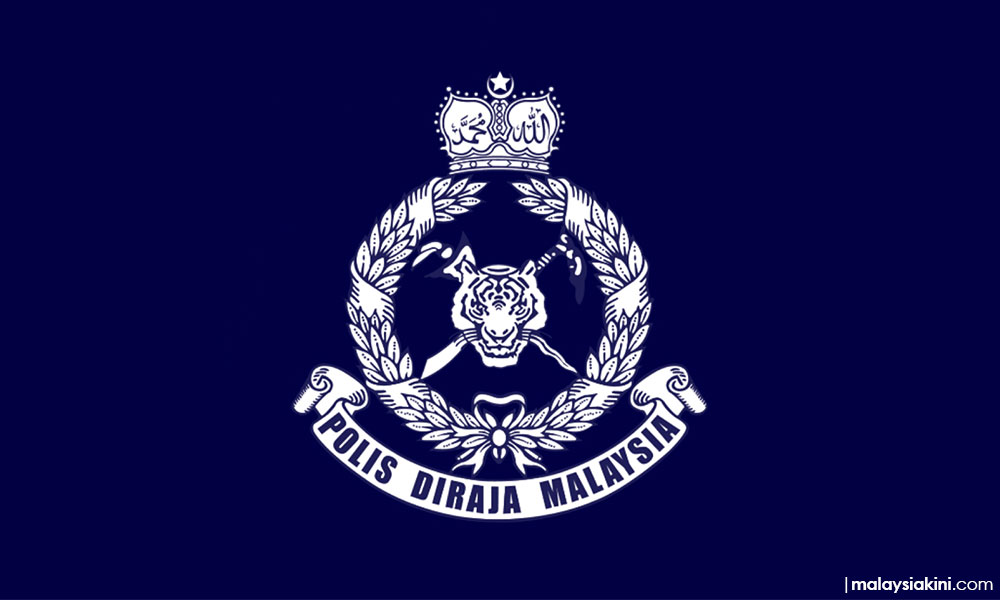 Chan, who was formerly a federal counsel with the AGC, said someone filed a police report against her over the expose because she had raised questions about political interference in a supposedly independent institution.
'Plot lost'
She said the democratic values of transparency, non-political interference and responsible freedom of speech were the same ideals bandied by Pakatan Harapan for many years.
"We have been cheated. Harapan's promises of greater freedom of speech and accountability are broken.
"Malaysia Baru had meant that the rakyat was empowered to monitor and hold the government accountable. But it seems that the plot is now lost.
"So much for Harapan's pre-GE14 promise of more civil liberties, for more transparency and to abolish laws such as the Official Secrets Act (OSA)," she posted.