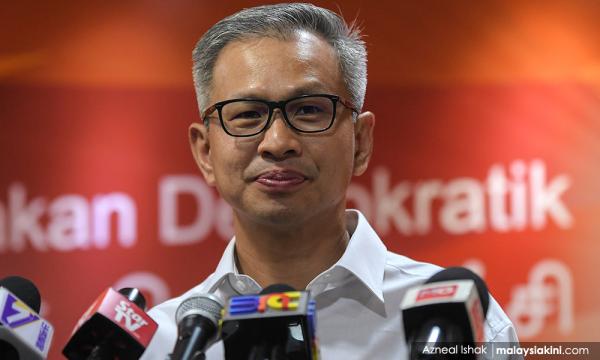 Pua: Guan Eng 'reserves the right' to sue those who question his credentials
Finance Minister Lim Guan Eng reserves the right to initiate defamatory action against anyone questioning his credentials as an accountant, his political secretary Tony Pua said today.
In a press conference, the Damansara MP also pointed out that Lim, who is the DAP secretary-general, had completed and passed all the examinations necessary to obtain his degree and qualifications to be an accountant by 1983.
Pua was responding to MCA president Wee Ka Siong, who had recently questioned how Lim had become a qualified accountant, a year before obtaining a degree...
To read the rest of the article, you need an active subscription plan. Your subscription expired on .
Renew Subscription