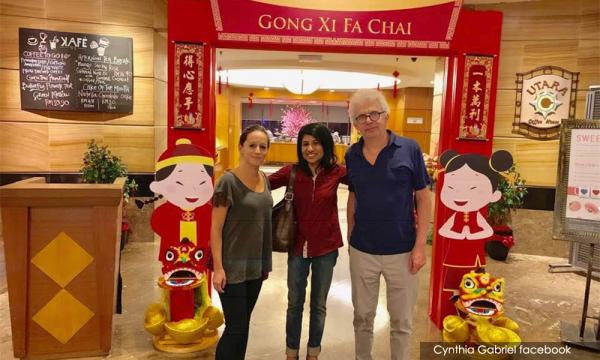 French Scorpene lawyers in KL to meet AG
Two French lawyers engaged by NGO Suaram to file a legal suit in France involving Malaysia's purchase of two Scorpene submarines are in Kuala Lumpur from Feb 10 to Feb 12 to meet with attorney-general Tommy Thomas.
The two are William Bourdon, who was previously blacklisted from entering the country by the BN administration, and his colleague Apoline Cagnat...
To read the rest of the article, you need an active subscription plan. Your subscription expired on .
Renew Subscription