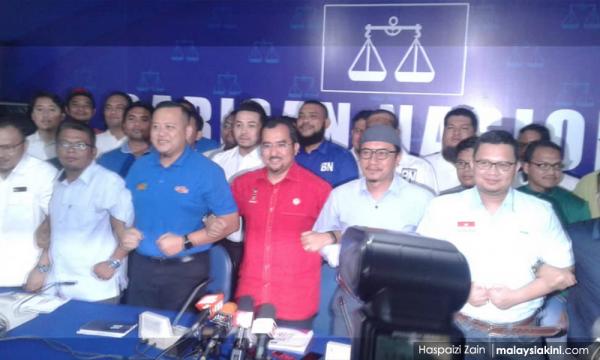 Malay-Muslim opposition youth wings launch new cooperation
The Malay-Muslim opposition bloc today announced the setting up of a special committee - comprising its youth wing members - to tackle various issues affecting the people.
The decision was reached during an inaugural meeting attended by Umno and PAS youth wing members, as well as PAS' Gagasan Sejahtera allies, Parti Ikatan Bangsa Malaysia (Ikatan) and Berjasa...
To read the rest of the article, you need an active membership plan. Your membership expired on .
Renew Membership