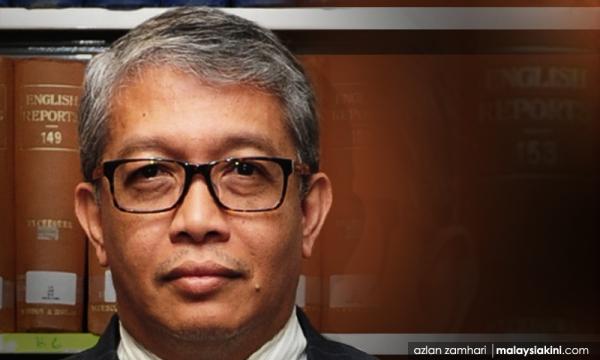 Solicitor-general defends letter, says AGC adheres to gov't directives
Solicitor-general III Mohamad Hanafiah Zakaria has defended his letter conveying the government's directive for there to be no delays in the prosecution of the SRC International Sdn Bhd, 1MDB and other graft cases.
"I wish to explain here that the Attorney-General's Chambers is part of the machinery of the federal government and being part of it, we receive direction and instruction from the government.
"The AGC will always adhere to the government's directive and instruction so long as they are lawful and is not against the Federal Constitution or any written law.
"Therefore, it is my duty, in my capacity as the solicitor-general III in charge of the prosecution, to inform the deputy public prosecutors concerned of the directive by the government for the trial in respect of the abovementioned cases to expedite in accordance to the scheduled dates," he said in a statement today.
Hanafiah said this is consistent with Section 172B(4) of the Criminal Procedure Code, which states that any trial shall commence no later than 90 days from the date of an accused being charged.
"Similarly, the attorney-general is also of the view that the cases must be expeditiously settled. Hence, my email is a reminder to the deputy public prosecutors concerned that the cases must proceed as scheduled and that there shall be no delay in conducting the cases.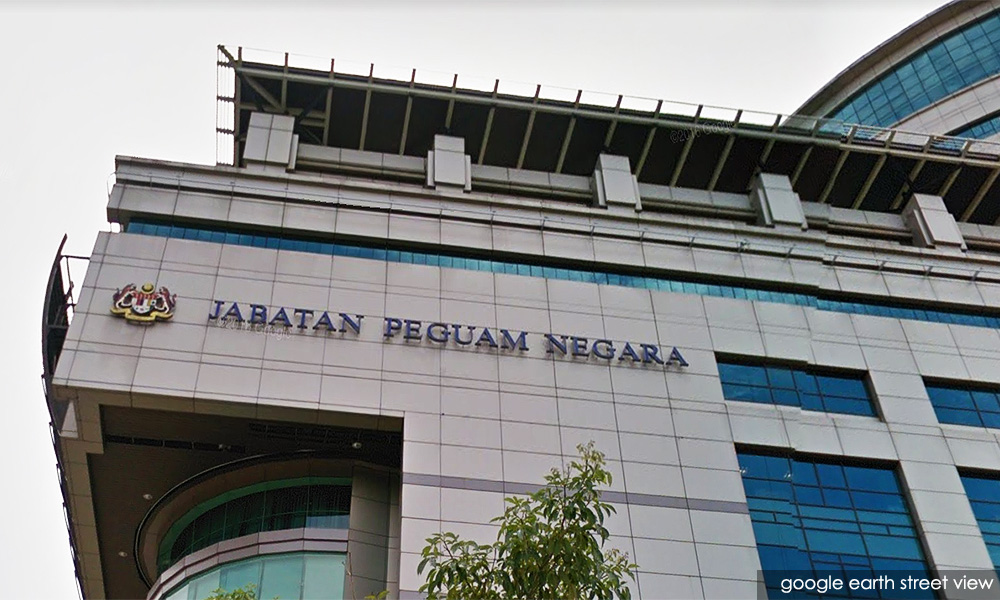 "In this regard, the deputy public prosecutors must be fully prepared and ever ready to proceed with the hearing of the cases according to the scheduled dates," he said.
Hanafiah added that while the prosecution will oppose any attempts to postpone the cases, it is still ultimately up to the trial judge to decide.
He said the email was meant for deputy public prosecutors handling the SRC International, 1MDB and other cases involving the previous "kleptocratic government," and was surprised that an internal matter had found its way into the public domain.
Yesterday, the opposition, including the MCA, had questioned the AGC's impartiality over the leaked email.
The email said Prime Minister Dr Mahathir Mohamad had reminded that the prosecution of the above cases should proceed according to schedule and should not be delayed or dragged on.