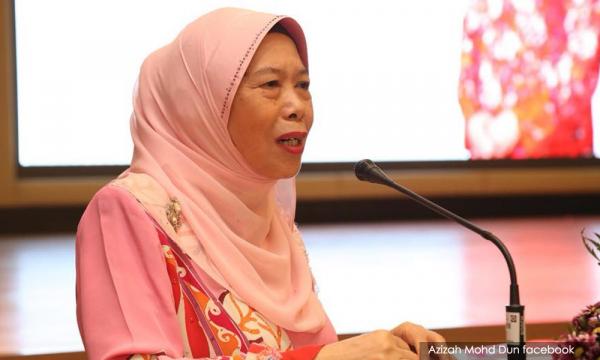 Ex-Sabah Umno reps unfazed by threat of lawsuit
Two former Sabah Umno lawmakers have dismissed a threat of legal action from Umno secretary-general Annuar Musa for quitting the party last December.
When contacted, Beaufort MP Azizah Mohd Dun said she would refrain from commenting on whether the suit constitutes an attempt at intimidation until it is actually filed.
"It's up to him (Annuar) to sue...
To read the rest of the article, you need an active subscription plan. Your subscription expired on .
Renew Subscription