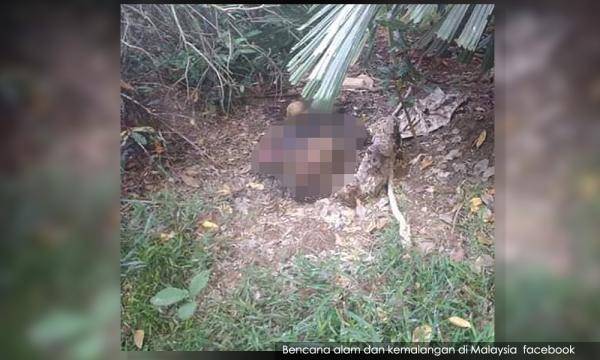 Child found in Pekan estate was not missing organs - Police
Police have dismissed reports that the body found in a Pekan oil palm estate yesterday, purportedly belonging to a missing 11-year-old girl, was missing parts and organs.
Pahang police chief Mohd Zakaria Ahmad told Malaysiakini that the body found by locals was intact, pending confirmation from the post-mortem.
He added that police have yet to ascertain whether the remains belong to Siti Masyitah Ibrahim...
To read the rest of the article, you need an active subscription plan. Your subscription expired on .
Renew Subscription