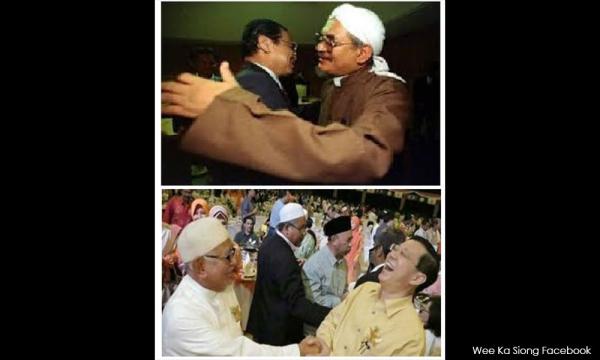 Snapshots with Hadi: Wee offers to frame photos for Kit Siang
MCA president Wee Ka Siong has published photographs depicting PAS president Abdul Hadi Awang with DAP leaders including secretary-general Lim Guan Eng on his Facebook page.
This comes in the wake of Lim Kit Siang attacking Wee for defending Umno's cooperation with DAP's former ally PAS.
"In his increasingly illogical efforts to attack, Kit Siang just claimed that the current PAS is not the PAS that he worked with once upon a time in history.
"What I mean by once upon a time in history is the year 2015, just a little more than three years ago.
"Kit Siang seems to have a short memory but if he wants, I can get someone to print out, frame and send the pictures to him so that he can hang it in his office to remind himself whenever he again feels the need to pretend to forget," said the MCA president.
Yesterday, Kit Siang had criticised Wee for defending Umno's cooperation with PAS during elections.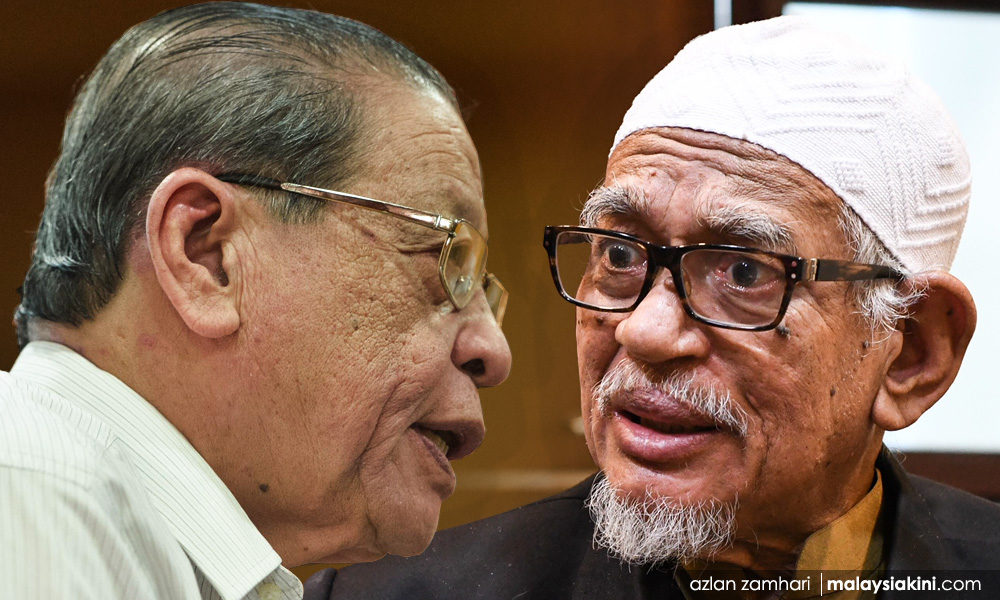 He said Wee would have lost his deposit in the last general election if voters had heeded Hadi's message that Muslims must vote for Muslim candidates.
He pointed out that Wee won the Ayer Hitam parliament seat in Johor with a wafer-thin margin of 303 votes against Pakatan Harapan candidate Liew Chin Tong.
This morning, Lim challenged Wee over Hadi's description of DAP as an enemy of Islam.
"Does Wee agree that Hadi's latest utterance is the typical example of the toxic and vicious politics of lies, hate, fear, race and religion which will destroy Malaysia, condemning it to a failed state, if not countered?" he asked.
In a Facebook posting yesterday, Hadi said PAS had severed ties with parties who were hostile towards Islam and Islamic leadership.