Superyacht brokerage firm Burgess is reportedly in talks with some 20 buyers interested in the sale of the Equanimity.
According to lead broker for the sale Rupert Nelson, those who have expressed interest in purchasing the luxury vessel, seized from fugitive businessperson Jho Low, come from Middle East, Russia and across Asia.
"Some of them are big household names in yachting terms. Some will be household names elsewhere as well," Nelson was quoted saying in a report by Bloomberg today.
It was claimed that several potential buyers have been unwilling to travel to the Malaysian naval base to view the vessel which boasts a helipad, gym, elevator and room for up to 22 guests.
The report also quoted lawyer S Sitpah representing the Malaysian government as saying that negotiations on the price will not drop below US$100 million (RM409 million).
She reportedly told Bloomberg: "Some bidders were opportunistic in their pricing.
"As it stands now, the mandate is we are not really negotiating for anything below $100 million. It's clearly not a fire sale. You're going to get what she's worth."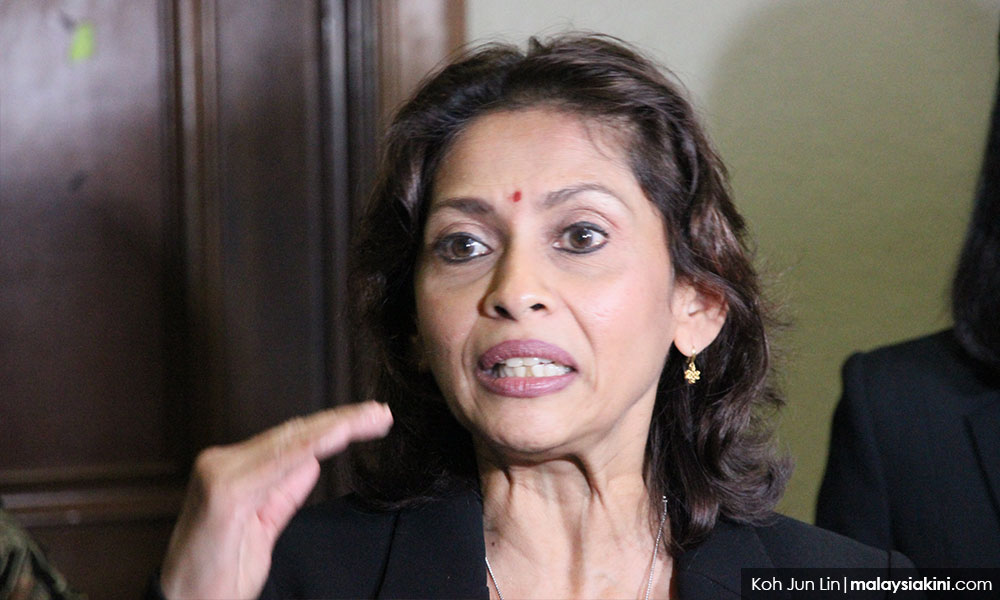 The superyacht was seized in February last year off the coast of Bali by Indonesian authorities in cooperation with the FBI. Indonesia subsequently surrendered the vessel to Malaysia. 
It was claimed the yacht was purchased by Low, whose full name is Low Taek Jho, using money misappropriated from 1MDB.
The Equanimity is presently docked at Langkawi where prospective buyers can view the superyacht. 
It was given a valuation price of US$130 million (RM543 million) by Winterbothams, an independent surveyor which provides professional surveying and consultancy for the yachting industry.
The Malaysian government put the luxury yacht up for auction after the Admiralty High Court in Kuala Lumpur ordered the sale of the vessel after an auction in November last year ended unsatisfactorily.
The closing date for the negotiations has been set for March 31.
Low has consistently denied any wrongdoing in the 1MDB matter and issued a statement accusing the Malaysian government of reducing Equaminity's value.