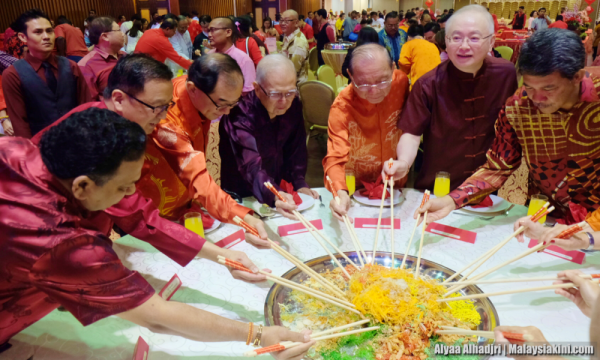 Mat Hasan: Understand each other's cultures to erase suspicions
Forging a closer understanding between the different cultures is the best way to maintain harmony and prosperity among Malaysia's multi-ethnic, multi-religious landscape, according to acting Umno president Mohamad Hasan.
Unlike in the past, Mohamad said there now appears to be more doubts and suspicions raised among the different ethnic groups, a situation he attributed to a lack of understanding of each other's cultures.
To read the rest of the article, you need an active subscription plan. Your subscription expired on .
Renew Subscription