A victory for BN in the upcoming Semenyih by-election would be tantamount to a "fatal blow" for Bersatu, Umno information chief Annuar Musa said today.
In a Facebook post, Annuar also predicted that if Bersatu fails to retain Semenyih for Harapan, it could hasten the planned transition of power from Prime Minister Dr Mahathir Mohamad to PKR president Anwar Ibrahim or its deputy Mohamed Azmin Ali.
"A reduction in Bersatu's majority, or what more its defeat to Umno-BN with our hands tied, could be the 'fatal blow' for Bersatu.
"It could be the catalyst for a transition of power and leadership to Anwar or Azmin," claimed the Ketereh MP.
Annuar also argued that Bersatu must be defeated in order to curb its powers, purportedly to the advantage of all, including Harapan component parties.
"Therefore, the defeat of Bersatu is important for all... for the people, for Umno-BN, for PAS, for the opposition coalition and even for PKR and DAP," his post read.
While conceding that it would be challenging for the state opposition to recapture the seat, Annuar said a surprise victory could be on the cards should the people unite against Bersatu.
'Slim majority'
Mahathir, who is also Bersatu chairperson, yesterday expressed confidence that his party could retain the seat it won for the first time in last year's general election.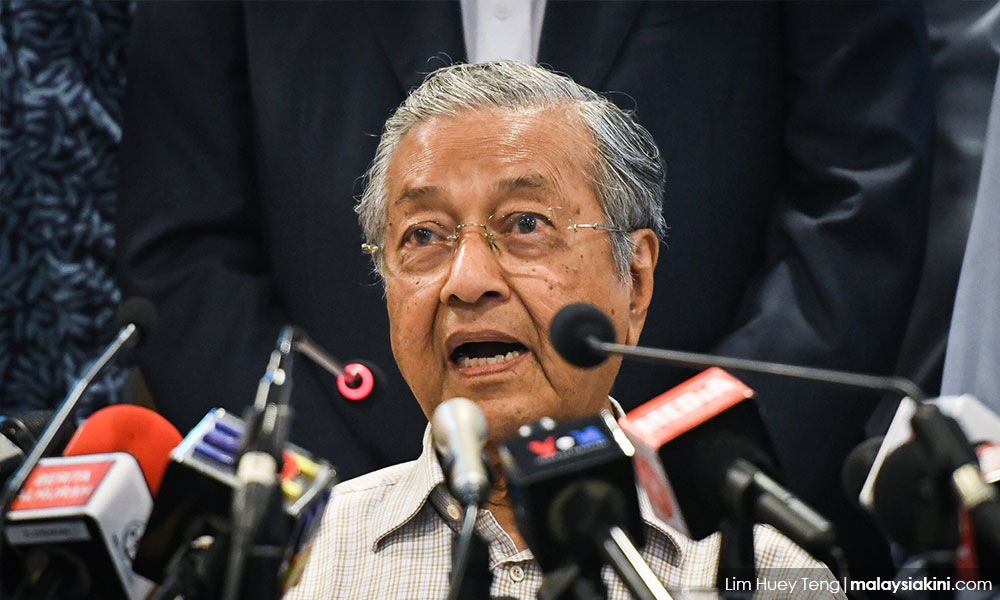 He conceded, however, that Bersatu faces a tougher challenge in the upcoming by-election.
The late Bakhtiar Mohd Nor, Harapan's candidate from Bersatu, polled 23,428 votes and scored an 8,964-vote majority against BN incumbent Johan Abdul Aziz. The PAS candidate, meanwhile, polled 6,966 votes.
But given the trend of a BN-PAS cooperation, the total votes for an opposition candidate could amount to at least 21,430 votes, reducing Harapan's majority to just 1,998.
Meanwhile, Annuar also expressed confidence that Umno-BN will continue to gain more support from the people, as proven by its recent victory in the recent Cameron Highlands by-election.
The Semenyih state seat in Selangor fell vacant after Bakthiar passed away on Jan 11.
Since then, Selangor Harapan has decided to once again field a candidate from Bersatu in the March 2 by-election.