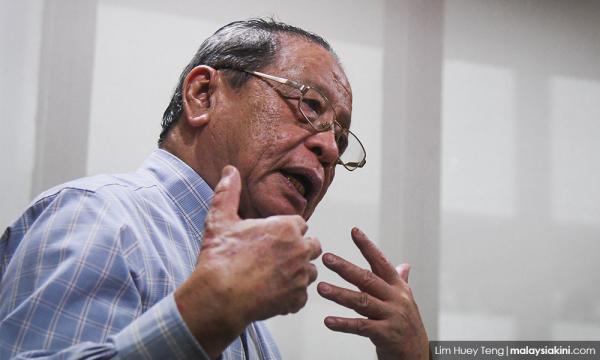 In defeat, Kit Siang reminds M'sians 'we're in the same boat'
INTERVIEW | The general election last May saw DAP's greatest triumph. It was perhaps the most successful individual party in Pakatan Harapan, and its leaders now walk the corridors of power after five decades of struggle.
The euphoria of victory was dampened last Saturday, however. DAP, representing Harapan, emerged from the Cameron Highlands by-election with just 40 percent of the vote.
More importantly, Harapan was trampled in Malay-majority areas, winning at most 10.14 percent of the Malay vote, by Malaysiakini's estimate.
During an interview on Thursday, DAP veteran Lim Kit Siang pointed out that despite the low percentage, this was actually an improvement from the general election last year.
"Very insignificant – almost two percent," he said.
Harapan made microscopic gains in all but one of the nine Malay-majority voting districts in Cameron Highlands...
To read the rest of the article, you need an active subscription plan. Your subscription expired on .
Renew Subscription