Finance Minister Lim Guan Eng has expressed shock over Economic Affairs Minister Mohamed Azmin Ali's announcement this morning on the cancellation of the China-backed RM81 billion East Coast Rail Link (ECRL) project.
Malaysia Gazette quoted Lim as saying that Azmin might "not have been informed" of certain matters previously decided by Prime Minister Dr Mahathir Mohamad on the project.
"I was shocked to see his (Azmin's) announcement, but maybe that it is the position," he was reported as saying after launching the 37th National Customs Day celebrations in Kelana Jaya today.
Lim also refused to confirm whether Azmin was present during Thursday's cabinet meeting in which the decision to cancel ECRL was reportedly made.
"I don't want to say that (Azmin was absent), because it may give rise to negative speculation. I just want to state that he might not have been informed of Mahathir's intentions.
"In any case, I will act on Mahathir's instructions," he said, adding that an official announcement on the project is expected to be made sometime next week.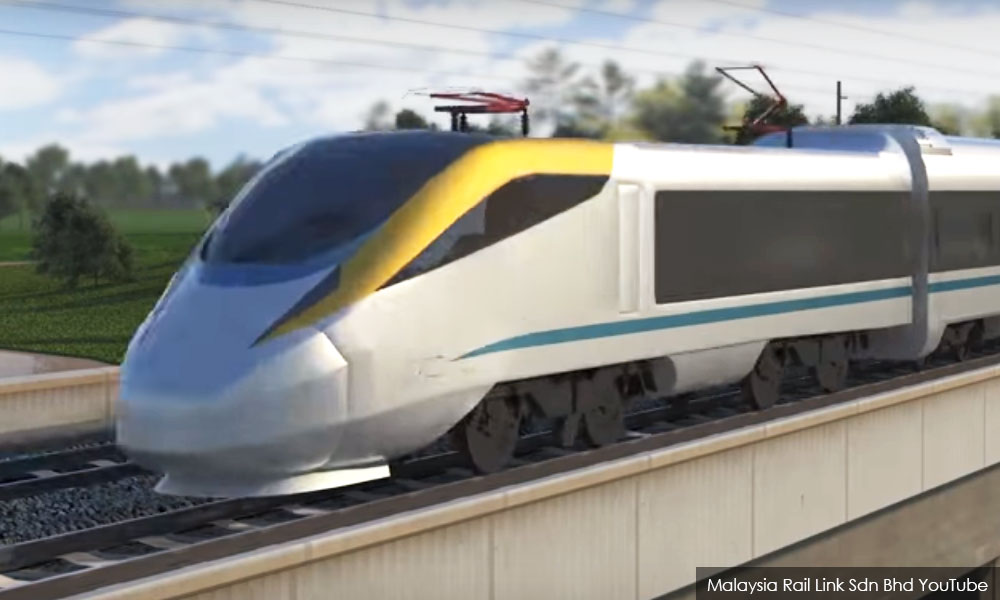 Earlier today, Azmin revealed that the cabinet had decided to cancel the ECRL as the government would have to incur an annual RM500 million in interest otherwise.
"The cabinet made the decision because the cost to develop ECRL is too high, and we do not have the financial capability (to see it through) at this moment.
"And if this project is not cancelled, the interest that the government would have to pay reaches to nearly half-a-billion ringgit.
"This is something that we won't be able to do," he said after launching an event organised by the Silat Cekak Hanafi Association in Kuala Lumpur.
On Thursday, news outlet Sin Chew Daily quoted a cabinet source who said the government is also discussing compensation with Chinese firm China Communications and Construction Company (CCCC), the contractor for the project.