With traders and investors still on their New Year's break, the local equity and foreign exchange markets are still adopting a 'wait-and-see' approach but the underlying sentiment remains intact.
Although net outflow remains the norm in the market, generally the mood was one of 'upbeat' for Malaysia's prospects in 2019, financial analysts say.
On a cumulative basis, since January 2018, Malaysia still retained its position as the nation with the second lowest net outflow of funds among four Asan markets tracked, worth US$2.9 billion (RM12 billion).
Malaysian Industrial Development Finance Bhd (MIDF) research analyst Adam Mohamed Rahim said on New Year's Eve, international investors sold RM36.1 million net on Bursa Malaysia following the drop in China's factory activities, the first time since 2016.
"Meanwhile, the local bourse remained flat, ending a meagre 0.09 percent lower at 1,690.58 points on Dec 31. It was also notable that the FBM KLCI gained 55 points since it hit its lowest point of 1,635 points on Dec 18, 2018," he told Bernama.
Adam also said when markets reopened from the New Year break, foreign net selling ramped up to RM55.4 million on Wednesday, the highest in a single day.
"The local bourse followed suit to suffer its biggest daily loss since late October 2018 after declining 1.33 percent or 22.47 points to close at 1,668.11 points.
"However, foreign investors turned net buyers on Thursday as they purchased US$64.6 million of local equities. Investors ignored the warning of Apple's sales guidance which help lift the FBM KLCI 0.46 percent higher to 1,675 points.
"As such, foreign investors pulled out RM26.9 million from Monday to Thursday, much lower compared with last week's outflow of RM101.6 million," he said.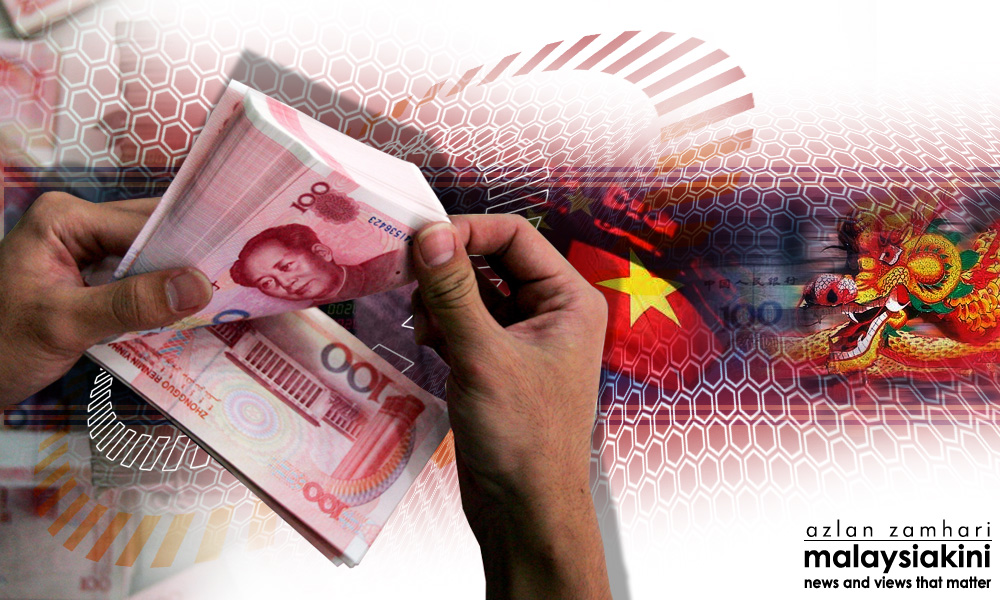 Adam opined that for the week beginning Jan 7, the trade meetings between Beijing and Washington would continue to weigh on market sentiment.
Meanwhile, Wong Chew Hann, Maybank Investment Bank Bhd, head of research and director for equity markets, said foreign investors were net sellers, offloading RM1.0 billion worth of Malaysian equities in December 2018, a trend for the past nine consecutive months in 2018.
"That said, the foreign net selling was well absorbed by local buying as the KLCI gained 0.6 percent month-on-month. December 2018's net selling increased 2018's foreign net selling to RM11.9 billion, which more than reversed the RM10.6 billion in foreign net buying recorded in 2017," she said in a research note.
"Key lookouts in January 2019 would be Bank Negara Malaysia's monetary policy committee meeting (Jan 23-24). We do not discount the possibility that the central bank may cut the OPR (overnight policy rate) in 2019 to stimulate GDP growth.
"There are also the potential sovereign credit rating reviews by Standard & Poor and Fitch which is due early this year," she added.
With 2019 expected to be another volatile year, global growth is anticipated to ease 3.6 percent from 3.8 percent in 2018, as earlier build-up in headwinds and risks to growth begin to bite as a consequence of tighter monetary and financing conditions plus the fallout from the US-China trade war.
"These headwinds and risks to growth have raised uncertainties and turned up volatility in all asset classes, which we expect to persist in 2019.
"For Malaysia, we expect the economy to continue posting a sub-5 percent growth, mainly reflecting the mixed impact on domestic demand as the economy goes through adjustments, post the 14th general election, especially on the fiscal front and as the moderation in global economic growth diminishes the contribution of net external demand to real GDP growth.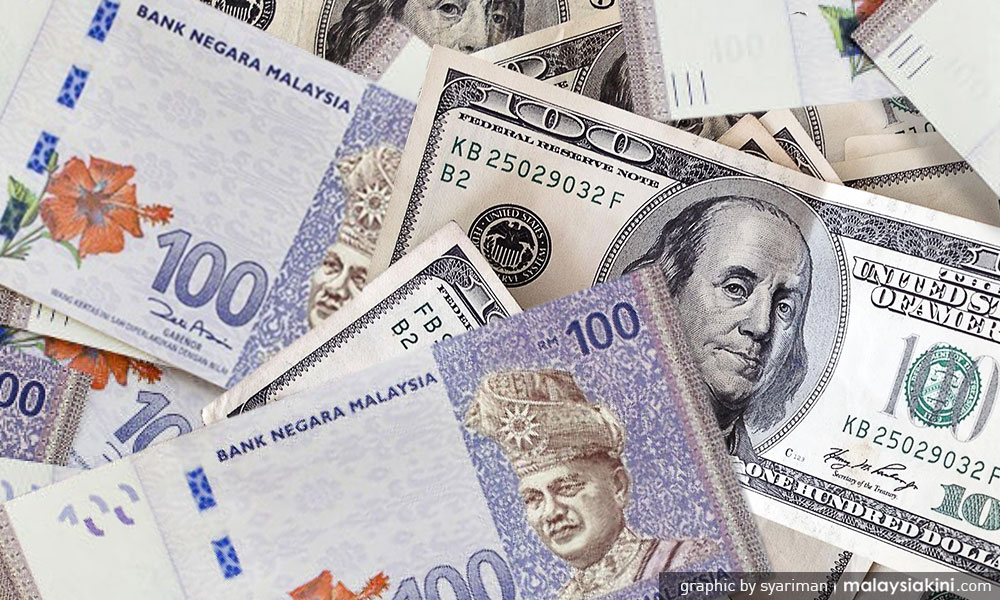 As for the ringgit, Hong Leong Bank Bhd, in a research note, said the local currency strengthened 0.51 percent, week on week, against a soft US dollar and advanced against the seven of the Group of Ten (G10) countries, following firmer buying interest, post-New Year holiday.
"We stay slightly bullish on the ringgit in anticipation of further losses in the US dollar next week but gains will continue to be modest amid lingering pressure from extended risk aversion in the markets.
"Upside surprises in Malaysian data will provide some support. We maintain the view that the greenback will peak against the ringgit and head lower, going forward," it said, adding that the ringgit was expected to test the 4.1500 level against the greenback," the bank said.
MIDF chief economist Kamaruddin Mohd Nor told Bernama that the local note may weaken slightly against the US dollar later this week after gaining traction, in early trade, after the New Year break.
"Concerns over the weaker US economy and pause in US interest rate hike have weighed on dollar performance. In the near term, we expect the ringgit to trade range-bound between 4.12 and 4.15 against the US dollar," he said, adding that MIDF expected the local note to average 4.05 level in 2019.
- Bernama