Dining with death: Roadside eateries put diners' lives at risk
City dwellers often frequent the 24-hour informal eateries and roadside food stalls to satisfy their night cravings for food or snacks.
Due to the growing number of customers and prospects of greater profit, many food traders and restaurant operators extend their service by placing extra tables on parking lots and sidewalks.
Recent checks at Taman Desa, Jalan Klang Lama and Taman OUG in Kuala Lumpur found that it was quite common to see tables and chairs being placed at sidewalks and parking areas.
These eatery operators seem indifferent to the fact that sidewalks and parking bays should be off-limits, in addition to the risk their patrons are exposed to.
Private college student Mandy Chen, 25, said she often had difficulty finding a parking space as these parking bays were often turned into dining areas.
"Whenever I need to pass through in front of these eateries, I'd be worried and extra cautious not to hit anyone who is dining on the roadside," she said.
Night market trader Ahmad Zulkifley Mohamad, 41, said that some food stall operators plead ignorance despite complaints from customers or other traders.
"From my understanding, before anyone can put extra tables and chairs they need to apply permission from the local authorities and even then, there is a limit ... we tried to tell them (eatery operators) not to obstruct the traffic but we got scolded instead. We really don't want any accidents that will cost the lives of the customers," he said.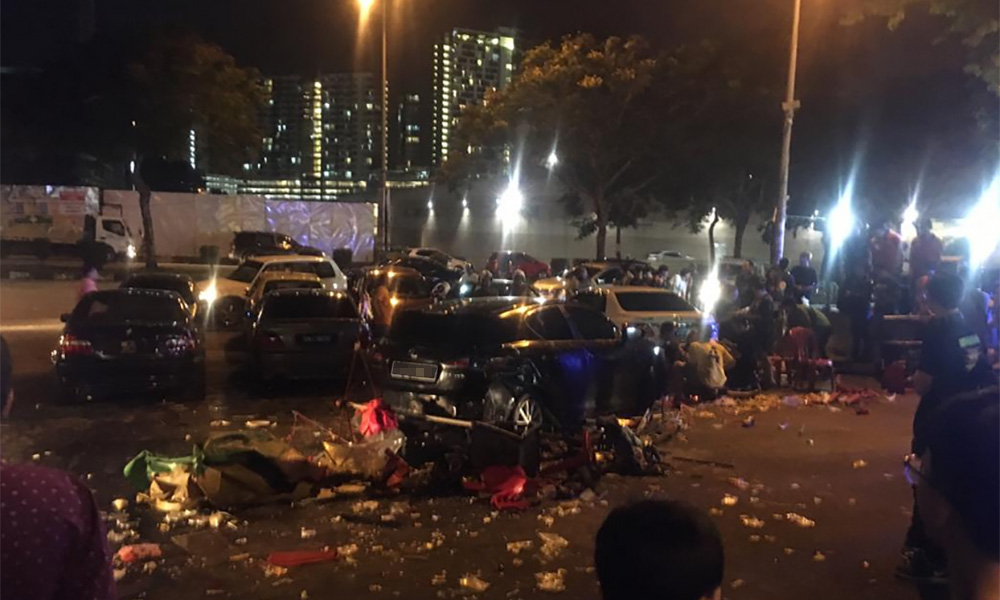 On Sunday, a 57-year-old woman was killed while four were injured when a four-wheel drive vehicle skidded and rammed into the crowd who were eating in the car park near a restaurant in Taman Equine, Seri Kembangan.
A similar incident also occurred at a 24-hour restaurant in Section 14, Petaling Jaya on May 25, 2003, when a sales assistant, Nur Shuhaila Tajudin, 19, was killed and her friends were seriously injured when a car driven by a private college student crashed into them when they were having dinner outside the eatery.
Yesterday, Federal Territories Minister Khalid Samad called on the public to report to Kuala Lumpur City Hall (DBKL) if they had knowledge of enforcement officers being bribed by eatery operators in the capital city.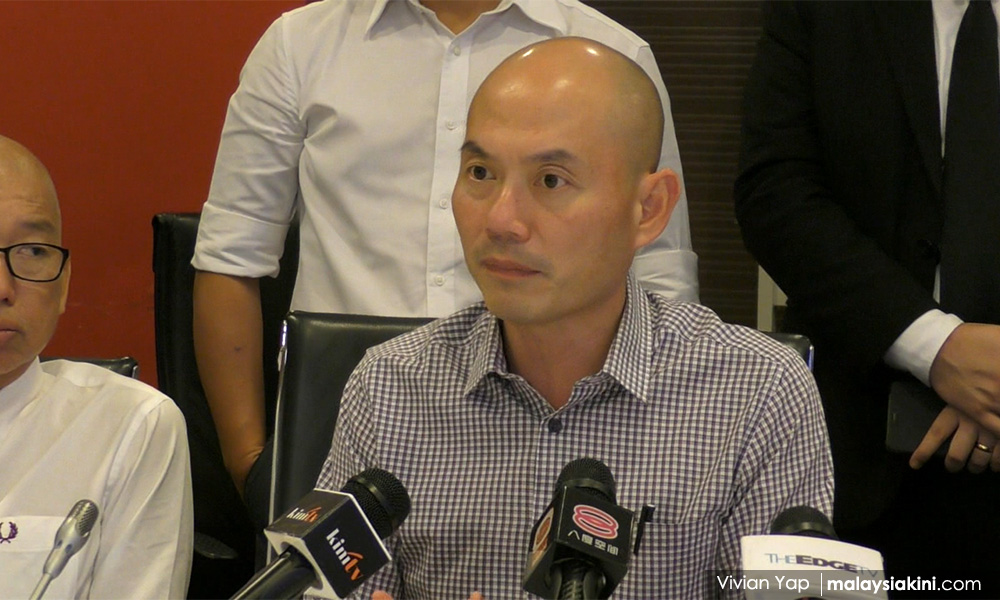 Khalid was commenting on the allegations made by Kepong MP Lim Lip Eng (photo) that DBKL enforcement officers were being bribed by restaurant operators to allow them to operate their businesses in prohibited areas, especially in parking areas.
Meanwhile, DBKL Enforcement Department director Azman Mahmood said most of those who were misusing parking areas for their businesses were 24-hour restaurant operators.
He said his department had carried out operations consistently throughout the capital from time to time to address the issue.
"For any food traders and restaurant operators found to have abused the public parking areas, DBKL will confiscate tables and chairs and other goods under Section 46 (1) of the Street, Drainage and Building Act 1974 and Licensing of Hawkers (Federal Territory of Kuala Lumpur) By-laws 2016, and they will also be issued a RM2,000 compound," he said.
– Bernama