Forests in Raub are being slashed and burned to make way for durian plantations, according to a report, and this is putting the endangered Malayan tiger at further risk.
The report by UK newspaper The Guardian today said the region in Pahang has become a popular spot for Singapore and China tourists to go on "durian tours", and demand is fuelling the proliferation of Musang King durian plantations.
It said 1,213 hectares in Hulu Sempan is believed to be eventually be cut down for durian plantations by the Pahang government-linked company Perbadanan Setiausaha Kerajaan.
However, it quoted the World Wildlife Fund Malaysia's Siti Zuraidah Abidin saying that the area is designated as an "expected tiger habitat", and is located adjacent to a protected area where the tigers live.
The tigers are considered "critically endangered" with fewer than 300 left in the world.
"Land clearing at Hulu Sempan can cause the wider forests to be fragmented, which in turn can affect the wildlife movement," Siti was quoted as saying.
However, the report also quoted the Pahang Forestry Department saying that the project does not need permission from the department.
The report noted that demand for durians in China has driven up prices and led to a surge in large-scale durian farming in Malaysia over the past year.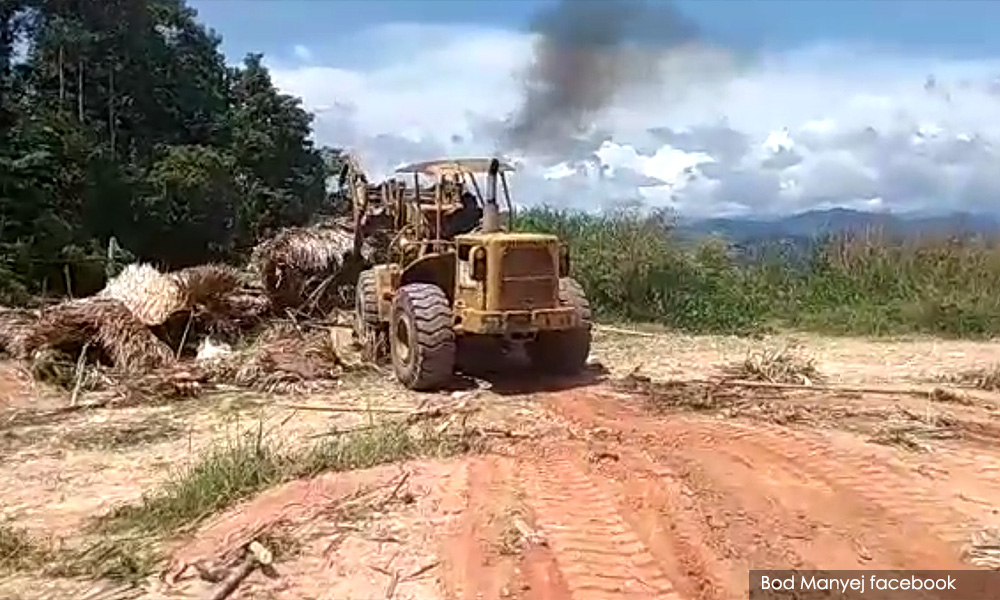 Fresh durian imports had climbed an average of 26 percent per year over the past decade, reaching US$1.1 billion in 2016, it said.
"However, just as palm oil has led to the destruction of the habitat of endangered wildlife such as orangutans, campaigners are concerned the shift towards durian will prove equally destructive to the endangered tiger population," the report said.
The report came just as Temiar villagers in Gua Musang, Kelantan, face on ongoing battle with durian plantation owners over control of what they claim to be their ancestral land.
The villagers had originally set up roadblocks to fend off loggers and oil palm plantation operators, while durian plantations are a relatively new addition to their worries. Kelantan authorities had said that the land does not belong to the villagers.
A Musang King durian plantation company has since filed a lawsuit against one of the Temiar activists over the blockades erected and the trial date has been set for Oct 28.
The plantation company had previously claimed it was the victim of an "illegal blockade" and appealed to the prime minister to intervene in the tussle.