DOJ informs US court of Malaysia's legal ownership of Equanimity
The US Department of Justice yesterday wrote to the US Court of Appeals informing of the Malaysian government's legal ownership of the superyacht Equanimity.
This was hours after a default judgment obtained by 1MDB at the Kuala Lumpur High Court.
"According to press reports issued today, a Malaysian court just issued a default judgment against the M/Y Equanimity, which is the in rem defendant at issue in this appeal...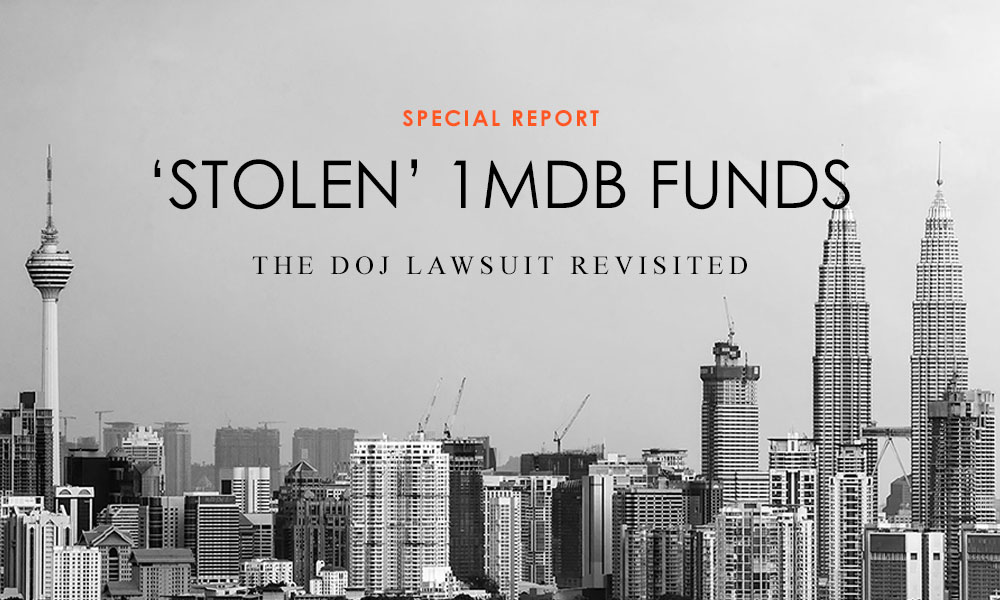 To read the rest of the article, you need an active subscription plan. Your subscription expired on .
Renew Subscription