Utusan Melayu (M) Berhad may face action under the Employment Act 1955 if it fails to pay compensation to its employees who opted for the voluntary separation scheme (VSS) in one lump sum within 30 days of their termination.
Deputy Human Resource Minister Mahfuz Omar said the Employment (Termination and Lay-Off Benefits) Regulations 1980 required that the payment be made in one lump sum.
The company could be fined up to RM10,000 for each case, he said in response to a report that the newspaper company would pay the compensation in monthly instalments for a year to its 800 employees who were offered the scheme.
"So far, we know of the matter from media reports.
"The employees should be brave to come forward and make an official report (to the Labour Department), because without the report we cannot take action," he said after opening a Conference on Occupational Safety and Health in Putrajaya today.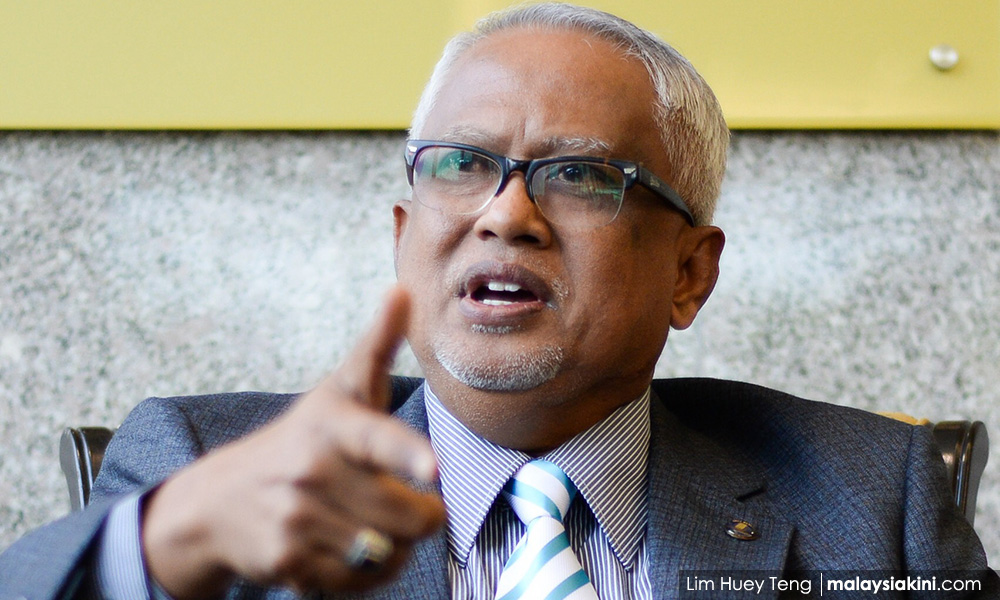 Also present were Labour Department director-general Mohd Jeffrey Joakim, National Institute of Occupational Safety and Health (NIOSH) chairperson Lee Lam Thye and Social Security Organisation (Socso) deputy chief executive Azlaily Abd Rahman.
Meanwhile, Jeffrey said his department had been informed that the newspaper was still in discussions with the National Union of Journalist (NUJ) to find a solution to settle the compensation payment.
Azlaily said Utusan employees who had been terminated under the VSS could apply for RM600 monthly aid for three months under the Employment Insurance System (EIS).
"Under EIS, we also help them to find (new) jobs through Jobs Malaysia," she added.
Last Saturday, NUJ said the VSS offer made by Utusan Malaysia to its 800 of the 1,500 staff was insincere, dishonest and dubious.
According to NUJ, it was made in haste without discussing the matter with the union.
- Bernama