In light of recent sexual harassment cases at workplaces, an NGO today called for lawmakers to enact a Sexual Harassment Act to arrest the problem.
The Women's Aid Organisation (WAO), in making the call, said that the existing legal framework for sexual harassment was "seriously flawed" and failed to comprehensively protect against sexual harassment.
The organisation outlined several points which it believes the new act should encompass. They are:
The definition of sexual harassment must encompass all forms of sexual harassment, including verbal, visual, gestural, physical, and psychological harassment.

The Sexual Harassment Act must cover not just the workplace but all settings, including educational institutions and public spaces and include the East Malaysian states of Sabah and Sarawak.

It must introduce mechanisms such as an independent tribunal to allow survivors to access justice quickly, cheaply and privately.
"Additionally, the act must also require institutions to implement sexual harassment policies. Ensuring robust legal protection against sexual harassment is crucial, as it sends the message that sexual harassment is never acceptable.
"In tandem with enacting laws, we also need to change norms and allow survivors to voice their experiences," WAO said in the statement.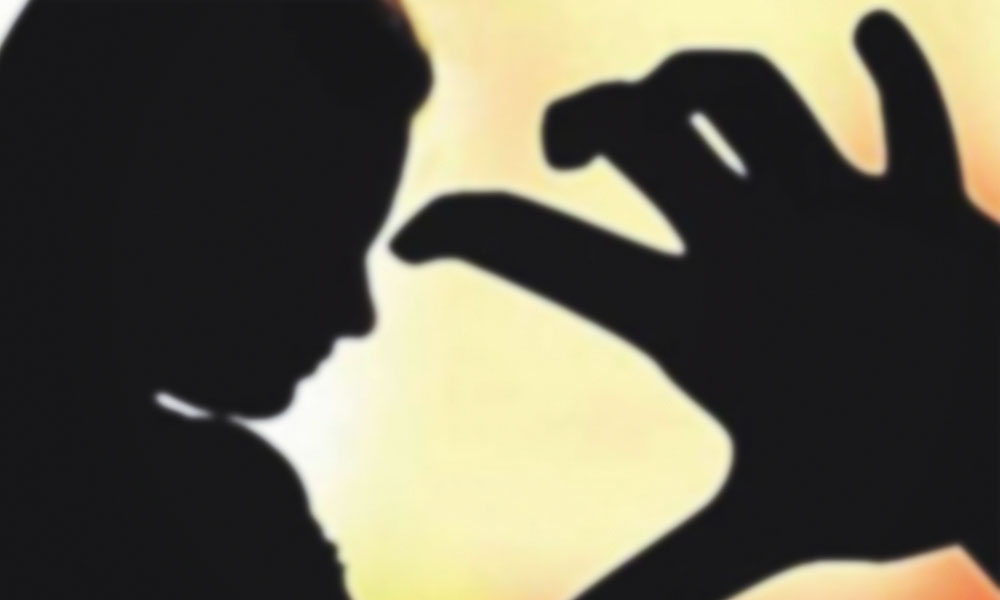 It said that the existing Code of Practice on the Prevention and Eradication of Sexual Harassment in the Workplace, which provides guidelines for employers to handle sexual harassment cases internally, was only a guideline and it was voluntary for employers to implement.
Upskirt video incident
WAO also pointed out that the existing Employment Act, while it mandates employers to investigate sexual harassment complaints, also gives the employers the option to not investigate if they believe that the complaint is "frivolous, vexatious or is not made in good faith".
"Consequently, such cases rely heavily on the goodwill of employers and highlight the issue of power imbalance.
"Moreover, the Employment Act also does not outline the rights, remedies, and protection available to survivors during and after the investigation; the act simply requires employers to investigate complaints.
"And the Employment Act does not cover Sabah and Sarawak."
Earlier this month, a special officer to Deputy Home Minister Azis Jamman was caught on video recording an upskirt video of a worker there.
Following the incident, Azis Jamman immediately fired the officer. The man may also face criminal prosecution by the police.
On Tuesday, Health Minister Dzulkefly Ahmad said that a senior doctor accused of sexual misconduct against house officers in a Klang Valley hospital has been slapped with a two-month suspension.
The doctor had allegedly misused his authority and power on young female doctors.