Who gets to use which toilet has become an unlikely flashpoint in the global battle for LGBT rights as campaigners push for equal access to single-sex spaces.
The fight over changing rooms, train cabins, restrooms and any other public space segregated by gender has unleashed vitriol and sparked confrontation from Oklahoma to Australia.
Access to toilets has split opinion most sharply.
"There has been a backlash against LGBTI people in a number of countries and the issue of access to toilets based on how people identify has been used as a polarising issue," Lesly Lila, a campaigner for Amnesty International rights group, told the Thomson Reuters Foundation.
Campaigners for gender minorities want single-sex spaces open to anyone who says they identify that way, no matter what
gender was assigned to them at birth. Opponents say women could be put at risk by widening access to bathrooms.
Transgender activists argue the risks run the other way. This month, a transgender 12-year-old was labelled a "thing" and a "maggot" after using the girls' toilet at her Oklahoma school. The abuse was posted in a Facebook group – parents of classmates were also members – whose veracity was confirmed to the Thomson Reuters Foundation by a local school official.
"If he wants to be female make him a female. A good sharp knife would do the job," said one of the posts, according to screenshots posted on a hate-tracking website.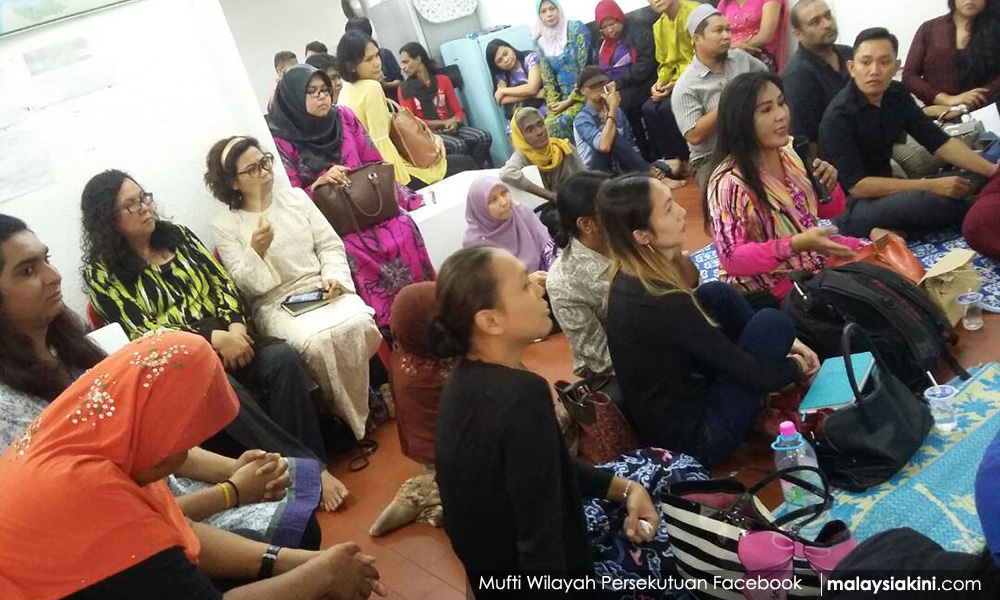 Safe spaces
In February, US President Donald Trump revoked landmark guidance instructing public schools to let transgender students use the bathrooms of their choice, reversing a signature initiative of his Democratic predecessor.
More than a dozen US states have considered legislation in recent years forcing gender minorities to use toilets that match their sex at birth or limiting their access in other ways. But similar battles are now playing out worldwide.
In Britain, a councillor in the university city of Cambridge resigned over policies allowing transgender people to use toilets matching their gender, fearing it put women at risk.

A Malaysian mufti, or legal expert, recently said gender minorities should check their genitals if they are "confused" about which toilet to use, the New Straits Times reported.
And in Canada, a transgender man was awarded $15,000 in damages after he was attacked by nightclub bouncers after using the men's toilet, according to a network that tracks legal cases of LGBT interest.

'Perverts charter'
Some anti-trans campaigners reject the idea that a person can change gender, saying babies are born male or female. Others, like British feminist Hannah Clarke, say rules allowing people able to pick a gender without challenge are a "pervert's charter" that could be abused by predatory men.
"It's the self-identification aspect that we are really worried over," she said. "We know the lengths that men will go to get close to vulnerable women."
To underline her point, Clarke attended a men-only swimming session at a London pool, wearing only trunks and a pink swim cap, and took candid photos inside men's changing rooms when she went shopping for clothes.
She said men claiming to be women to get into single-sex spaces could be voyeurs, flashers, rapists or murderers.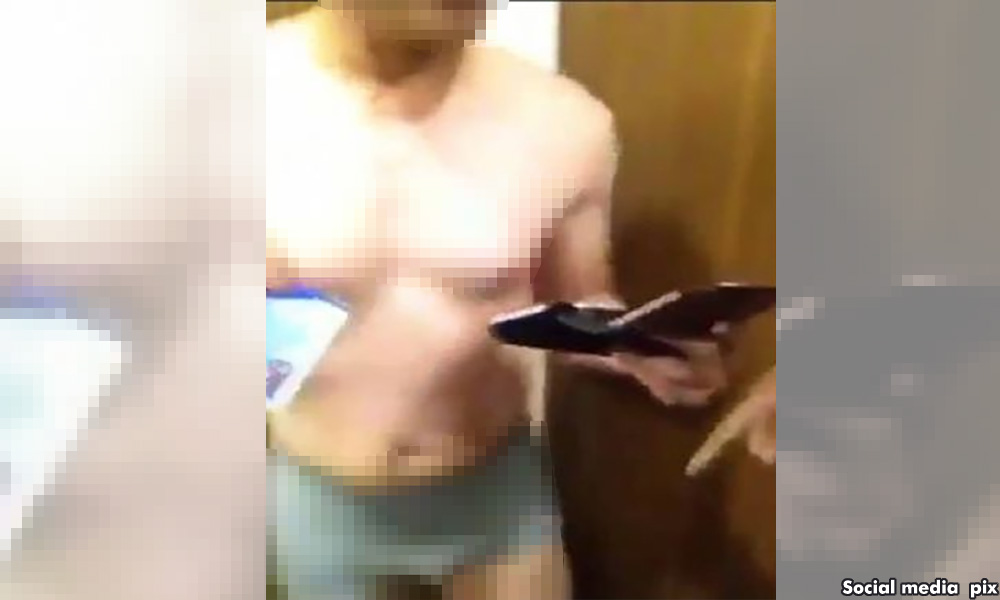 Too scared to pee
They could also be at risk themselves. More than one in 10 respondents said they had been harassed or attacked in a toilet over the past year, in a survey of 28,000 transgender people by the US National Centre for Transgender Equality in 2016.
More than half had avoided using public toilets, with a third limiting the amount they ate or drank as a result.
"I have memories of not drinking water during the school day so I wouldn't have to be faced with using any toilet," said Lily Madigan, a transgender activist and women's rights official for Britain's opposition Labour Party.
"I used to faint a lot, and generally feel unwelcome...The reality is that if you don't feel welcome using a public toilet, you can't exist in society in the same way."
A report in January by the British LGBT group Stonewall found almost half of transgender people did not feel comfortable using public toilets.
But while feelings run high and debate is far from over, transgender activists say they will continue to use the facilities that match their gender identity.
"It's what trans women and trans men have been doing for years," said Juno Roche, a transgender campaigner and writer.
"The truth is no one shows an ID when they go into the toilets."

– Thomson Reuters Foundation

---
RELATED REPORTS 
LGBT issue: Bung worried more men will access women restrooms
Mujahid: No 'permission' for transgender people to use female toilet
OKU toilet suggestion not to belittle disabled – Fuziah
Activist demands a proper apology from Fuziah for 'OKU toilet' remark
Yoursay: Religious dogma overrides common sense in transgender debate
NGO launches first elderly home for transwomen