Pakatan Harapan has been urged to remember its pledge to raise the marriageable to 18, following Deputy Prime Minister Dr Wan Azizah Wan Ismail's remarks on the matter earlier today.
Lawyer Sangeet Kaur Deo said Wan Azizah's statements appeared to suggest a "softening" of Harapan's stance, which she said ran contrary to its election manifesto.
"Unless the Harapan government makes a clear and loud stand in regards to child marriage in this country, there will never be a change in the mindset that allows such marriages.
"Harapan can no longer hide behind the excuse that child marriages are allowed by syariah law and turn a blind eye to this outdated and deplorable practice. 
"Other countries around the world have taken steps to outlaw child marriages and Malaysia must follow suit," she said in a statement today.
Earlier today, the Malay Mail reported Wan Azizah as saying that Putrajaya is powerless to nullify the controversial marriage between an 11-year-old Thai girl and a 41-year-old Kelantanese man, because Kelantan's syariah laws allow those under the age of 16 to be wed with permission from the court.
"Legally it is not valid, but under Islamic laws it is," said the women, family and community development minister.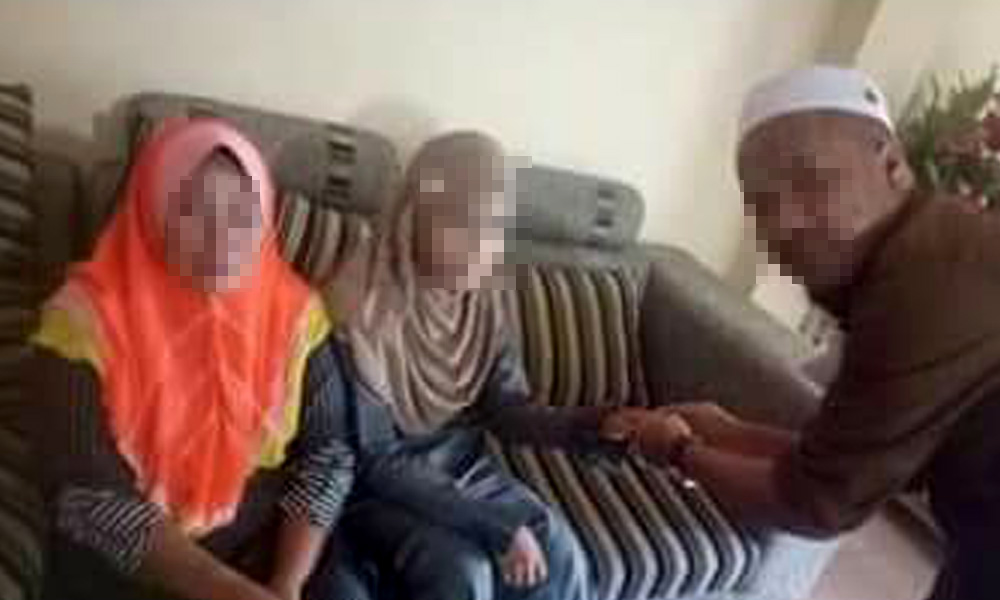 However, she said the case was being closely monitored, and that the government was working with the National Fatwa Council to raise the marriageable age to 18.
States can make first move
Sangeet, the daughter of the late Karpal Singh, said that Harapan-led states must make the first move to amend state laws regarding child marriage.
She stressed that girls under 18 are neither physically nor emotionally prepared to be wed, and highlighted that intercourse with those below the age of 16 is punishable by law.
"A child below the age of 16, from all ethnicities, without exception, must be given equal protection of the law. This is a constitutionally guaranteed right. 
"It may take great political will to bring about this fundamental change to the law, but it is a change which must be made immediately.
Any attempt to retain such laws simply cannot be justified in a progressive nation such as ours," she said.