Farid Kamil claims trial to fabricating evidence
(Updated )
After being slapped with five charges, including drug abuse and causing hurt to others, popular actor Farid Kamil Zahari was once again brought to the Magistrate's Court in Petaling Jaya to face another charge – this time for fabricating evidence about three co-actors who he claimed had spiked his drink with drugs.
The 37-year-old actor, however, pleaded not guilty and claimed trial after the charge, under Section 192 of the Penal Code, was read to him before Magistrate Salamiah Salleh.
He was charged with fabricating evidence in his police report which could be used in a judicial proceeding and taken into consideration by the police officer receiving the report at Taman Tun Dr Ismail police station in Damansara, at 5.54pm on Jan 31.
Under Section 193 of the Penal Code, whoever committed the offence shall be punished with imprisonment for a term which may extend to three years, and shall also be liable to fine.
Earlier, deputy public prosecutor Mary Phoon Keat Mee offered bail of RM6,000 with one surety.
However, Farid Kamil's lawyer Faizul Mohd Nasir requested to lower bail on grounds that the actor had to support with wife and children, as well as his ailing parents.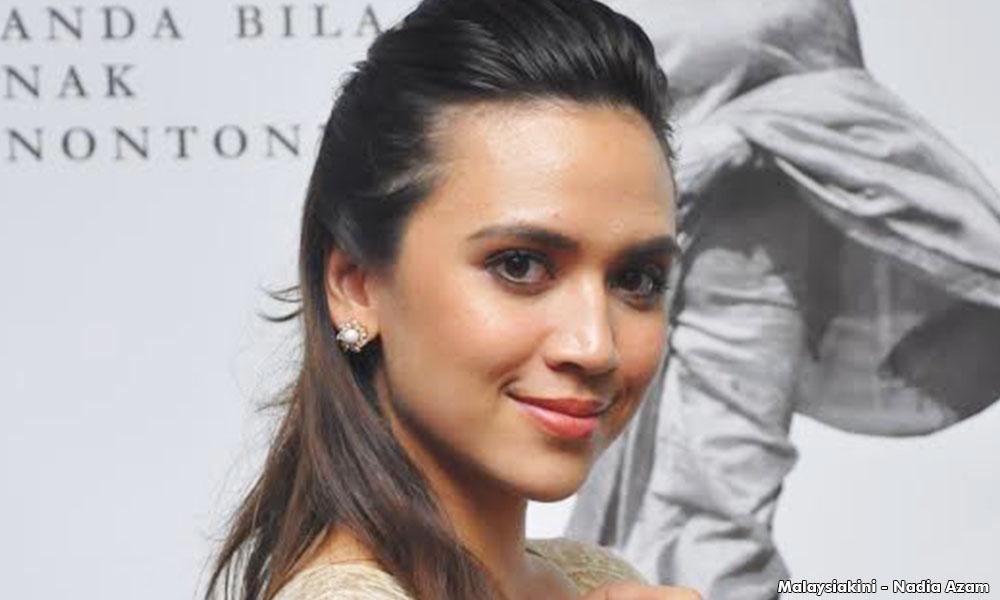 "I call on the court to take into account the decline in his acting and directing job offer after being slapped with several charges.
"Several contracts that my client had signed with advertising companies may also be terminated due to this controversy," the lawyer said.
The court then allowed Farid Kamil bail of RM2,500 with one surety and set May 7 for re-mention.
The actor arrived at the court at 10 am, accompanied by his brother Fadzil Bahari Zahari, who is the husband of actress Yana Samsudin.
Yesterday, Bernama in its report quoted Selangor Criminal Investigation Department chief SAC Fadzil Ahmat saying that the actor had lodged a police report claiming that three friends had spiked his drink with drugs, causing him to become violent.
On Jan 16, Farid, who is the husband of popular local actress Diana Danielle (photo), pleaded not guilty to four charges, including voluntarily causing hurt, using criminal force and disorderly conduct by uttering improper words at the Kota Damansara Police Station.
On Jan 25, he also pleaded not guilty to using the drug THC (11-nor -tetra hydro cannabinol-9-carboxylic acid).
-- Bernama