Job with tough decisions - Not easy being PM, rues Najib
(Updated )
The nation's top post is anything but a bed of roses, according to Prime Minister Najib Abdul Razak.
"People always look at the nice part, 'oh there's a motorcade'.
"(But) that is on the outside. (Inside) there is anguish and tough decisions to make but you know it is the right decision," he said.
The prime minister was speaking at a live Budget 2018 sharing session at Universiti Kebangsaan Malaysia in Bangi this morning.
---
Read: My predecessor was a great believer in tolls, claims PM
---
Earlier, Najib promised that his government would continue to take care of the people, but conceded that sometimes its decisions are unpopular.
"There are times we have to make unpopular decisions. I know the GST is unpopular.
"(Permodalan Nasional Berhad group chairperson) Wahid (Omar) was in the cabinet, he knew how difficult it was," he said.
Wahid, a former minister in the Prime Minister's Department, was present at the UKM session.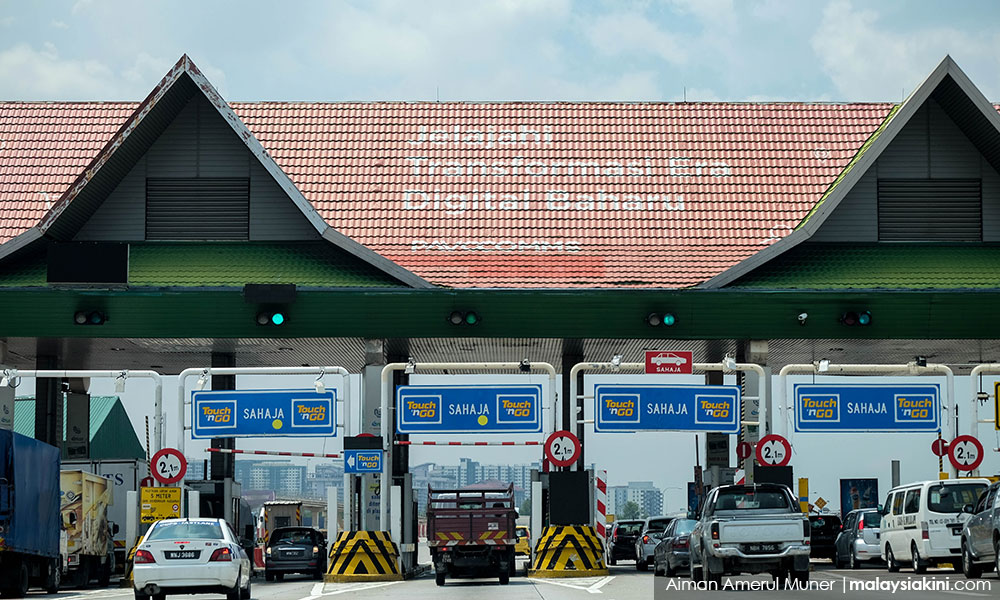 On the other hand, Najib said abolishing tolls would be a popular decision.
"(It is) not easy, but I don't believe that paying toll on a daily basis is good for the rakyat.
"For the North-South Expressway, (Kuala Lumpur)-Karak Highway, once in a while it is fine, but paying for toll two, four times a day, who would not be angry?" he added.
'Not without faults'
Najib also admitted in today's session that his administration was not one without faults.
"I am humbled enough to admit there are weaknesses in the government, but we are prepared to learn from the mistakes, improve on the governance and get better.
"There is no government that has no problems. Just look at CNN, so many things happening (around the world)," he said.
"But put it in perspective, we have a lot going for us, we will get there (although) it's not easy."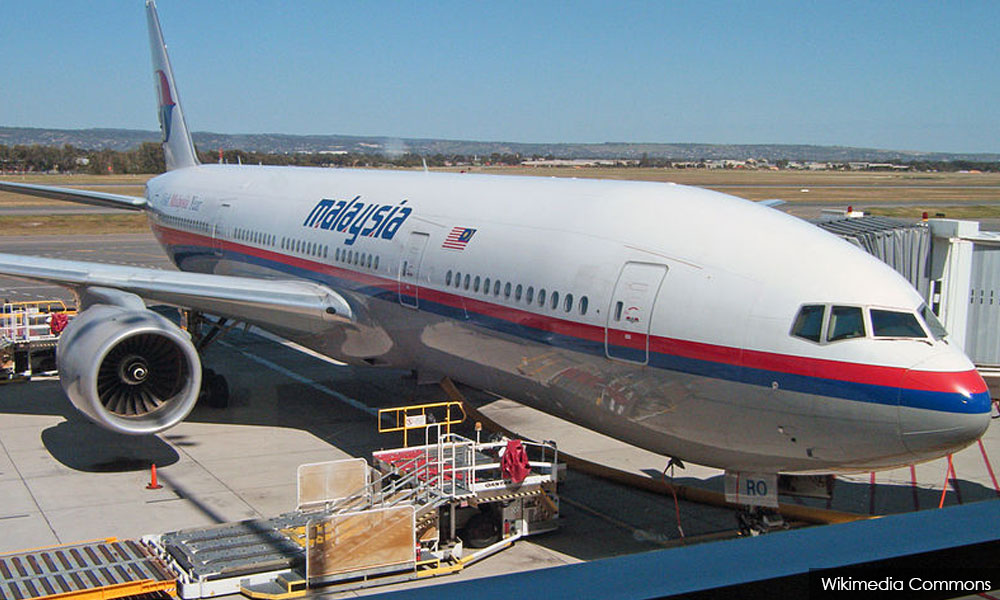 Among some of the difficult decisions Najib said he have had to make include the handling of the MH17 and MH370 aviation tragedies and the Lahad Datu incursion.
Najib, however, assured Malaysians that he would discharge the mandate given to him to the best of his ability.
"Insya Allah we'll do our best when there is stability in the country and vision for the future.
"I always say we cannot (just) think about the present. National Transformation 2050 is about the future, I believe we can be in the top 20 nations in the future.
"We are almost there, we're the 23rd most competitive (nation at present)," he said.
We hear you.
The comment section is an integral part of Malaysiakini. We are commited to improve our website based on your feedback. This is why we have upgraded our comment section to include the following new features that you have been asking for.
View all your comments in 'My Profile'
Hide comments from subscribers of your choice
'Like' other subscribers' comments
Reply to an existing comment
More ways to sort comments
and more…
We hope you will enjoy our new changes. Don't hesitate to email us your feedback at [email protected].