Former Selangor menteri besar Abdul Khalid Ibrahim has been accused by his successor's aide of speaking in unison with BN as part of a "chain of slander" over the Ijok land dispute.
Shuhaimi Shafie, current Menteri Besar Mohamed Azmin Ali's political secretary, said this "chain" includes BN strategic communications director Abdul Rahman Dahlan, Selangor Umno leaders, Khalid, as well as his aide, Faekah Hussin.
"It occurred to me, could the claims be true that Khalid needs to pass a certain 'KPI' (key performance index) in attacking Azmin before he can rejoin BN?" Shuhaimi asked in a statement today.
Azmin's critics have questioned his decision to return RM1.18 billion worth of disputed land in Ijok to two companies before the matter is heard in the Federal Court.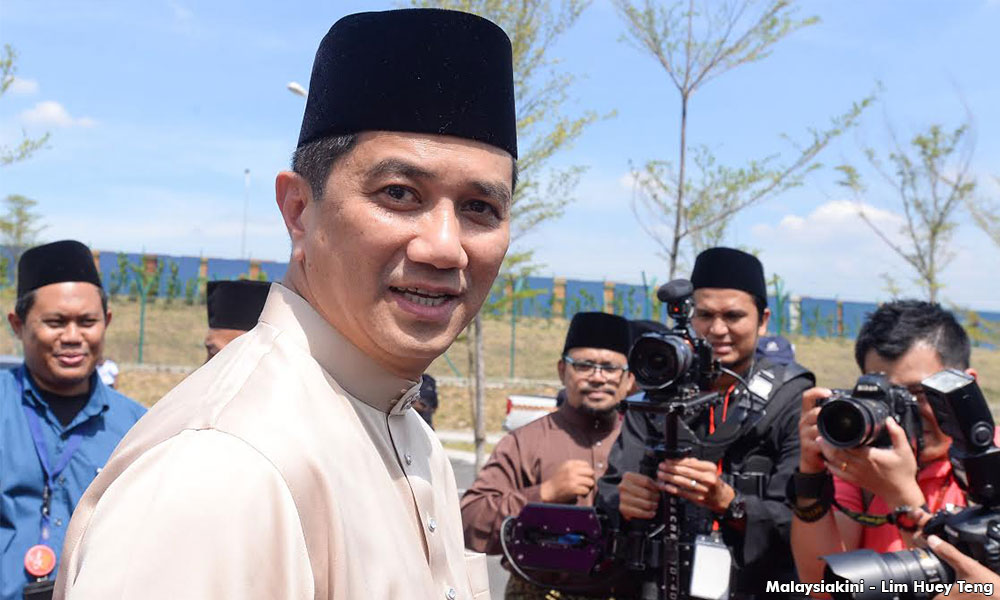 The two companies – LBCN Development Sdn Bhd and Mujur Zaman Sdn Bhd – were involved in a tussle over the land with Khalid's administration.
Two prior court decisions, in the High Court and the Court of Appeal, had sided with the Selangor government.
Following negotiations with the two companies, Azmin's administration later withdrew the case from the Federal Court, handed the land back to them and paid compensation to the settlers on the land.
'Win-win situation'
Shuhaimi also insisted that Azmin's fix fulfilled the promises made and subsequently broken by BN when it was in control of Selangor.
"Part of the land, about 2,200 acres, was sold to a qualified developer for RM1.18 billion. Part of the money would then be used by the vendor company to build houses for some 1,000 settlers and to pay compensation.
"In other words, this method has fulfilled the promises broken by BN, 18 years ago. That was an agreement from during BN's time, so by right, they should say thank you instead of condemning," the Seri Muda assemblyperson said.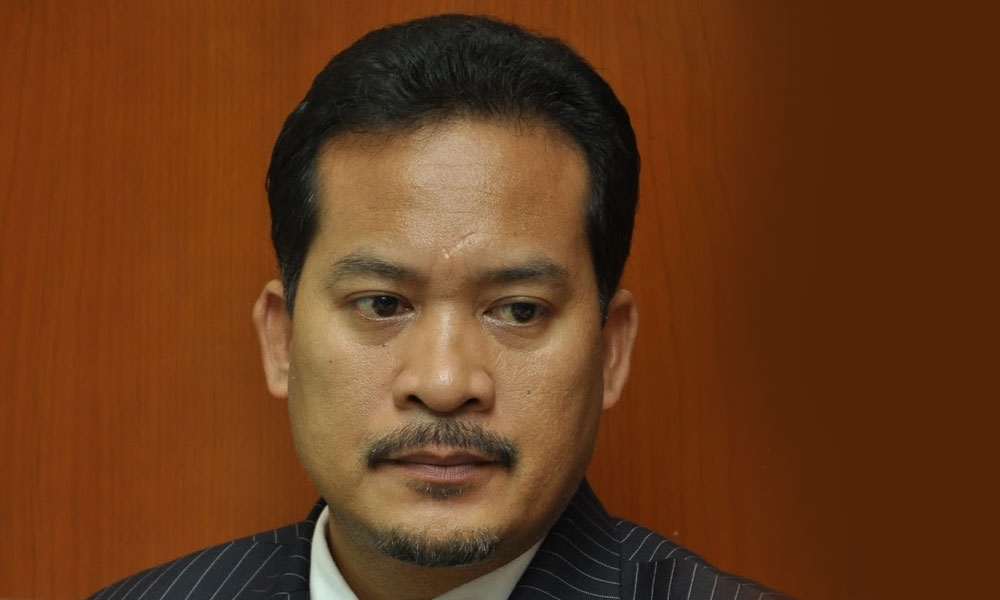 Shuhaimi (photo) further explained how banks that had loaned funds to the companies would be paid back, and would withdraw their demands for compensation from the state government.
"Finally, the Pakatan Harapan state government will be given the remaining 1,000 acres of land without paying any compensation.
"It is a win-win situation for all parties," he insisted.
This, Shuhaimi contended, rendered Faekah's remark that there remain questions over Azmin's decision, as a false claim "recycled" from Umno.
Following reports lodged by several NGOs demanding an investigation into the Ijok land issue, Azmin had said that all pertinent documents have been handed over to MACC.