Israel had to resort to applying "extensive diplomatic pressure" in order to participate in the United Nations Human Settlements Programme conference in Kuala Lumpur.
According to a report in the The Jerusalem Post, Israeli diplomats had brought the matter all the way to the office of UN secretary-general António Guterres.
David Roet had told the newspaper that Israel – in particular its delegation to the UN and embassy in Nairobi, where UN-Habitat is headquartered – fought hard on the issue.
He said by sponsoring a UN-affiliated event, Malaysia became obligated by its commitment to the UN to allow participants from all countries.
"We demanded what was coming to us," Roet said.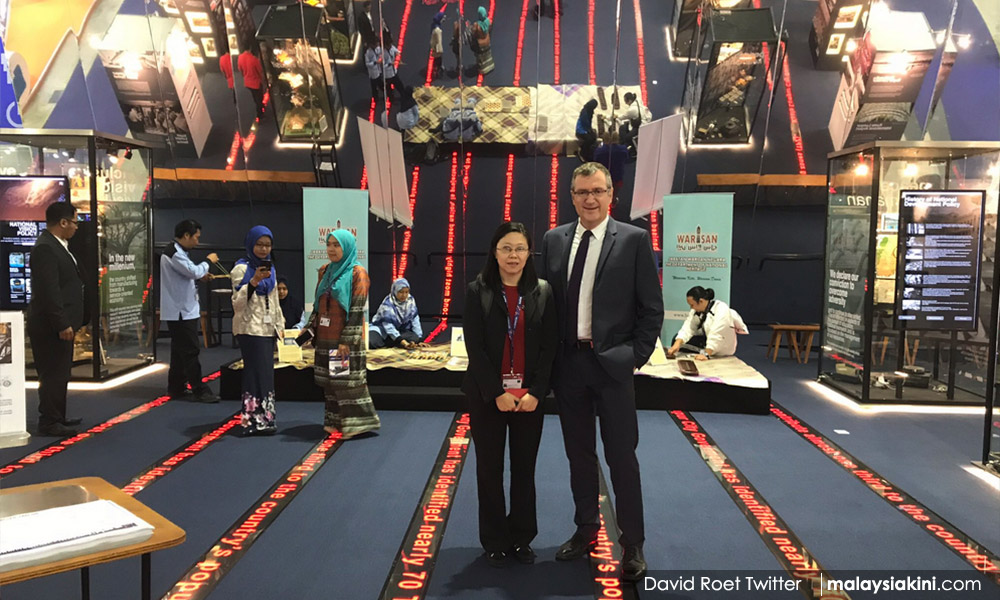 This, he added, would set a precedent for future UN conferences. The next UN-Habitat conference will take place in Abu Dhabi in 2020.
Like Malaysia, however, the United Arab Emirates does not recognises Israel's existence.
'Tough nut to crack'
Roet described Malaysia as a "tough nut to crack" and was "not on its way to establishing ties with Israel."
However, Roet said he did meet with senior Malaysian officials, although the officials did not deal directly with Israel-Malaysia relations.
"Israel does not see Malaysia as an enemy or a hostile country, and that there is no reason the two states don't have relations," he said.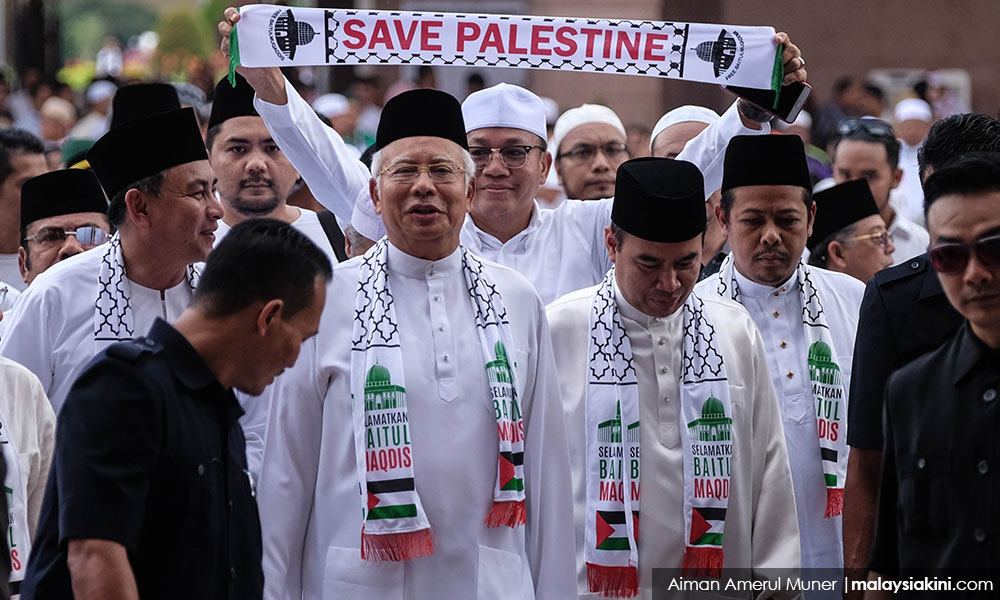 Roet said he had told Malaysian officials that its boycott of Israel does not serve the Palestinian cause.
"I told them that we have relations with a number of countries that don't agree with us on the conflict with the Palestinians, but with whom we maintain good ties.
"People are willing to take advice from people who are their friends, but not from enemies. And... boycotting Israel just distances Malaysia from having any influence.
"Did I convince them? I can't say that," said Roet.
The newspaper noted that despite Malaysia's anti-Israel stance, trade between the two countries were valued at US$1.43 billion in 2015 and around US$600 million in 2016.
"The bulk of that trade, however, is in computer chips being transferred from Intel's plants in Israel to the company's facilities in Malaysia," read the report.
Malaysiakini's requests for comments from the foreign ministry on the presence of Israeli diplomats on Malaysian soil have gone unanswered since yesterday.