Former Felda chairperson Isa Samad has distanced himself from the controversies surrounding alleged criminal fraud found in the Kuala Lumpur Vertical City (KLVC) project which was approved during his tenure.
"I have nothing to do anymore with Felda. Ask the current Felda chairperson," said Isa as quoted by Malay-daily Berita Harian today.
"I don't want to comment," said Isa when asked about the outcome of the forensic audit on the transaction records and documents in 2014 which was released on Thursday.
The Prime Minister's Department, in a statement earlier yesterday, said the forensic audit report conducted on KLVC project showed that there was non-compliance with procurement procedures and negligence in safeguarding Felda's interests.
It said Felda had been instructed to take disciplinary and/or legal action against those named in the audit report who are found to have been negligent in performing their duties, misrepresenting and not safeguarding the interests of Felda and FICSB.
KLVC is a project being developed by Synergy Promenade Sdn Bhd (SPSB) on a land belonging to Felda along Jalan Semarak in Kuala Lumpur.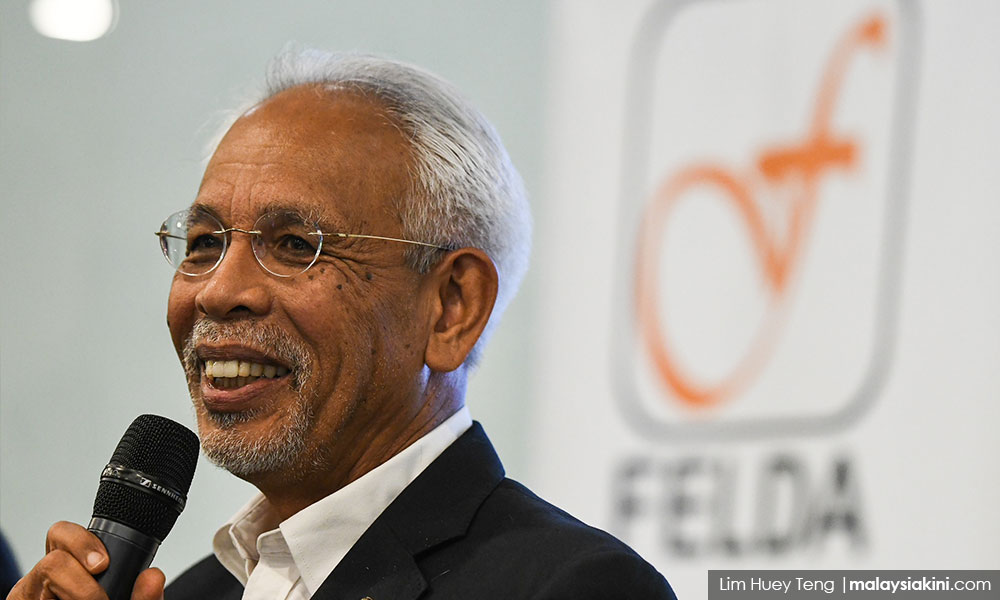 Isa was the Felda chairperson from 2011 until January last year when the position was taken over by Johor Baru MP Shahrir Samad (photo).
Isa was also chairperson of Felda Global Ventures from Jan 1, 2011, to June 19 this year, as well as FIC's chairperson since the company was founded on July 2, 2013, up until earlier this year.
Felda had lodged a police report over alleged criminal fraud in the "dubious transaction" and Isa was grilled for five hours on Jan 5 as part of the investigations.