Why Nasa scientist Amani chose M'sia over the stars
MALAYSIANS KINI | In April 2014, a young scientist by the name of Dr Wan Wardatul Amani Wan Salim became the first Malaysian to launch a National Aeronautics and Space Administration (Nasa) satellite to space.
Just 36 years old at the time, Amani was entrusted to lead a team of 28 scientists, technologists and engineers to work on Nasa's first ever "astrobiology" programme used to test how living cells would respond to a lack of gravity.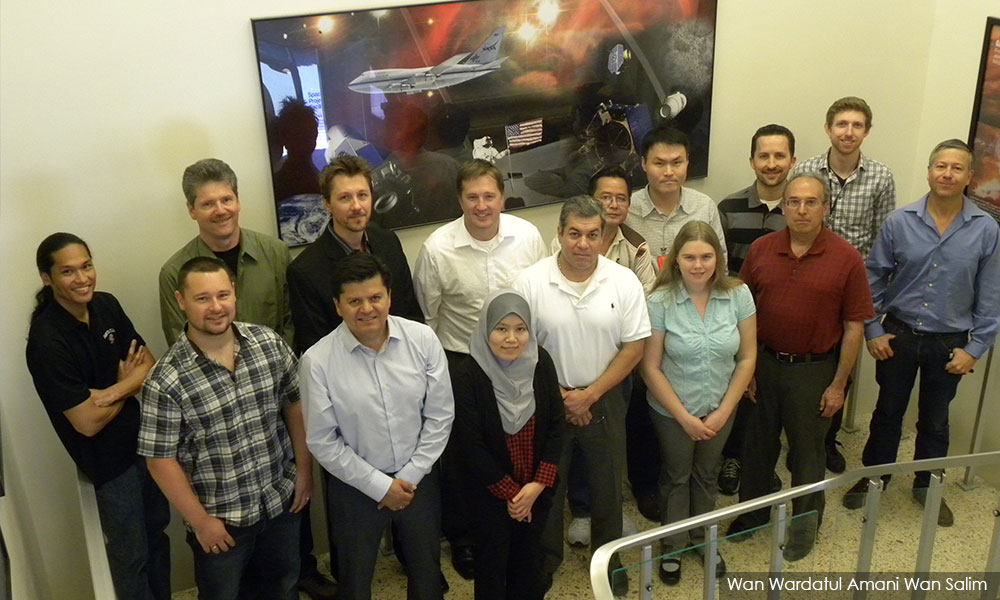 The project was eventually launched as a nanosatellite together with a SpaceX rocket as part of Nasa's Journey to Mars mission.
The Penangite's journey to rocket science began when she still an electrical engineering student at the University of Minnesota. Out of curiosity, she volunteered her spare time working in laboratories.
Her first job? Washing glass slides and cover slips for microscopes.
"People might ask, 'Who wants to clean glass slides?' it's so boring right? But that job led me to Nasa.
"I worked in these laboratories because I wanted to learn, but because I did the work so well, they started paying me and giving me opportunities. To the level that the professor recommended me to do a PhD (in biomedicine)," she recounted when met at the International Islamic University Malaysia (IIUM), where she presently teaches and conducts research.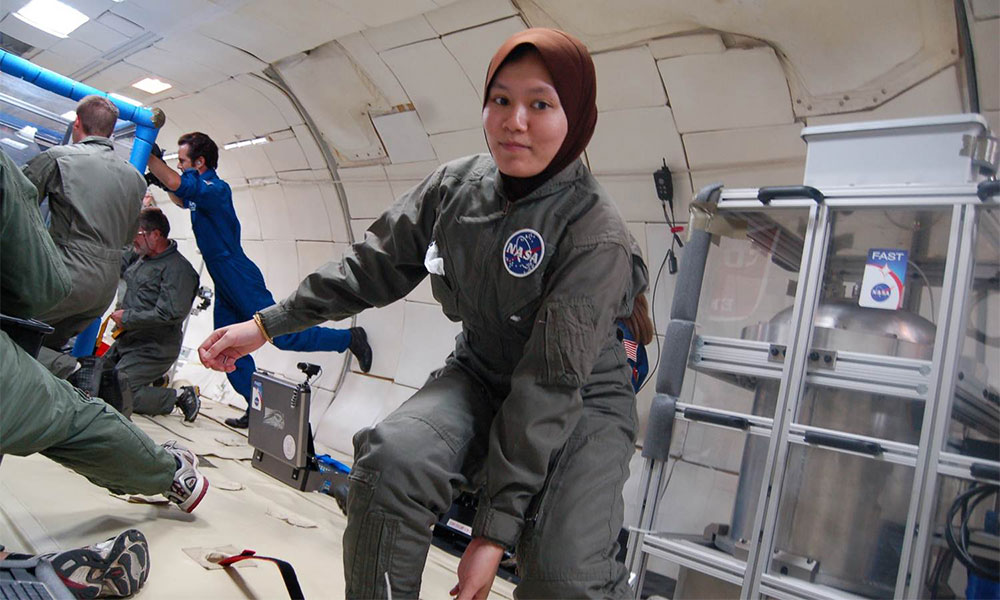 Since moving back to Malaysia in late 2014, Amani has shifted her focus from satellites to creating simple devices for local communities.
She has built a simple sensor that enables just about anyone to test water samples for any harmful bacteria, especially useful in flood conditions. She and her team are currently building a reusable, affordable and non-invasive device to monitor blood glucose.
"I could have easily gotten a job at Nasa, but I wanted something more, I wanted to solve real problems.
"It's not that I wasn't solving problems in the US, but there are already so many people solving problems there. When I looked at the context of Malaysia, I saw that I could solve this and solve that...