The Indonesian Foreign Ministry has expressed regret over what it claimed to be the Malaysian police's premature announcements on arrests of its citizens with suspected terror links.
The ministry's director for the protection of Indonesian nationals and entities abroad, Lalu Muhammad Iqbal, said such announcements were often made before its embassy in Kuala Lumpur had been formally notified of the arrests.
"Indonesia respects Malaysia's law and would like to stress that just like Malaysia, we too have a very strong commitment to eradicate terrorism and punish its perpetrators.
"But even so, in this case, we view it as very unfortunate that the PDRM's E8 unit had publicly released (information) about this case and the alleged involvement of an Indonesian citizen, before issuing a formal consular notification to the Indonesian Embassy in Kuala Lumpur," he said in a statement obtained by Malaysiakini.
Lalu also claimed that Malaysian police had routinely made such premature announcements, a situation which should not arise between two countries with a long history of cooperation in counter-terrorism efforts.
"Such a move also goes against the spirit of cooperation shown by the Malaysian delegation in a Joint Committee on Bilateral Cooperation Indonesia-Malaysia last August, recorded in the discussions as an agreement to provide Mandatory Consular Notification on Serious Crimes," he stressed.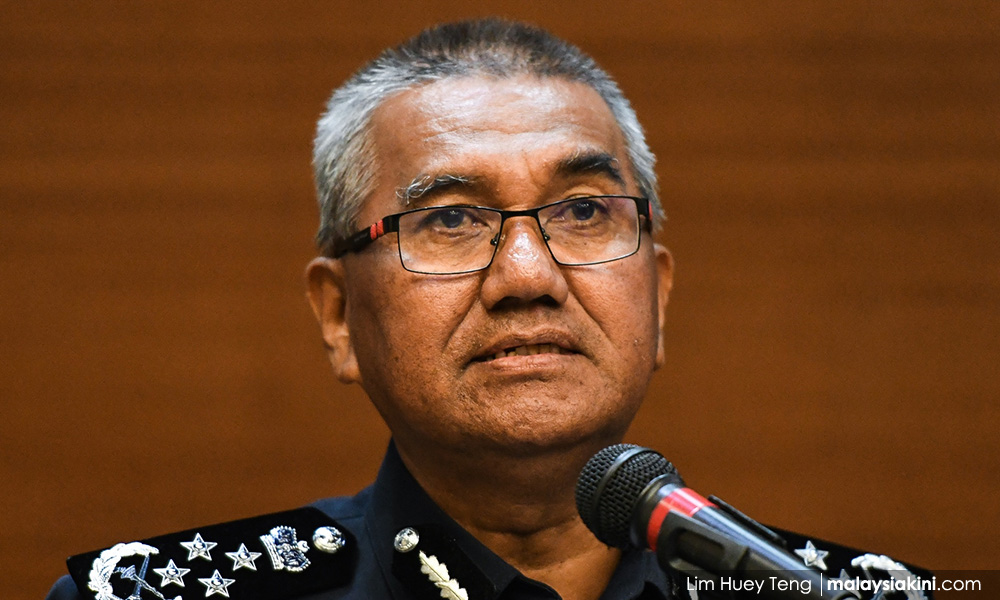 Lalu said this in response to inspector-general of police Mohamad Fuzi Harun's (photo) statement on the latest reported arrest of two men for suspected involvement in the Islamic State militant group. 
As such, he also urged Malaysian authorities to urgently grant the Indonesian Embassy consular access to the suspect, for purposes of verifying his identity.
Fuzi yesterday said the suspects, a Malaysian and an Indonesian, were nabbed on Dec 23 last year, and Jan 17, respectively.
He had identified the Indonesian as a 23-year-old construction worker.
Fuzi also said the suspect was planning to launch attacks on the Bukit Aman police headquarters, as well as the Travers police station, to seize firearms from armouries, and launch street attacks against Buddhist monks.