The prosecution and trial process of pending human trafficking cases will be resolved with the setting up of a special court to handle the issue this year, said Deputy Prime Minister Ahmad Zahid Hamidi.
He said the establishment of the special court was very vital to prove the government's seriousness in hearing human trafficking cases whether being committed by individuals or agents locally and abroad.
"The issue of human trafficking is an old issue and because such cases are heard in the civil court or various courts (others), the judges come from diverse backgrounds.
"Hence, the Home Ministry has proposed that this special court has a judge who possesses expertise in this issue (human trafficking)," he told reporters after opening the 'Multaqa Permuafakatan' programme participated by mosques officers and religious teachers of Bagan Datuk district today.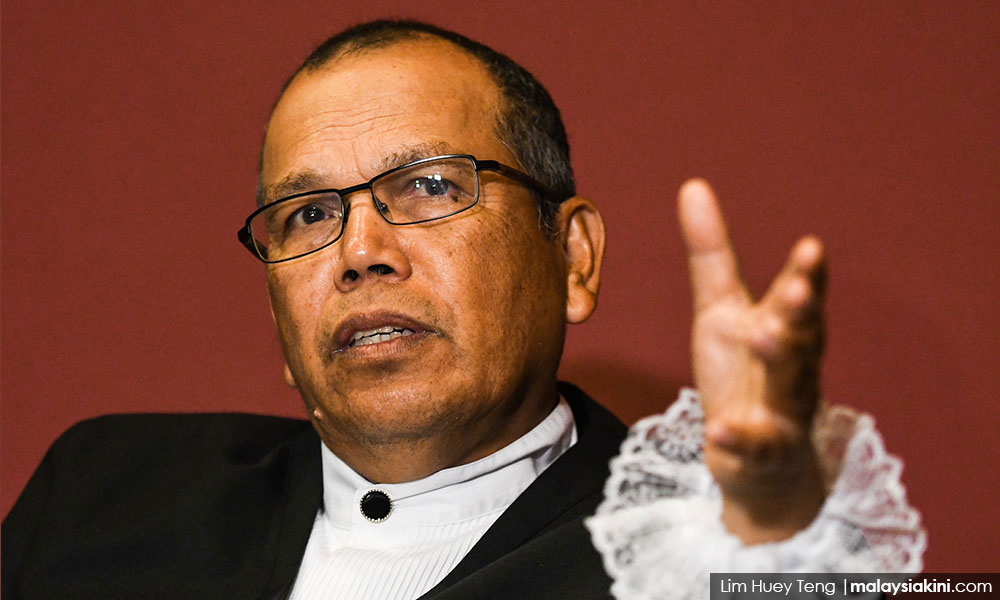 Chef Justice Md Raus Sharif (photo) yesterday announced that the special court would be set up in May or June this year with the initial locations at Klang, Selangor; Ipoh , Perak; Melaka; Muar, Johor; Kota Kinabalu, Sabah and Balik Pulau, Penang.
The deputy prime minister said the government's efforts to form the special court had put Malaysia's name on the international platform as a country that paid serious attention to the issue of human trafficking.
"The level of confidence (via the establishment of the court) can be enhanced not because of the issue of rating but concerns on the speeding up of human trafficking cases that have long been delayed due to the lack of judges," he said.
Ahmad Zahid said the government complied with the international Standard Operating Procedures (SOP) in the handling of human trafficking issues, including the protection of every victim being rescued.
"We are working with Tenaganita, one of the non-governmental organisations, by allocating provisions to provide shelters.
"They (victims) should also be given the freedom to move in our country and be given the opportunity to have a job," he added.
- Bernama