The government will build a new secondary school to help resolve the problem of overcrowding in SMK Meru, Klang, Selangor, said Deputy Education Minister Datuk P. Kamalanathan.
He said the ministry was aware that the number of students in the school was more than 4,000, exceeding its optimum number.
"We are taking steps to build another school in the area," he said in a press-conference held at the pre-launch of the "Ace It Easy" programme in Putrajaya today.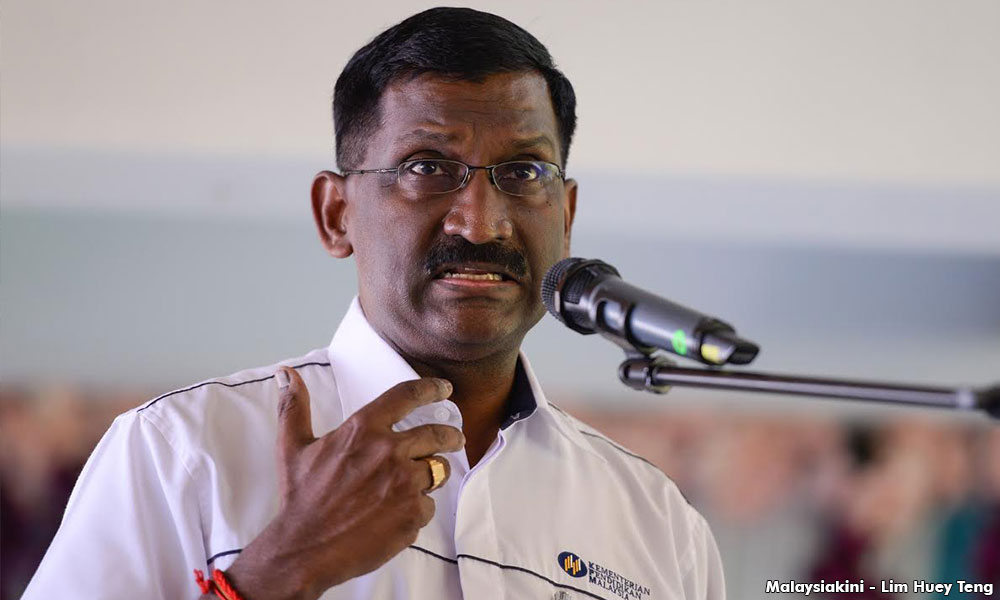 Kamalanathan (photo) was commenting on reports on the social media that SMK Meru will continue being the school with the highest number of students in Malaysia.
SMK Meru, located in a rapidly growing area, is one of the schools offering remove classes and a special education programme.
On "Ace It Easy," Kamalanathan said the pioneer programme by Ascendance Sdn Bhd was aimed at helping students, especially those in Forms Four and Five excel academically and in non-academic areas, and will be implemented in 10 selected SMK in Selangor.
He said the four-month "from student-to-student" programme would enable students to discover their skills and interests in subjects, and help them excel in examinations.
"If the outcome of the pioneer programme is satisfactory, we are prepared to consider expanding it to the whole country," he said.
- Bernama