The need for Malaysia to set up an embassy in Palestine is expected to be discussed at the next Cabinet meeting, according to Defence Minister Hishammuddin Hussein.
Hishammuddin, who is also minister with special functions at the Prime Minister's Department, said the views and opinions from all Cabinet ministers and other relevant quarters, especially from the aspects of economy and security, should be gathered first before any decision could be made.
He said the Cabinet meeting today, which was the last for this year, did not touch on the matter.
"Let's wait for Prime Minister Najib Abdul Razak to return (from his visit to several countries) first…this will indeed become the agenda for 2018," he told reporters after visiting the Tuanku Mizan Military Hospital in Kuala Lumpur today.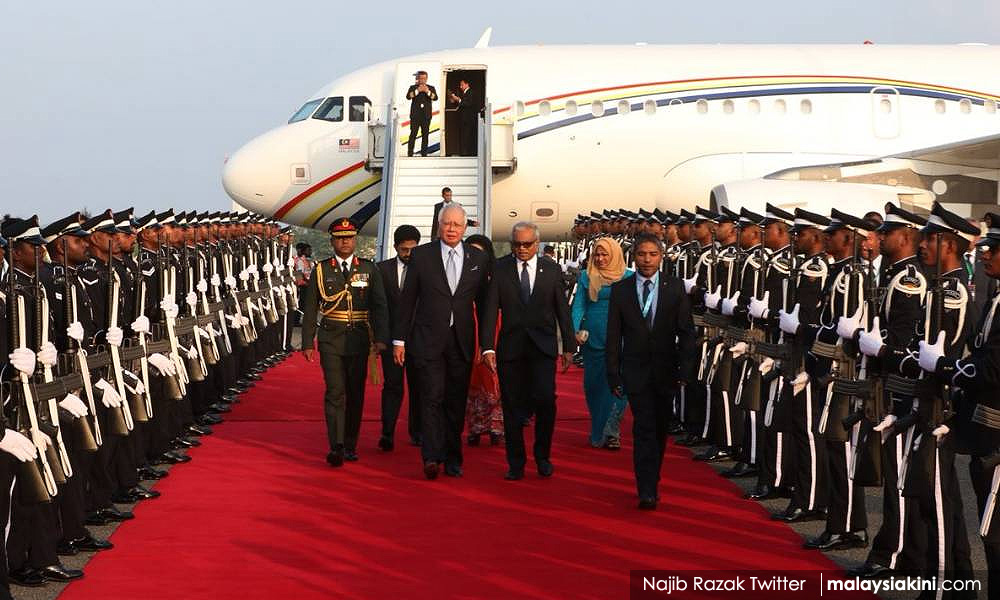 Hishammuddin said this in response to the proposal that all Islamic countries should set up their respective embassies in Palestine.
Meanwhile, Hishammuddin also said that all quarters, including the opposition party leaders and members, should join the "Save Jerusalem Solidarity Rally" scheduled to be held at the Putra Mosque, Putrajaya, this Friday, as the support for the Palestinians should go beyond political considerations.
Earlier today, Deputy Prime Minister Ahmad Zahid Hamidi said approximately 250 NGOs and political parties would participate in the rally, which would also be attended by Najib and PAS president Abdul Hadi Awang.
The rally is being organised to show Malaysia's protest against US president Donald Trump's decision to recognise Jerusalem as the capital of Israel, which had caused anger and dissatisfaction among Muslims across the globe.
- Bernama