Minister sends legal notice to Rafizi over Expo Negaraku mix-up
(Updated )
Minister in the Prime Minister's Department Abdul Rahman Dahlan has served a legal notice to PKR vice-president Rafizi Ramli for accusing him of nepotism in the organising of Expo Negaraku.
In a statement posted on his Facebook page today, Rahman said he has appointed lawyer M Reza Hassan of M/s Raja Riza & Associate to "exhaust all legal means against Rafizi, in order to put his continuous slandering to rest".
Rahman wrote: "On Monday, Rafizi convened a press conference and accused me of appointing my brother as the main contractor of Expo Negaraku.
"At the same press conference, Rafizi had confidently asserted that he had undertaken thorough research and various investigations, the result of which proves that Raslan Dahlan, the CEO of Pico Integrated Exhibits (M) Sdn Bhd, is indeed my brother.
"Therefore, I have been accused of nepotism in discharging my ministerial duties by appointing my family member to benefit from Expo Negaraku."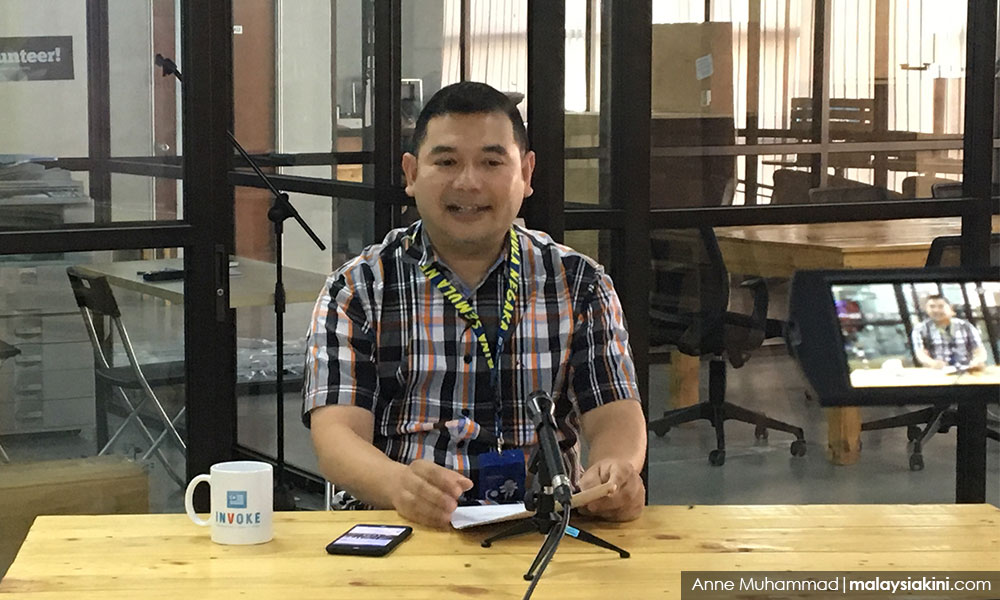 This, he added, like Rafizi's (photo) other statements, was a "blatant lie" that does not befit his position as a Member of Parliament (for the Pandan seat).
Rafizi's body language, demeanour and intonation during the press conference were also orchestrated to "perfection" to convince viewers of his allegations, said the minister, and he explained that this was why he had to counter Rafizi's claims on the same day.
According to Rahman, he has evidence that Rafizi had tried to contact Raslan via Facebook messenger after his press conference, to check the validity of his allegations.
"This shows that Rafizi was unsure of the facts. Nonetheless, for the sake of his political ambitions, he went on to defame me."
Rahman, who is in charge of the Economic Planning Unit (EPU) in the Prime Minister's Department, further slammed Rafizi for claiming that he has received information about purported familial ties between him and Raslan from EPU officers.
Rahman's Facebook post was also accompanied by the legal notice, dated Dec 12, in which the law firm said it had been instructed by Rahman to "pursue all legal means necessary to ensure that the rights of our client are protected under the law, including but not limited to the commencement of legal proceedings on an urgent basis".
Rafizi has since apologised to Raslan for the mix-up, but insists he will not do the same to Rahman.