The collaboration between Pharmaniaga Berhad, Technology Despository Agency and Hilleman Laboratories to produce halal vaccines is expected to reduce the number of anti-vaccine groups in the country.
Health Minister Dr S Subramaniam said the rising public doubt about the halal status of vaccines were among the factors that led some parties to reject the existing vaccination programme.
"With this halal vaccines, we expect the number of people who are against vaccination will be reduced," he told reporters after witnessing the signing of the tripartite cooperation memorandum here today.
The Malaysian Islamic Development Department (Jakim) will be playing an important role to ensure that all vaccines comply with the established halal guidelines. The vaccines to be produced under this cooperation will hit the market as early as 2020 and the latest by 2022.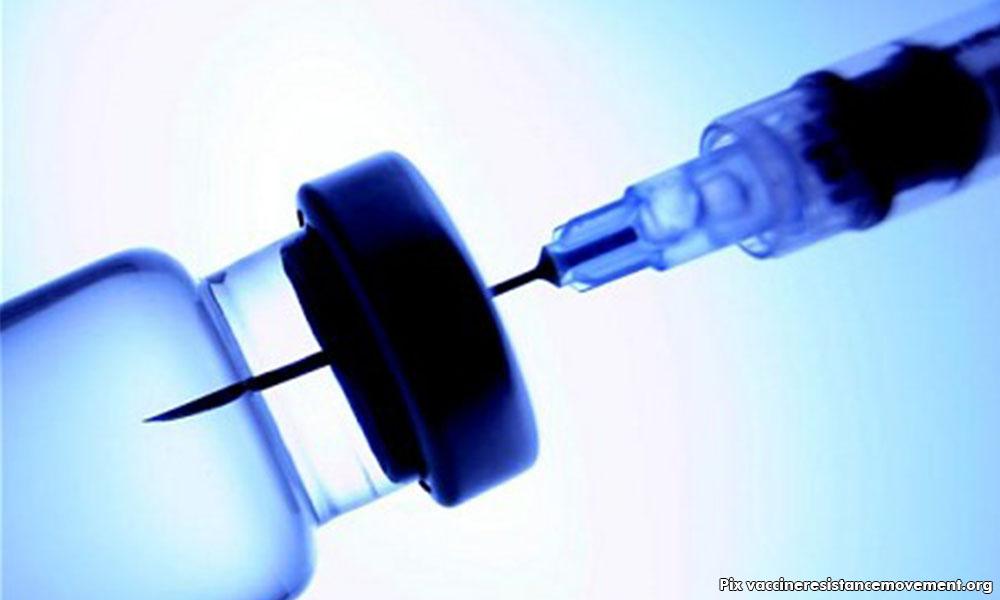 "So far, more than 95 percent of Malaysians have received a complete vaccination programme carried out by the Health Ministry," he said.
Meanwhile, Subramaniam, who is also MIC president, expressed his willingness to negotiate with any party to strengthen the support of the Indian community towards BN ahead of the 14th General Election.
"We welcome the Makkal Sakti's offers to help BN win GE14 with a bigger majority," he said referring to the statement by Makkal Sakti president RS Thanenthiran who was confident that the support of the Indian community towards BN had increased and his party would assist to ensure victory for BN in GE14.
- Bernama