Rizal Mansor, the aide to the prime minister's wife Rosmah Mansor, today warned an unnamed celebrity against becoming a tool of the opposition.
In a statement, Rizal said that he issued the warning during his speech at the launch of the Artiste and Celebrity Chamber of Commerce today, at which he was the guest of honour.
Rizal insisted that the celebrity in question should stop influencing members of the public by promoting a "desperate" opposition ahead of the coming general election.
"That party can't even hold an annual general meeting. How can they be expected to rule the country?" he said.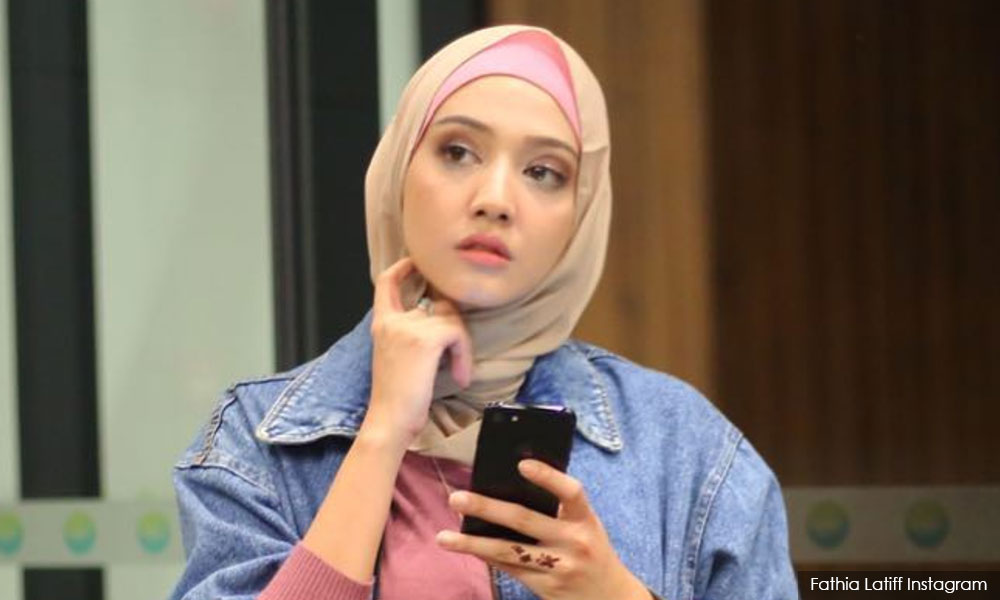 Rizal's warning comes on the heels of TV actress Nur Fathia Latiff (photo) questioning the wisdom of pursuing Dr Mahathir Mohamad over Bank Negara's foreign exchange scandal.
Fathia had also asked her 200,000 Twitter followers if there should be an investigation into "a sum of money" deposited in "someone's" personal account.
Rizal said that the celebrity in question was only trying to abuse his or her popularity by making nonsensical political statements.
"Get your facts right, and write when you are in the right state of mind," said Rizal.
Rizal warned that there had been artistes who had helped the opposition in the past but were then left by the wayside after the last general election.
In view of this, he advised artistes and celebrities to work hard in the entertainment industry, and suggested that they should explore other industries if their showbiz careers do not pan out.
"Instead of wasting time reading opposition news portals or blogs, it is better to find information that will help people of your own race or fellow artistes," added Rizal.