Ex-diplomat Yeop Adlan joins DAP
(Updated )
Former Malaysian envoy to Mexico Yeop Adlan Che Rose has joined DAP after being impressed by the party's administration of Penang.
In an interview with DAP-owned Roketkini, Yeop Adlan said the Penang government was clean, efficient and trustworthy.
"Penang was held by BN for 50 years. What have they done? There was no planning. It was chaos...Food outlets were dirty.
"But after two terms (without BN), it is cleaner now. The state government is competent in its spending. They plugged leakages. There is open tender. They spend prudently," he said.
Yeop Adlan, 74, said the Penang government has managed to bring down its debt from RM680 million to just RM66 million today.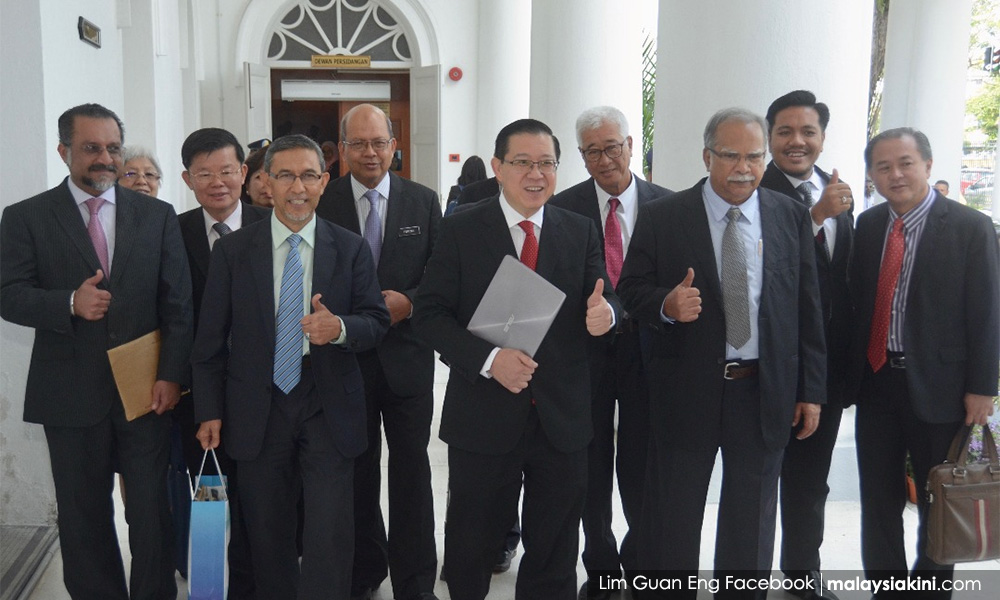 "Compare that with Pahang, which has a debt of RM2.3 billion," he said.
Yeop Adlan was trained at the Malay College Kuala Kangsar, before receiving his undergraduate degree from Oxford University.
After a long career as a diplomat, Yeop Adlan joined PAS and served on the party's foreign affairs committee.
Yeop Adlan was the PAS candidate for Hulu Langat in 2004. He later joined PKR for a brief period.
The former diplomat believed that the biggest problem which must be tackled immediately was corruption, which he said has resulted in higher cost of living.
However, MACC's efforts to stamp out graft has been a disappointment for him.
"The MACC has failed to fulfil its responsibility and is not investigating...the funds that went into the prime minister's personal accounts.
"RM2.6 billion went to his personal account. How can this be? It must a world record," said Yeop Adlan, who believed that recent high-profile MACC probes were mere smokescreens.