A senior PAS leader has claimed that the DAP's reported intention to contest in Kelantan for the upcoming general election is a sign that the party is out to attack PAS and not just Umno-Barisan Nasional.
The daily Utusan Malaysia quoted PAS information chief Nasruddin Hassan as claiming that DAP's eagerness to field candidates in Kelantan is also a betrayal of the party's stand on electoral participation.
"Often in their (DAP leaders) speeches, they said their participation in general elections is to face Umno and BN.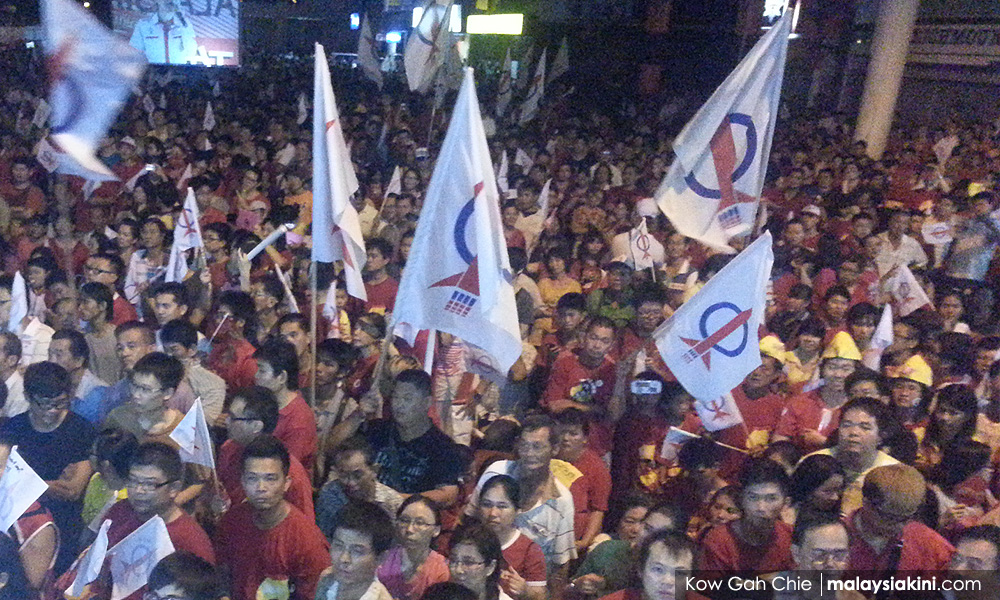 "But when they field candidates in Kelantan, where in the past they had not done so, it means they are trying to go against PAS," said Nasruddin during a press conference yesterday on the party's upcoming Fastaqim 2.0 rally.
Nasruddin also stressed that PAS will not fear any challenge in the 14th General Election, and has prepared its machinery for possible multi-cornered fights in all seats.
He was responding to Kelantan Pakatan Harapan deputy leader Wan Abd Rahim Wan Abdullah's statement that there have been requests by DAP to have its candidates fielded in the state.
Kelantan PAS Youth Chief Ahmad Fadhli Shaari, meanwhile, reportedly welcomed DAP's move, and described it as a validation of claims that a vote for federal opposition pact Pakatan Harapan is a vote for DAP.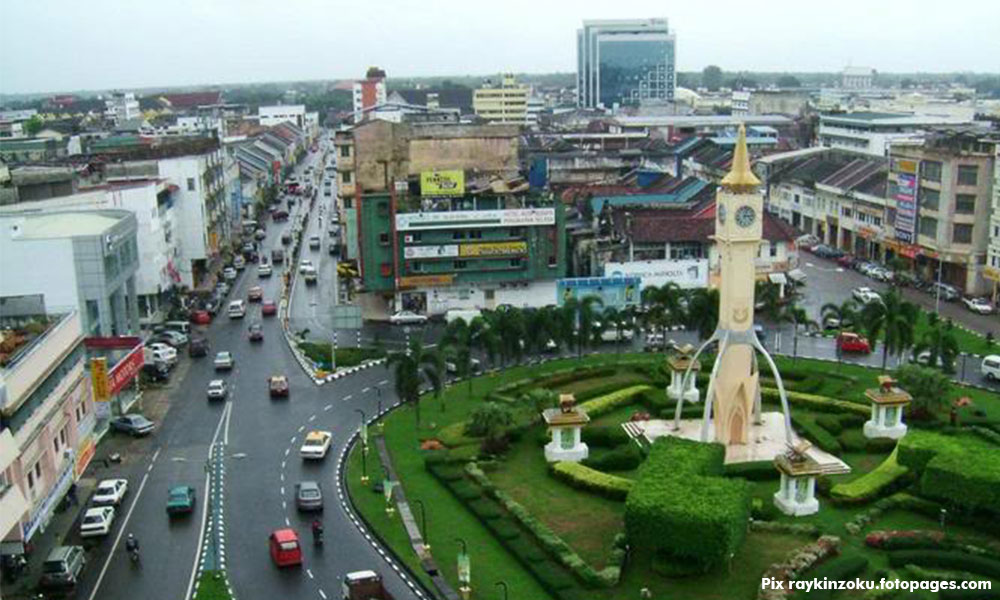 "In fact, it also disproves past rumours that DAP never had any intentions to contest in Kelantan, to the point of blaming PAS for exposing the party's weaknesses.
"With this announcement (on DAP's intention), it is clear that PAS had made the right move to defend ourselves from attacks by the DAP," he was quoted as saying in Sinar Harian.
Sources had previously told Malaysiakini that DAP was eyeing the Galas and Kota Lama state seats, which was later confirmed by Kelantan and Terengganu DAP organisational coordinator Lee Chin Chen.
The party is said to have a candidate from the Orang Asli community to run in Galas, which is located near Gua Musang.
Kota Lama, meanwhile, has the highest concentration of Chinese voters in the state, making up close to a third of its 30,0000-odd voters.