Petaling Jaya Utara MP Tony Pua says he is ready to take on 1MDB president Arul Kanda after the latter retracted his conditions to debate with the DAP lawmaker this morning.
Previously, Arul Kanda had agreed to Pua's offer to host him in a live talk show on condition that Pua first resign as a Public Accounts Committee (PAC) member.
Following the consensus, Pua said his original offer stands, where the face-off will be a live talk show and not a debate.
"It should be a question-and-answer session and not a debate, because I am asking the questions.
"There's nothing for him (Arul) to ask me," Pua told Malaysiakini when contacted.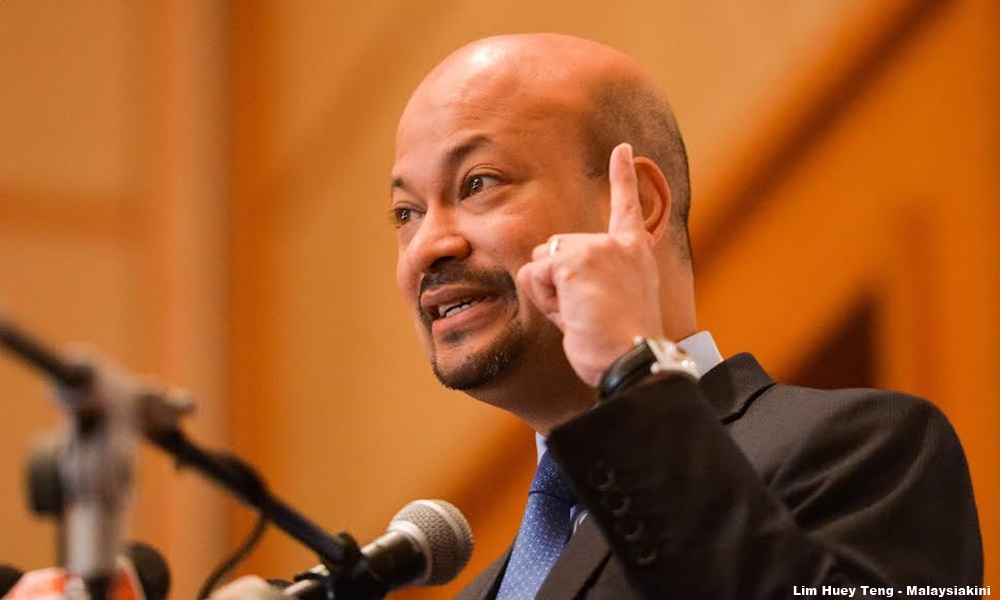 In a statement later, Pua also thanked Arul for his "gentlemanly acceptance" of the invite without attaching any conditions, and Communications and Multimedia Minister Salleh Said Keruak who had offered RTM to broadcast the talk show live.
"I am certain that over the next week, our respective teams will meet and thrash out the date, time, and format of the talk show.
"I certainly look forward to meeting Arul for the very first time and asking the questions which Malaysians have been dying to ask for the longest time.
"I firmly believe that the biggest winners from the live discussion will be Malaysians out there who have been frustrated, perplexed, and perhaps confused by the shenanigans which appear to have taken place in 1MDB," he said.
The public engagement appear to be a shift in 1MDB's strategy as it fends off criticisms, amid claims of misappropriation.
The Finance Ministry-owned company is also struggling to repay its US$11 billion debt.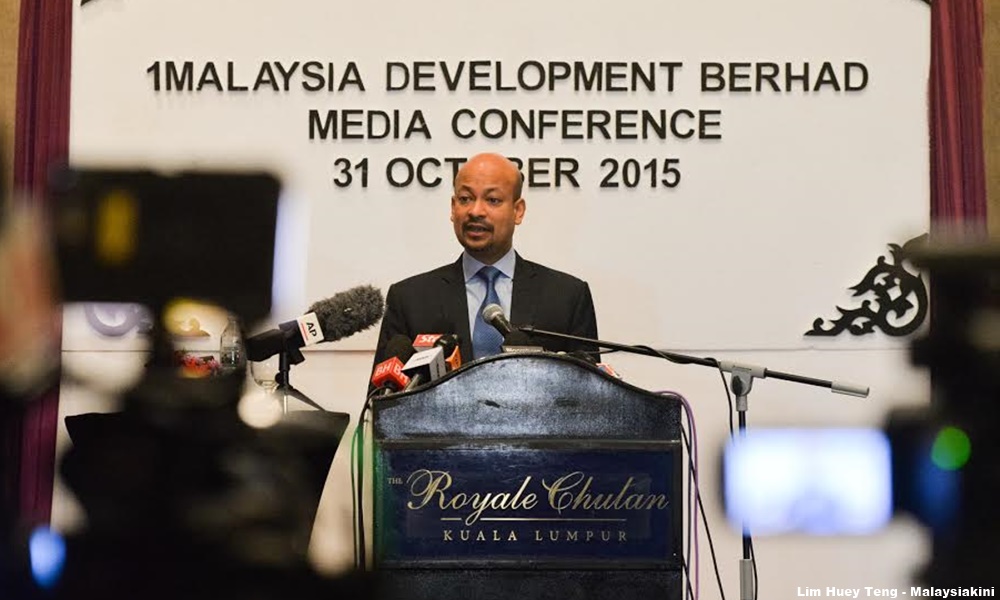 Arul this morning held 1MDB's first press conference after the company began to be embroiled in controversy.
The showdown between Pua and Arul had all but fizzled out yesterday after the former said his position in the PAC, which is investigating 1MDB, was more important and he was unwilling to relinquish his membership.
Several BN leaders had backed Arul's urging for Pua to resign as a PAC member, but Selangor Umno chief Noh Omar broke ranks with his colleagues, urging that the face-off be unconditional.
Arul's decision this morning to take on Pua unconditionally will now see the ball in Salleh's court.
The minister had previously promised to air the show live on television if there was a consensus between Pua and Arul.
It remains to be seen if the government will keep its promise to air the talk show live, or telecast a delayed recording that is open to being censored.