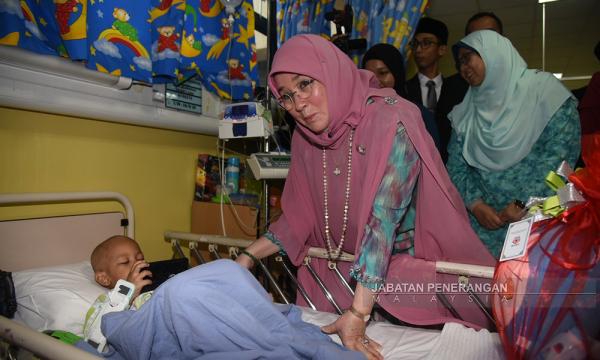 Let love triumph over hate
LETTER | It's a sad day when the little rays of sunshine that peeks through the bitter hate-haze of Malaysian social media go away.
Since the emergence of hate politics in recent times, overall morale in the country has been at an all-time low.
Promises weren't kept by the leaders, hate speech becomes a norm in social media and overall negativity is taking its toll.
We embraced the online anonymity provided to us by abusing it without shame nor indignity. When a political party wins using alliances, it spawns a new breed of identity politics, but that's a discussion for some other day.
The inherent characteristics of the political leaders cannot be changed overnight, and the hate continued even after they have gotten into power.
These upstart politicians are the shining stars of their struggle as hate comes naturally, animosity is their weapon of choice and hostility is their core belief.
One thing about hate is that it cannot be contained and spreads like wildfire. The far reaches of the social media just needed a spark for it to burn, and it did spectacularly.
It gobbled up hate and disseminated it without fear or favour as online anonymity takes away the shame and discomfort of real-life interaction where you can feel the judgement of others through their expression and reaction.
A simmering hate in the melting pot of races, just waiting for the time to boil over.
As bad as the previous shady administration were, they knew where to thread the line on hate speech and racial rhetoric, the far-right was kept in check with centrist leaders within the party who were capable of toning down the party grassroots from exploding into a rage.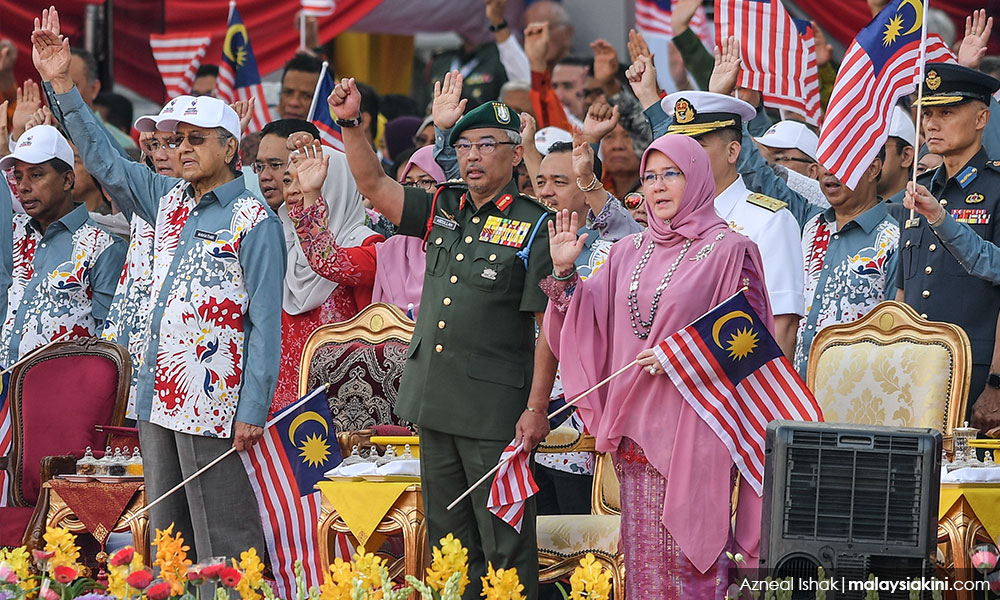 Previously, I was never a follower of the royalties as we commoners live worlds apart from them.
Over the years, I've heard about this member of the Pahang royal family who visits and cooks for the people during times of crisis.
I thought, 'Oh! That's nice of her, playing her role well.'
At the back of my mind, I was thinking that she must be bored at the palace, so she is filling her time by helping others.
Malaysians were in need of some inspiration and this is where the Raja Permaisuri Agong Tunku Azizah Aminah Maimunah Iskandariah appeared with her jovial character, pleasant attitude, and charming personality.
At first, I thought this person is really good at what she's doing, playing that role perfectly. And then, I began to feel the love she is giving out to all Malaysians.
The change I felt was very satisfying, with the pictures and the video clip which she shared in the social media during the national parade making my day.
In the time of lost aspirations and uncertainty, the queen has become a symbol of hope that things can turn out better again.
Thank you for letting us into your life and brightening up our daily lives. #ampuntuanku
---
The views expressed here are those of the author/contributor and do not necessarily represent the views of Malaysiakini.