A collective call for end to all draconian laws
Jean Vaneisha and Iman Ibrahim
(Updated )
LETTER | We, a collective of Malaysian youth, strongly condemn the detention of the three individuals on the afternoon of Jan 9 under the Sedition Act.
We implore the Pakatan Harapan government to fulfil their pledge as stated in their GE14 manifesto.
We maintain that we do not support any actions or comments that amount to an insult towards the office of the Yang Di-Pertuan Agong or the monarchy and we understand the necessity of preserving laws that are essential in maintaining order and support government responses to true threats against our national security.
However, we find the Sedition Act 1948 to have too many grounds for unreasonable use.
In a statement published by the Office of the United Nations High Commissioner for Human Rights, the Sedition Act is reportedly used in a way that prevents Malaysians from exercising their freedom of speech and expression over different ranges of political opinions and ideas.
Not only that, the act outlaws vague offences that could disproportionately be interpreted as an act of sedition.
A previous promise by the Barisan Nasional government to repeal the Sedition Act only ended with the further strengthening of the act in 2014; along with the specific inclusion to allow jurisdiction over "electronic" publications and devices. This led to a marked rise in its usage.
For comparison, in 2013, 10 people were reported to have been investigated and the number rose to 29 in 2014.
In 2015, after amendment of the act was enforced, 206 people were investigated, including a cartoonist, activists and (then) opposition leaders that spoke out against the previous government.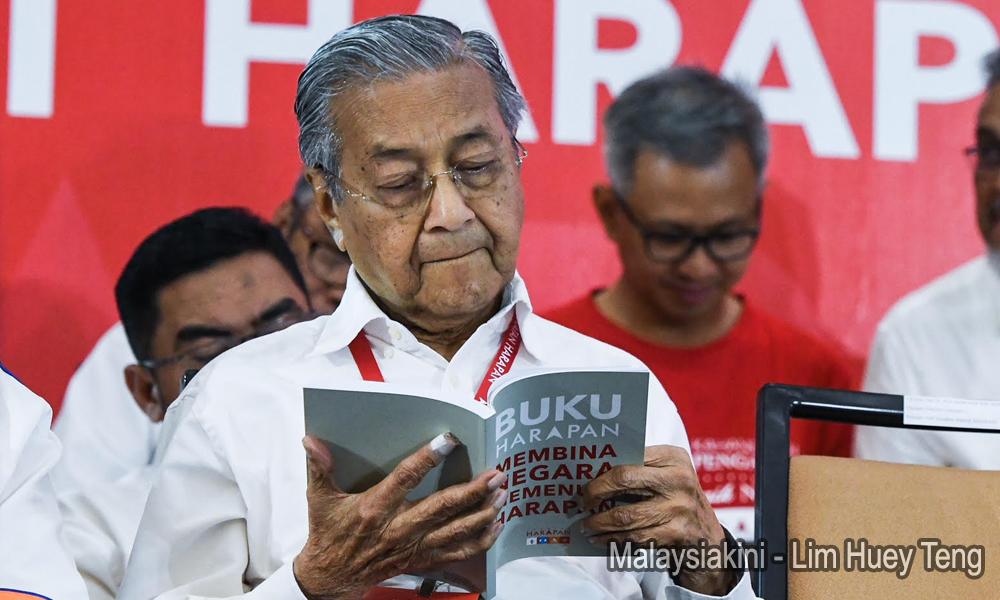 The Pakatan Harapan government pledged to abolish oppressive laws in the 27th Promise of its election manifesto. This includes the Sedition Act 1948, that was cited as one the tyrannical laws enacted by the previous government.
However, the law that had been strongly opposed by the Pakatan Harapan government prior to Malaysia Baru is still enforced today, raising concerns from the public and human rights advocates.
Earlier this month, Bukit Gelugor MP Ramkarpal Singh urged for the Sedition Act to be repealed.
He explained that under the law, a person may with good faith feel that he is justified in criticising or speaking out on an issue.
However, the criticism made may still be deemed seditious if it carries certain seditious tendencies as described in the act.
In this case, the intention of the critic is irrelevant and the extent of truth of the statement made renders immaterial.
Lawyers for Liberty executive director Latheefa Koya voiced out that there must be a distinction over impolite statements or remarks that are deemed insulting but are not criminal in nature.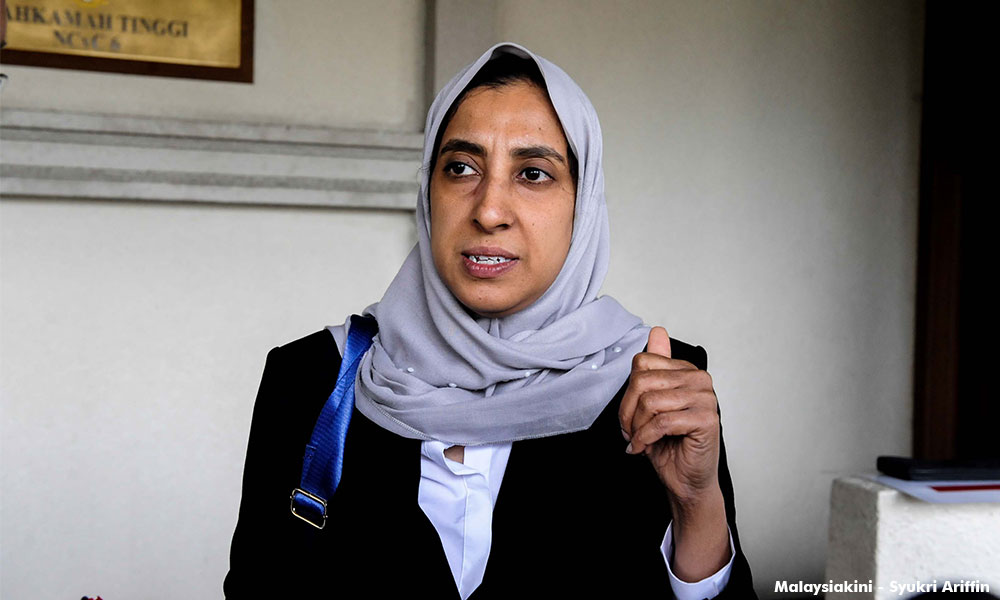 Such remarks must be discerned and not lead to arrests that tantamount to mob rule if no elements of a crime that show a true threat or the inciting of violence is present, she said.
Similarly, human rights lawyer Syahredzan Johan expressed that the Sedition Act is a colonial vestige that is draconian and repressive, followed by describing the law as unreasonable and a disproportionate restriction to the fundamental liberties enshrined in the Federal Constitution.
These concerns are echoed by Amnesty International, which stated that the Sedition Act has been enforced for too long and is used to suppress the freedom of speech in the country.
We reiterate that we recognise the importance of having laws to maintain our national security and order.
However, the Sedition Act 1948 has no space in Malaysia Baru as there are alternative laws to address true threats and actual crimes.
We remain hopeful that the Harapan government remembers the abuses of the previous government involving this law and we believe that the Harapan government will be more thoughtful about the checks and balances.
That is why we collectively call for an end to all draconian laws that limit the thoughts and expressions of we, the Malaysian people.
---
This writers of this letter are Challenger Malaysia secretary-general as well as National Youth Consultation Council appointee and Dewan Muda Johor member, respectively.
This letter is endorsed by:
Jamilah Lim- MASH, The Malaysian Feminist
Navin Innash- MASH
Kok Sen Wai
Nathalie A. Kee
Tarra Shaliny
Jessie Chew
Ahmad Mustaqim Amiruddin
Vince Tan Hoo Seh
Rizal Rozhan
Siti Kasim
Lau Yi Leong
Andi Suraidah
Teoh Han Hui
Akram Yusof
Siti Adibah Norzan
Undi18
The Malaysian Feminist
Seksualiti Merdeka
People Like Us, Hang Out! (Pluho)
Radio Bangsar Utama
Queer Lapis
Youth Section of Kuala Lumpur and Chinese Assembly Hall (KLSCAH Youth)
Knowledge and Rights with Young People through Safer Spaces (KRYSS)
Ryan Chua Wei Quan
BEBAS
Liberasi
Iqbal Fatkhi
The views expressed here are those of the author/contributor and do not necessarily represent the views of Malaysiakini.
Dear Subscriber,
Malaysiakini is turning 20 this year!
Thank you for being a loyal subscriber. To help us serve you better, please take our short survey.