Is Maszlee a product of Mahathir's political ambition?
LETTER | When I first read the article quoting Education Minister Maszlee Malik calling for religious teachers to use Sabah and Sarawak as their 'medan dakwah' had been 'misconstrued', I did my due diligence and googled the word 'dakwah'.
At once, results that hit me were ones of the same - defining the term as the proselytising and preaching of Islam. Further searches revealed that the term originated from the Arabic word da'wah, carrying the meaning of "to call on or invite".
Nevertheless, Maszlee insisted that others had misunderstood him by immediately thinking of religion when all he meant by 'dakwah' was the invite to do good.
Did Maszlee really expect others to believe that the word 'dakwah' was used loosely on a daily basis and had no faith or religious undertones whatsoever? Besides, he specifically urged religious teachers to 'berdakwah' in East Malaysia, thus further emphasising the religious connotation of his message.
All right then... if it is not meant to be religious, what about the regular teachers there then? Do you not feel the need to urge them to teach the students to do good too? You are, after all, the Education Minister, and not Islamic Affairs Minister. Shouldn't your request to go forth and "do good" be directed at all in the teaching profession, rather than religious teachers only?
Maybe Maszlee should formally request for Kamus Dewan Bahasa & Pustaka to correct the definition of the word 'dakwah' to read 'to invite to do good'.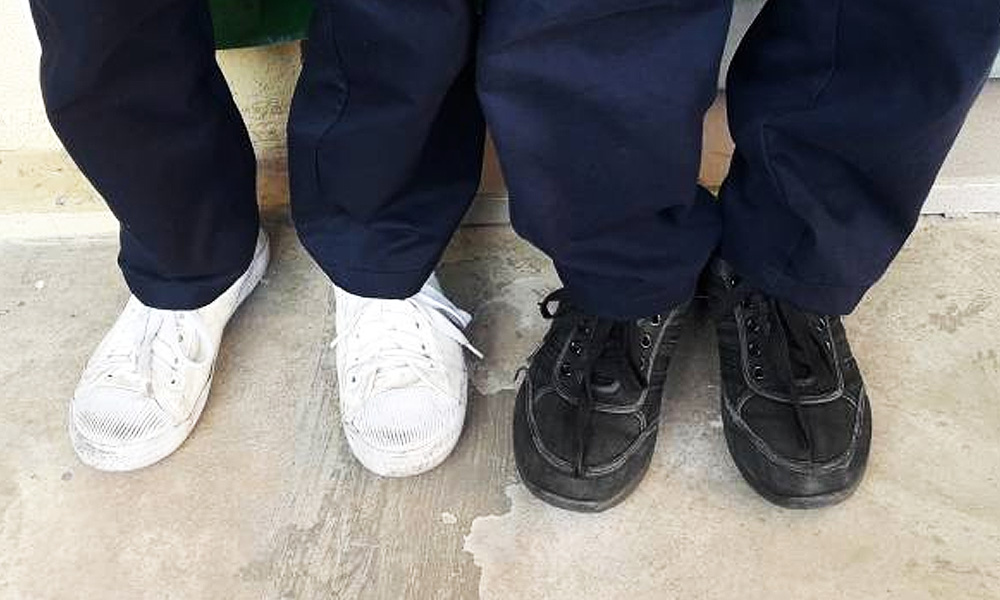 Let's be frank, this is not Maszlee's first boo-boo. In fact, he seems to have a penchant for it; with his announcement of policies without proper consideration and reference to the relevant stakeholders; for instance, the black-shoe policy and the request for hotels to open up their swimming pools for schoolchildren.
Well perhaps, these boo-boos by the education minister may not be entirely his own undoing (pun intended).
Perhaps the poor chap's appointment was just a means to an end for Prime Minister Dr Mahathir Mohamad's political ambition of 'empire-building'. In the weeks when Putrajaya fell to Pakatan Harapan, coalition leader Mahathir had in his hand this most pressing matter - to set up his cabinet (mind you, seemingly not based on caliber, competency nor merit but perhaps more to consolidate his and his party's position within this new government).
It is common knowledge that Mahathir's party Bersatu had performed poorly compared to the other Harapan component parties in GE14. Out of the 52 federal seats contested by Bersatu, they only managed to secure 12; a success rate of 23.08 percent, the runt of the coalition.
Nonetheless, this poor report card did not put off the ever ambitious Mahathir, and instead he proceeded to stack the Cabinet full of his own 'select few' party members.
In hindsight, with disregard to the members' abilities to perform, as is now quite evident as he picked an inexperienced, still-wet-behind-the-ears 25-year-old to do the job of a full minister.
Mahathir's initial intention was to have the education portfolio for himself, but the ensuing backlash for reneging the pledge to limit the prime minister's power, left him no other choice but to step back and appoint his remaining running mate, none other than Maszlee, whom, did I mention is a Bersatu member? And well the rest is history.
---
The writer is the National MCA Wanita vice-chairperson and MCA central committee member.
The views expressed here are those of the author/contributor and do not necessarily represent the views of Malaysiakini.