LETTER | We issue this statement as former guests on BFM Radio – The Business Station. 
We are gravely disturbed by recent reports alleging sexual harassment and assault by the station's employees, and claims of widespread predatory culture at the station. 
We know that it is incredibly difficult for survivors of sexual harassment and assault to come forward and report their experiences. It is worse when the mechanisms set up to address their concerns are deemed unsafe or seen to protect and favour the alleged perpetrators.
The risks are also much higher when the alleged perpetrators hold power over them in terms of rank or seniority, and the threat of potential retaliation is real. 
In a situation of unequal power, anonymity becomes a critical mechanism to ensure that discriminatory, exploitative or other forms of unacceptable practices become uncovered.
This is an important principle that must be upheld and defended, as can be seen in the case of whistleblowers. Anonymity in this case should never be taken as a reason to dismiss allegations or the source itself as having malicious intent. 
We note that BFM89.9 responded quickly with a statement acknowledging the allegations and have since announced that it has engaged a third-party investigator to look into the claims.
It is particularly important that the investigation protects the survivors and prioritises their well-being. It is equally important that the investigation process is transparent while maintaining confidentiality.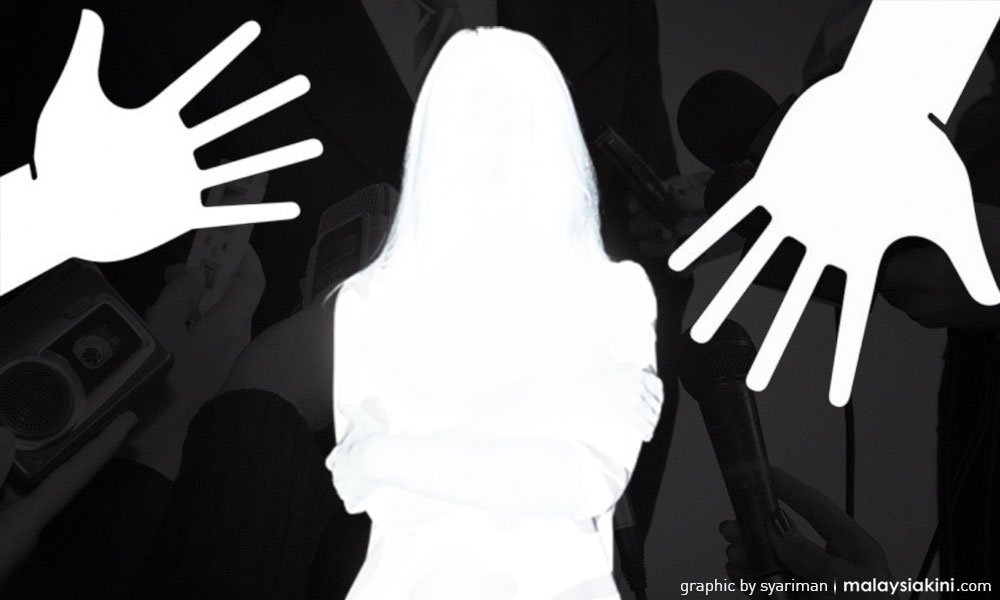 The third-party investigator must have the confidence of all those linked to the allegations as well as other employees who want to speak up. 
Other stakeholders, including the station's listeners, guests and partners also seek clarity on this matter. Too often, cases of sexual harassment and assault go unresolved due to lack of confidence in the investigators and the integrity of the process itself.
In this spirit, we call on BFM89.9 to share more details about the third-party investigator, including the appointment criteria.

Alongside the investigations, the management should undertake an independent audit of its internal reporting mechanisms. Weak processes for handling sexual harassment and assault are damaging and cause further detriment by repeated victimising of the survivors.
To prevent this, it is necessary for the management to provide clear reporting processes with a zero-tolerance policy for any form of sexual misconduct or violence.
The management must understand it is incumbent upon them – and not survivors or whistleblowers – to build a workplace culture that is respectful, supportive and accountable. 
BFM89.9 has been among those at the forefront of the media industry pushing boundaries and giving space to voices and issues many other media organisations shy away from. We hope the station will be as bold in confronting the challenges before it today. 
This episode is also a sobering lesson and wake-up call to other media organisations. The time is now for all to look into the station's own mechanisms for dealing with sexual harassment and assault – not just to protect its own employees but others who engage with the station on a day-to-day basis.
---
This letter is prepared and signed by: Abby Latif, Aegile Fernandez, Fadiah Nadwa, Farah Rani, Jac SM Kee, Juana Jaafar, Katrina Maliamauv, Lyana Khairuddin, Norhayati Kaprawi, Thilaga, Shamaine Othman, Suri Kempe, Syar S Alia.


The views expressed here are those of the authors and do not necessarily represent the views of Malaysiakini.