CNY foul-up shows cultural sensitivities matter little to BN
LETTER | Every time the government makes a mistake or a "cock-up," somehow the opposition gets blamed. This time through MCA's Ti Lian Ker.
The recent mistake by the Domestic Trade, Cooperatives and Consumerism Ministry on a full page Chinese New Year advertisement featuring the wrong animal from the Chinese lunar calendar is another example that the BN government does not care about the cultures of the minority communities.
MCA, being in the government for 60 years, shows that it has failed to advise the government on cultural sensitivities, but instead blames DAP parliamentary leader Lim Kit Siang on his sarcastic tweet.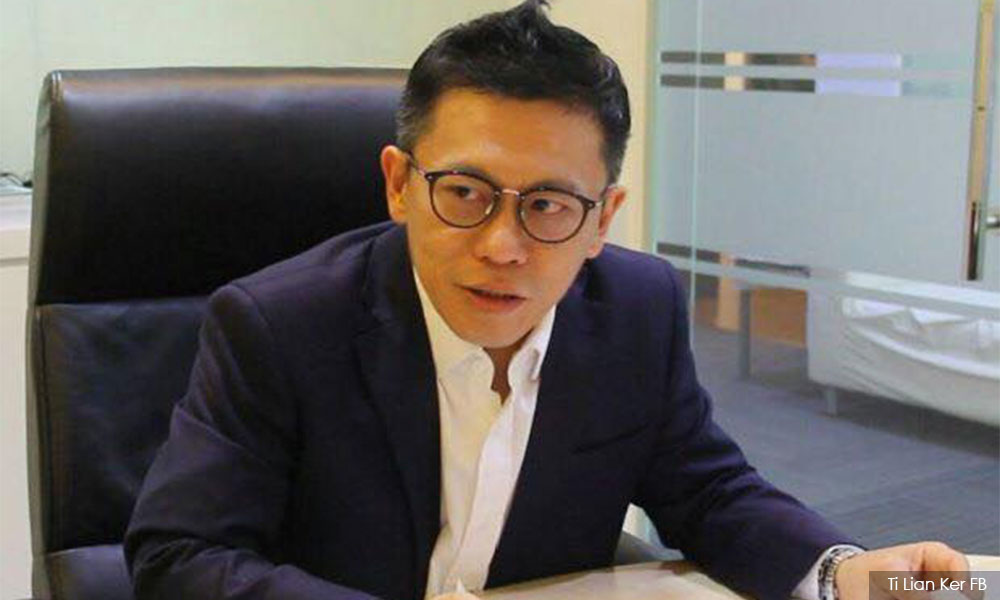 The obvious mistake is on a full page advertisement, anyone can point it out. It could have been avoided but obviously MCA and BN never cared. Maybe Ti should offer himself to become the government's official proofreader?
The annoyance of Umno leaders after losing the support from the Chinese community has become apparent, to the extent that MCA feels helpless when it comes to convincing their "big brothers" in BN that they can get back the lost Chinese support from the opposition.
DAP has always promoted unity through diversity despite the slander throughout the decades by BN. In fact when MCA, became less relevant following the 2008 election, they went to town slandering DAP for selling out the Chinese out of desperation. And they still continue to do so.
It is apparent that MCA is getting desperate and worried over the potential losses on the remainder of their strongholds. Therefore, it is MCA that is creating animosity among the Chinese community just to maintain relevance.
Leaders like Ti should stop wasting his time blaming others but work on themselves first.
It is highly doubtful that KPDNKK would have apologised for the "cock-up" if it wasn't highlighted in the first place, because it is very obvious that BN has stopped caring about the cultural sensitivities of the minority races in Malaysia.
---
The views expressed here are those of the author/contributor and do not necessarily represent the views of Malaysiakini.