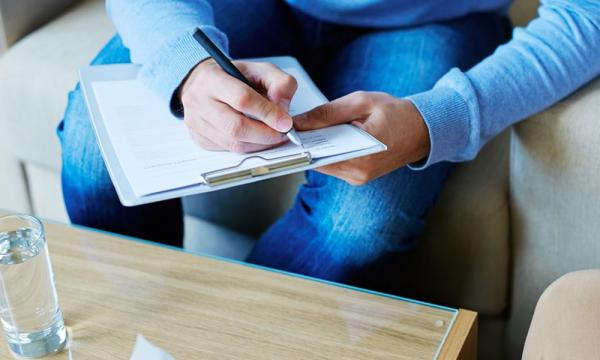 Meeting youth mental health needs
COMMENT | Over the past decade, the rising number of young Malaysians afflicted by mental health problems surfacing in the Health Ministry's public health surveys has thrown a spotlight on an acute public health issue that we should rightly be concerned about.
While perhaps reflecting better mental health literacy, and a greater willingness to divulge their problems, the increasing prevalence of psychological distress among young people is indeed a worrying trend.
In light of this, it is only fair to question how local mental health services have responded to these needs, from a public healthcare provision standpoint.
In public healthcare, the core of youth-oriented mental health services (as part of the wider mental healthcare system) is primarily that of hospital-based treatment, concentrated mainly in outpatient adolescent psychiatric clinics and inpatient services.
These services have sizeable demand. For instance, high attendance rates were recorded in the Health Ministry's 2016 mental healthcare performance report, with a total of 6,125 new cases and 32,831 follow-up cases recorded in adolescent mental health outpatient clinics in public hospitals nationwide.
Since public healthcare is heavily subsidised by the government, and patients need only pay nominal fees, accessing these services would be fairly affordable even for the poorest subset of youth.
Yet, in spite of this affordability, there are clear shortcomings to situating hospital-based services as the only treatment option for mentally troubled youth...
To read the rest of the article, you need an active subscription plan. Your subscription expired on .
Renew Subscription