COMMENT | Here are my thoughts on what then we must do with our relationship with Saudi Arabia, especially in our dealings with the current regime. I wrote these notes on my Facebook page the day I read about the torture and murder of the Saudi journalist Jamal Khashoggi.
Saudi Arabia is the guardian of Mecca and the bearer of the green flag that says "There is no god but Allah, and Muhammad is the messenger of Allah," with the sword as a symbol of the tool of the spread of Islam.
What then are we to do with this kingdom-orchestrated assassination, if confirmed?
Not in the name of Islam should this kind of murder be committed, not even in the name of any godless ideology, especially in times of high-speed Internet-information dissemination technologies. What news to wake up to just before writing a paper on complexity theory.
According to the news report, the Washington Post columnist was murdered because he knew too much about the Saudi royal family. He was also said to be working on a report to enhance and expand the circle of Twitter community critical of the regime of Crown Prince Muhammad bin Salman (photo).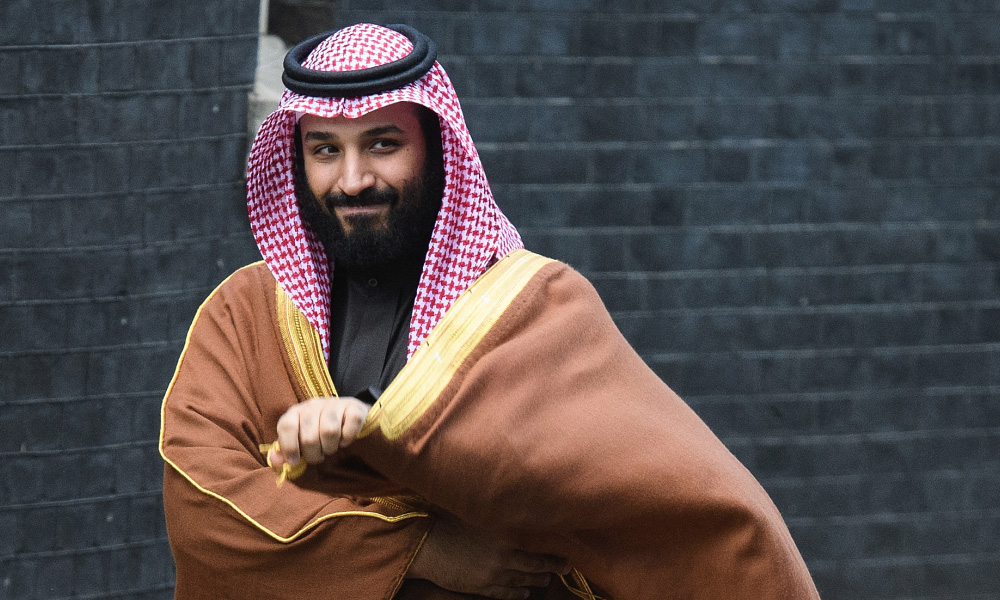 But what else did he know that led to his horrific murder? He was still alive when the killers dismembered him and one of them who cut him into pieces even said that he listens to music while doing this sort of thing and that others should also do the same.
But what is it that makes monarchs of this world, including in Malaysia, dislike those who know too much about their families and try to expose the world of disparity between their intellect, character and spirituality? In doing so, they put a dent into the whole idea that a "king can do no wrong" and that there are two sets of laws, even in Islam – one for the royalty and the other for the commoner.
In today's world, hudud may not apply to sultans but its implementation and administration on the powerless and the poor will keep the idea of the Islamic state still alive.
Therefore, Islamic leaders from the royal houses can do whatever they want that demonstrate the exact opposite of what the prophet of Islam prohibits. Syariah law and its methods of punishment must be carried out in the framework of justice in Islam, as claimed...