THE crucial role that universities play in building economies is most strongly felt when it collaborates with industry partners.
For universities to nurture young talents that industries need to drive growth, both sides must team up and form synergies to enhance the education process.
It is for this reason that UOW Malaysia has an astounding 22 Industry Advisory Panels comprising 85 panelists who represent some of the largest industry players in Malaysia and around the world.
"We confer regularly. Our Industry Advisory Panels provide feedback on changes in technologies, business models, consumer patterns, cultural shifts, financial systems and so much more.
"Through that, we proudly say that our undergraduates are always schooled in the latest developments in the industries they are aiming to join.
"Our trademarked catchphrase is that we want our graduates to 'Hit the Ground Running', and we really mean that," said UOW Malaysia Deputy Vice-Chancellor (Academic).
Prof Hon said the campus' industry partners had proven to be vital especially with the COVID-19 pandemic.
"Take two things, for example: the rate at which Malaysians embraced cashless transactions and the work-from-home culture.
"Just these two changes triggered many economic shifts over a span of less than two years, and UOW Malaysia is blessed to have strong Industry Advisory Panels who pointed this out.
"Our undergraduate's projects, research and coursework are frequently updated so that whatever they work on are in tandem with actual developments in the economy," Prof Hon added.
Some of UOW Malaysia's bachelor degree programmes are even specifically designed for undergraduates because of what the campus' industry partners need.
UOW Malaysia's Batu Kawan campus Head of Operations Associate Professor Dr Yeap Gik Hong said in Penang, which has a long list of giant multinational corporations such as Intel, integrated circuit design is a part of the curriculum for some fields of study such as computing and engineering.
"We customised the curriculum because our industry partners need graduates who know IC design.
"In response, our industry partners provide scholarships for our students with guaranteed jobs upon graduating.
"This is because our curriculum is tailored specially to produce graduates that multinational corporations need," Assoc Prof Yeap said.
Once a year, he said the Industry Advisory Panels would convene formally and the teaching body will present the students' achievements.
"We show them our students' projects, events and research. Then we ask them to comment on them. Does anything need to be enhanced or changed?
"These are experts in their line of work and we value their frank assessment of our students' efforts," he said.
Assoc Prof Yeap added that it is through the generous sharing of Industry Advisory Panels that enables lecturers to update their curriculum to ensure that every batch of students are armed with skills and knowledge most needed by industries.
"Our panelists and other industry partners also hold talks and webinars regularly.
"At the moment, we are having a series of monthly talks by experts from Intel Penang.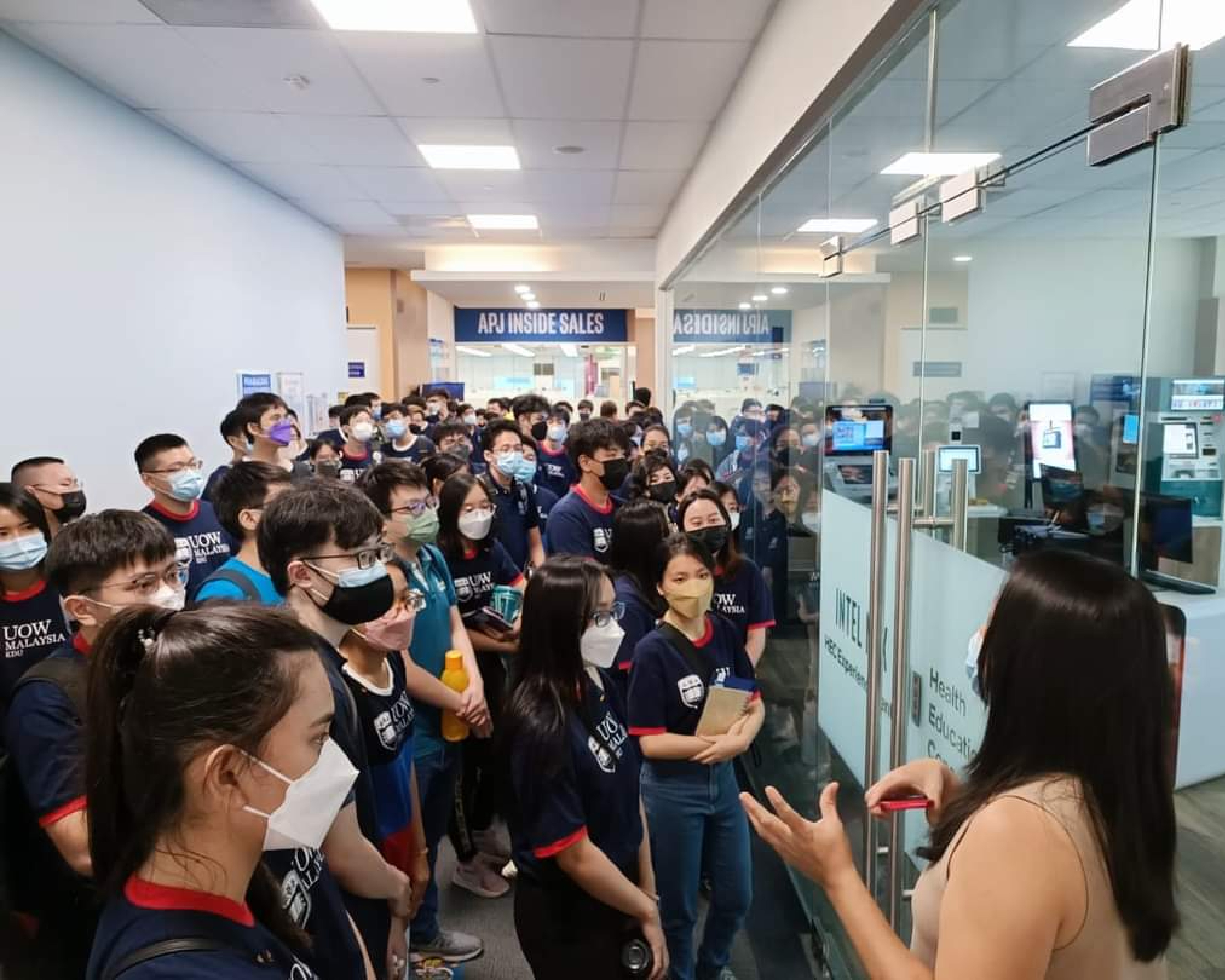 "They share with students what they know about programming, engineering, IC design and these are valuable opportunities for our students," he added.
Assoc Prof Yeap said UOW Malaysia also organised industrial training or internships for its students through close collaboration with industry partners.
"We work with our partners so that our students join teams in those companies during internship to work on projects and solve problems, instead of being relegated to menial tasks.
"We take their internships seriously because we know how important it is to prepare them for careers after they graduate," he said.
To learn more about UOW Malaysia programmes, visit https://www.uowmkdu.edu.my/enquiry-form/.
---
This content is provided by UOW Malaysia