Some universities get their names simply from their geography.
They were named after where they were first built, and global examples include the universities built in Oxford and Cambridge towns in England and Stanford town in California.
The same thing goes for University of Wollongong (UOW) and Kolej Damansara Utama (KDU), and this is only one of the things you might not know about one of the top education institutions in Malaysia.
In 1951, when Wollongong's population was only about 90,000 in New South Wales, a division of the NSW University of Technology was set up here.
Ten years later, this became Wollongong University College and then in 1975, the New South Wales Parliament enacted a law to make UOW a public university of Australia.
In 1983, in a suburb in Selangor called Damansara Utama which did not have more than 30,000 residents, a group of pioneering educators wanted to start one of the earliest modern private colleges in Malaysia.
They registered the name KDU and ended up starting the pioneer campus in the neighbouring suburb, Damansara Jaya.
KDU later spread its wings to Penang and Shah Alam, but its namesake birthplace stayed as its name.
It has produced more than 68,000 graduates, with familiar names in its alumni including politicians Hannah Yeoh, Teo Nie Ching, Nik Nazmi Nik Ahmad, actresses Nurul Elfira Loy, Puan Sri Tiara Jacquelina and Noor Neelofa and celebrity chef Darren Teoh and tenpin bowling champ Esther Cheah.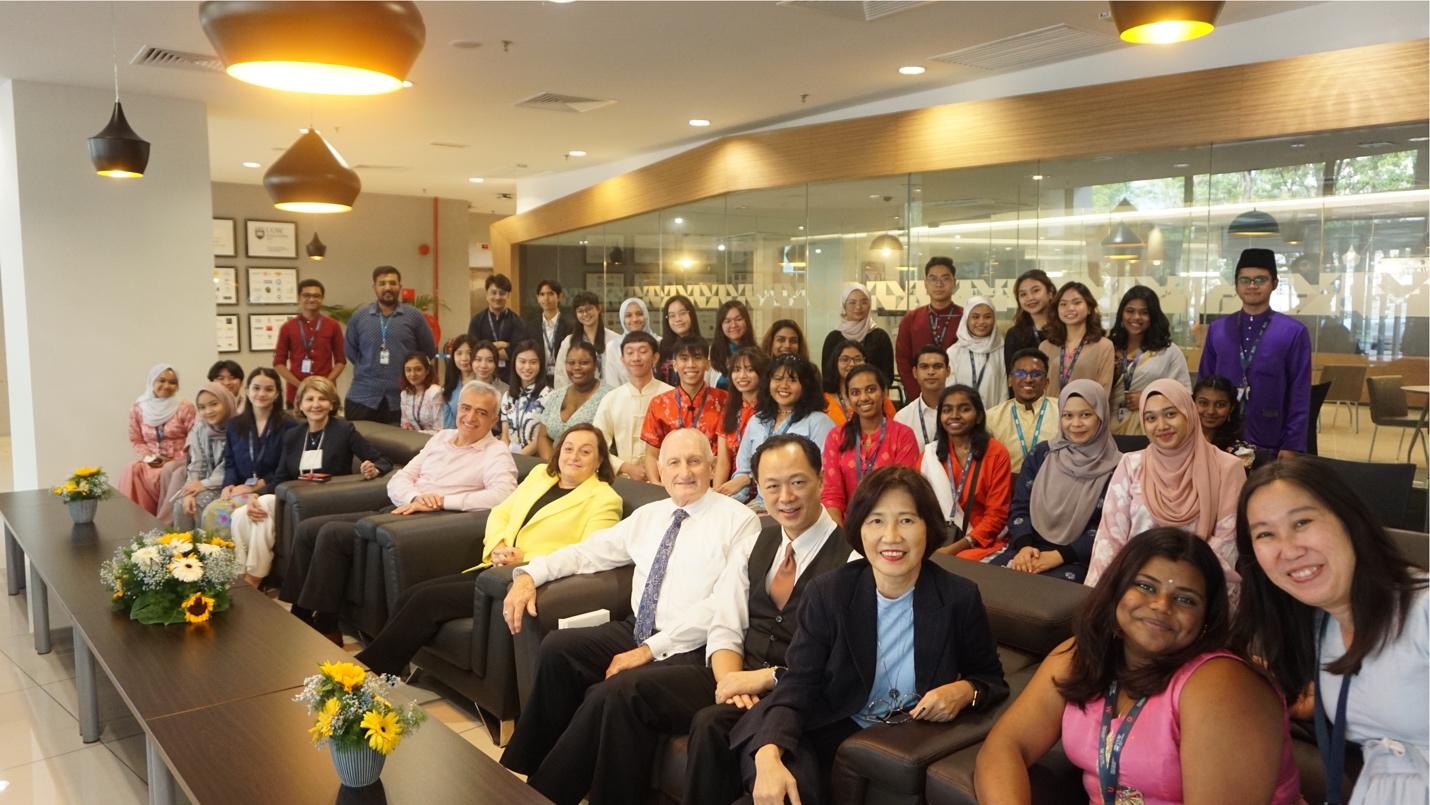 In 2018, UOW and KDU joined hands and by November 19, 2019, they became UOW Malaysia KDU, joining the ranks of other global universities that have spread around the world while retaining the names of their birthplaces.
UOW has spread its wings even further to Dubai and Hong Kong, but the name also stuck.
Today, completing even a Foundation programme at UOW Malaysia grants you enough academic acumen to automatically progress to your degree level at UOW in Wollongong, Australia, if you choose this path.
You can choose to finish your degree programme in UOW Malaysia, and as a scholarly mark of the borderless-ness of the UOW network, the academic certificates of all graduates of UOW Malaysia are signed by the Vice-Chancellor of UOW.
The seamlessness of and unbending dedication to quality education shared by all UOW campuses worldwide make it possible for students to do credit transfers between the campuses, depending on the chosen field of study.
This makes it possible for its Malaysian students, for example, to opt to experience study life in Dubai or Hong Kong and not just Australia, if studying abroad is the aim.
UOW Dubai is the first foreign university in the United Arab Emirates, built in Dubai International Academic City with a staggering 30-plus other academic institutions.
Over 30,000 students from 150 countries live and study here in a carefully planned township that has come to be known worldwide as Academic City.
UOW Hong Kong is a premier English college in the bustling Kowloon City, offering a vast array of diplomas, associate and bachelor degrees in the fields of arts and humanities, science and technology, business, and social studies.
UOW Malaysia has also added to that borderless aspect of global education after it recently became the only university outside of North America and Europe to be an Unreal Academic Partner.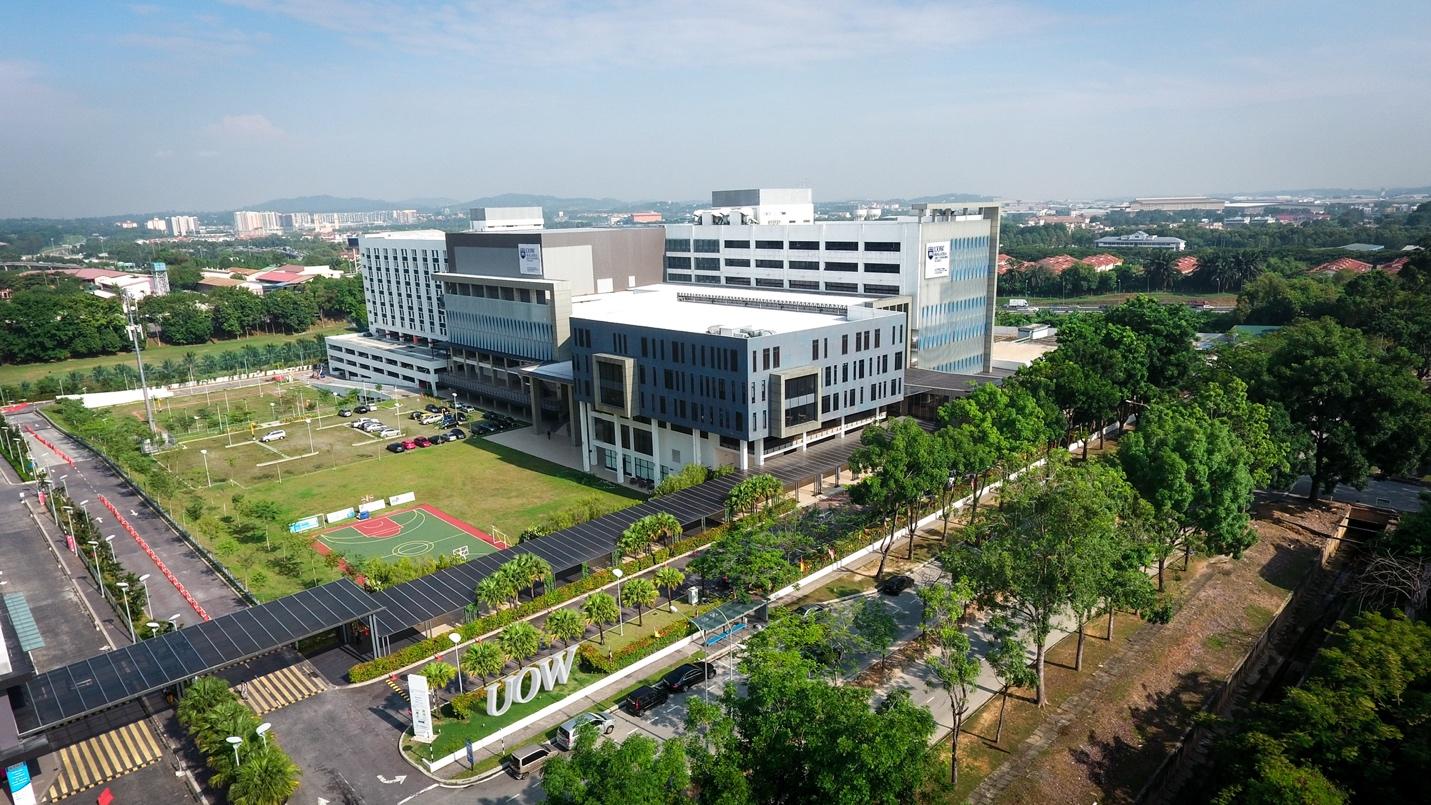 The game development industry has taken the world by a storm and UOW Malaysia is the only institution not in North America or Europe where students can acquire a Bachelor of Game Development (Hons) with a link to The Unreal Engine, a game engine developed by Epic Games and is considered as one of the world's leading game engines.
With decades done and many decades more to go, both UOW and KDU continue to spearhead the development of global education while proudly retaining the names of their birthplaces.
For a discussion on global education options, call UOW Malaysia at 03-5565 0538 (Klang Valley) or 04-238 6368 (Northern Region).
---
This content is provided by UOW Malaysia KDU.
Interested in having your announcements on Malaysiakini? Contact the announcements team at [email protected] or whatsapp on +60 17-323 0707 for urgent matters.