Wollongong is a city in Australia's New South Wales with a population of a little over 300,000.
Compare that with Ipoh, Perak, which has a population of almost 850,000.
The low population density of this city full of heritage buildings that was first settled in the 1800s has made it the ideal city for international students.
Out of University of Wollongong's (UOW) 40,000-odd student body, about half of them are from around the world.
"Studying abroad is a wonderful way to broaden our minds while acquiring knowledge.
"But choosing which city to live in while studying abroad is an important decision.
"Safety is a priority, but a metropolitan, multi-cultural setting is vital for students to make the best of their overseas opportunities," said UOW Malaysia KDU's Student & Alumni Centre senior manager Mitchell Liong.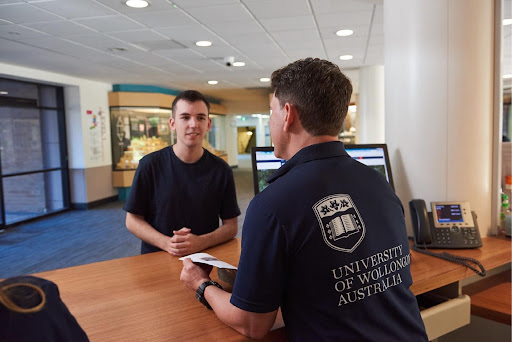 It is the makeup of Wollongong City plus UOW's presence in Malaysia that creates an ideal overseas study location for Malaysians.
"For students, what matters is cheap accommodation and low living costs, a compact urban layout with good public transport and plenty of entertainment and exploration options.
"With these factors, Wollongong has been voted as the most livable small city for students by the Student Cities Australia web portal," Liong said.
On top of UOW being ranked in the Top 1% of universities worldwide, he said its campus grounds back up to the base of Mt Kiera, which has a nature reserve full of native trees, streams and duck ponds.
"Add that to the 17 patrolled beaches along the Wollongong coastline, and you have a university city set in an almost perfect environment for studying and healthy living," Liong added.
For Malaysian school-leavers, there is a big plus.
Liong said UOW Malaysia KDU foundation students who passed would receive automatic acceptance into UOW in Wollongong.
"Our foundation programme is managed with the same high standards as UOW.
"As such, Malaysian students aiming to study in Australia can do their foundation programme here, either in our campuses in Shah Alam or Penang.
"This will give time for Malaysian students to become familiar with the university style of learning while being guaranteed a place to further their studies in UOW," he said.
Foundation studies last a year and are divided into a broad range at UOW Malaysia KDU.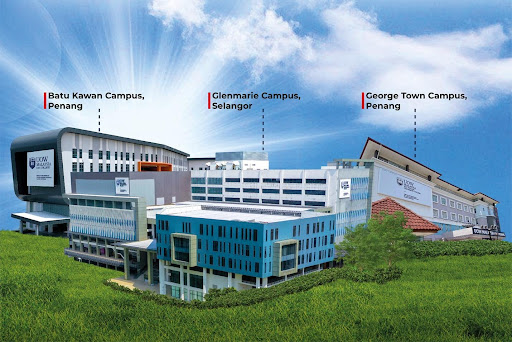 On the Penang campuses in George Town or Batu Kawan, students can choose between Foundation in Science or Arts to equip them with the basic know-how to pursue the related degrees of their choices.
At UOW Malaysia KDU's Utropolis campus in Glenmarie, Shah Alam, students can choose between Foundation in Engineering or Arts.
The Foundation Studies has the added advantage of preparing students to pursue a degree in Game Development and Computing, which is fast becoming a viable career option with the global surge in the use of mobile apps on smartphones.
"Once you have completed your foundation programme at UOW Malaysia KDU, your move to Australia will be cared for.
"UOW's Accommodation Services will help you get into one of the many student residences on the campus, which feature student development and peer mentor programmes, social, sporting and cultural events, and 24/7 student wellbeing care.
"You can expect all the necessary utilities, furniture, laundry and environmentally responsible recycling programmes ready for you at each residence," Liong said.
For a greater understanding of UOW Malaysia KDU's foundation studies and Australia study options, call one of the campuses at 03-5565 0538 (Shah Alam) or 04-238 6368 (Penang).
---
This content is provided by UOW Malaysia KDU.
Interested in having your announcements on Malaysiakini? Contact the announcements team at [email protected] or whatsapp on +60 17-323 0707 for urgent matters.