The Student and Alumni Centre (SAC) of UOW Malaysia KDU University College has always endeavoured to create opportunities in empowering our students in various aspects of global and community awareness. One of these initiatives is the Sustainability Pillar under our Youth Empowerment Plan. This pillar focuses on creating awareness about the importance and need for sustainable efforts and personalised actions that our students can act on to make a difference in society.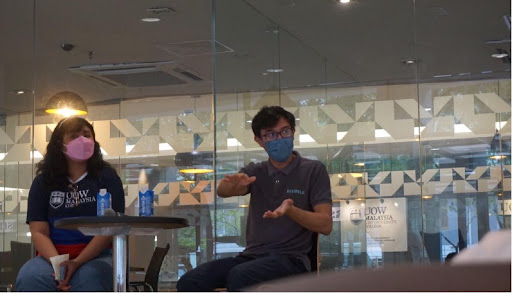 On June 9th, SAC and Student Entrepreneurship & Teamwork club collaborated on a Sustainability Day with the theme "Only One Earth". The aim of this event was to cultivate environmental sustainability awareness among our students on campus. Environmental sustainability awareness is about being informed about our natural surroundings and understanding how our actions affect the well-being of the local and global environment. In the light of increasing environmental challenges the world is experiencing, such as floods, pollution, and climate changes – awareness is one of the ways we can help bring positive action and changes.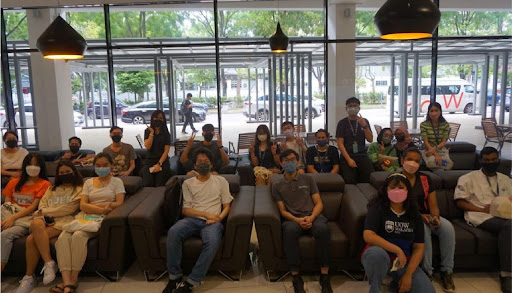 During the one day event, the students manned a booth for the collection of pre-loved clothes and electronic waste. At UOW Malaysia KDU, we strongly encourage our student body to be actively involved in activities relating to environmental protection and for them to understand the consequences of their actions towards the environment. The event also featured a Sustainable Lifestyle sharing session which was aimed at providing the community with the knowledge of substantial socioeconomic and the use of sources effectively. Mr Wong Chin Yuan, the co-founder of Ecocytion (M) Sdn Bhd and Recircle Sdn Bhd, two local Malaysian companies that help facilitate recycling practice and awareness was on hand to share his experiences and passion for sustainability practices.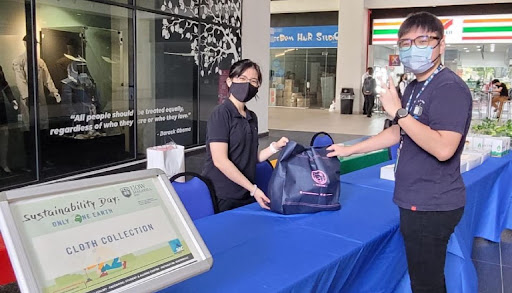 The event also featured the handing over of the pre-loved clothes to the Kloth Cares Fabric Bank while the electronic waste collection was handed over to Ecocytion (M) Sdn Bhd for further action.
---
This content is provided by UOW Malaysia KDU.
Interested in having your announcements on Malaysiakini? Contact the announcements team at [email protected] or whatsapp on +60 17-323 0707 for urgent matters.