Amid lockdowns, movement restrictions and outright curfews all around the world in the pandemic, universities worldwide could not teach in their venerable lecture halls.
Perhaps the greatest loss was felt by international students wanting to learn in the cosmopolitan settings of global universities, where borderless learning is experienced in its purest form.
Almost two years were lost, and it was only the lightning-fast adaptation of virtual learning that the younger generation was able to continue with their tertiary studies. But there were so many limitations…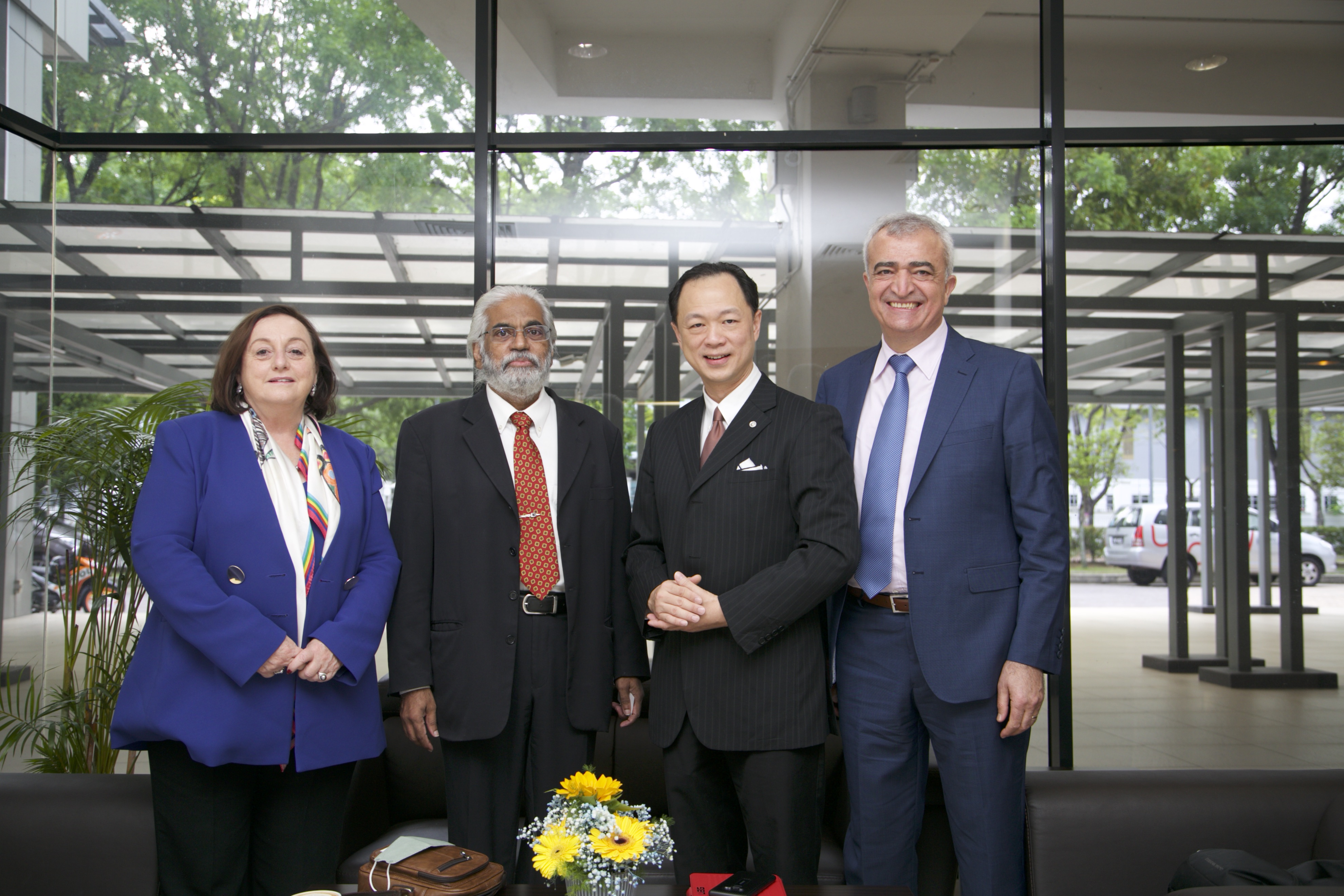 Now, in the post-pandemic era and as Malaysia's borders re-opened on 1st April 2022, arises one of the first colloquiums for universities to meet and discuss issues of mutual concern.
Are universities back to business as usual? What structural changes are universities incorporating to ensure they have safety nets against the effects of future pandemics? What was the impact of the pandemic on Australian universities operating in Malaysia?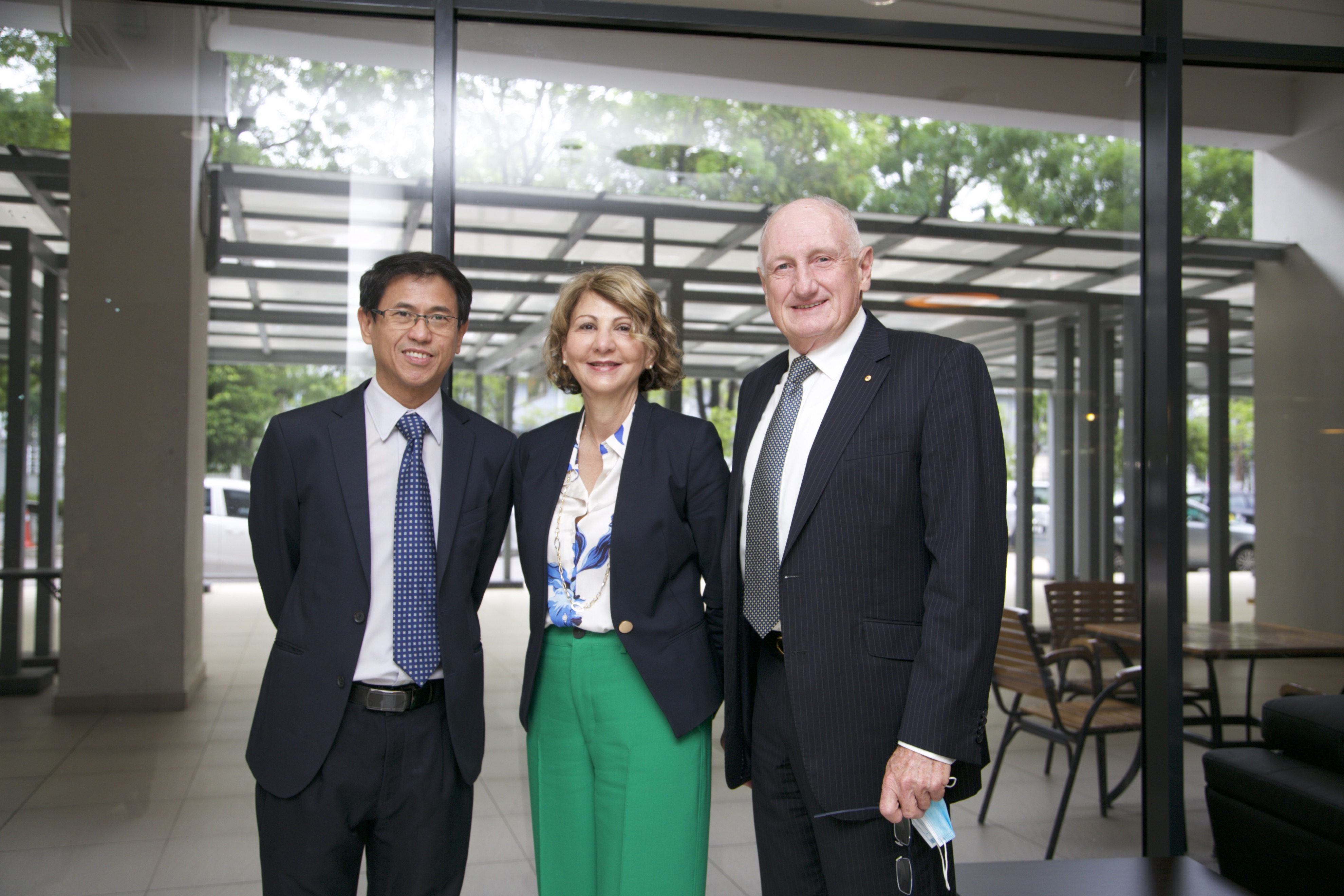 These and other issues will be discussed at UOW Malaysia KDU's "Colloquium on Australia-Malaysia Education Industry: Opportunity Knocks". The colloquium brings together Australian universities in Malaysia: University of Wollongong Australia, Monash University Malaysia, Swinburne University of Technology Sarawak and Curtin University Sarawak.
In a panel session, they will share their experiences of operating in Malaysia, the impact of the pandemic and post-pandemic initiatives.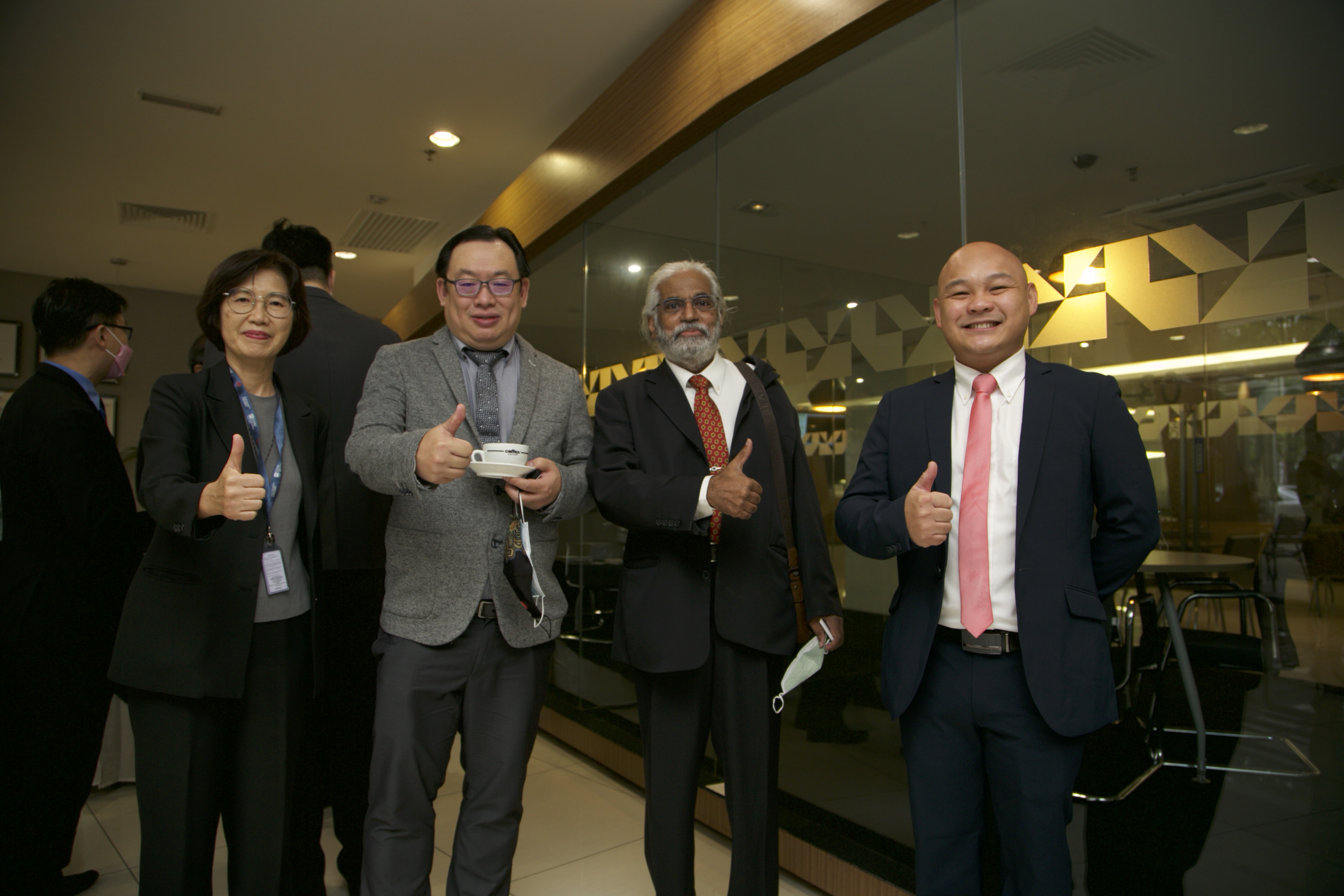 The panel session of Australian academics will be co-moderated by Mr. Noel Cornish, Chairman of the Board of Directors of UOWM Sdn Bhd and Senior Professor Gursel Alici, Executive Dean, of the Faculty of Engineering and Information Sciences of University of Wollongong Australia. The panelists present to share their experiences include Professor Patricia M. Davidson, Vice-Chancellor of University of Wollongong Australia; Professor Andrew Walker, Pro Vice-Chancellor and President of Monash University Malaysia; Ir Professor Lau Hieng Ho, Pro Vice-Chancellor and CEO of Swinburne University of Technology Sarawak; Professor Vincent Lee, Deputy Pro Vice-Chancellor of Curtin University Sarawak.
The Chancellor of UOW Malaysia KDU Datuk Seri (Dr.) Michael Yam Kong Choy will present the welcome address. This will be followed by the opening address from the Australian High Commissioner Dr. Justin Lee.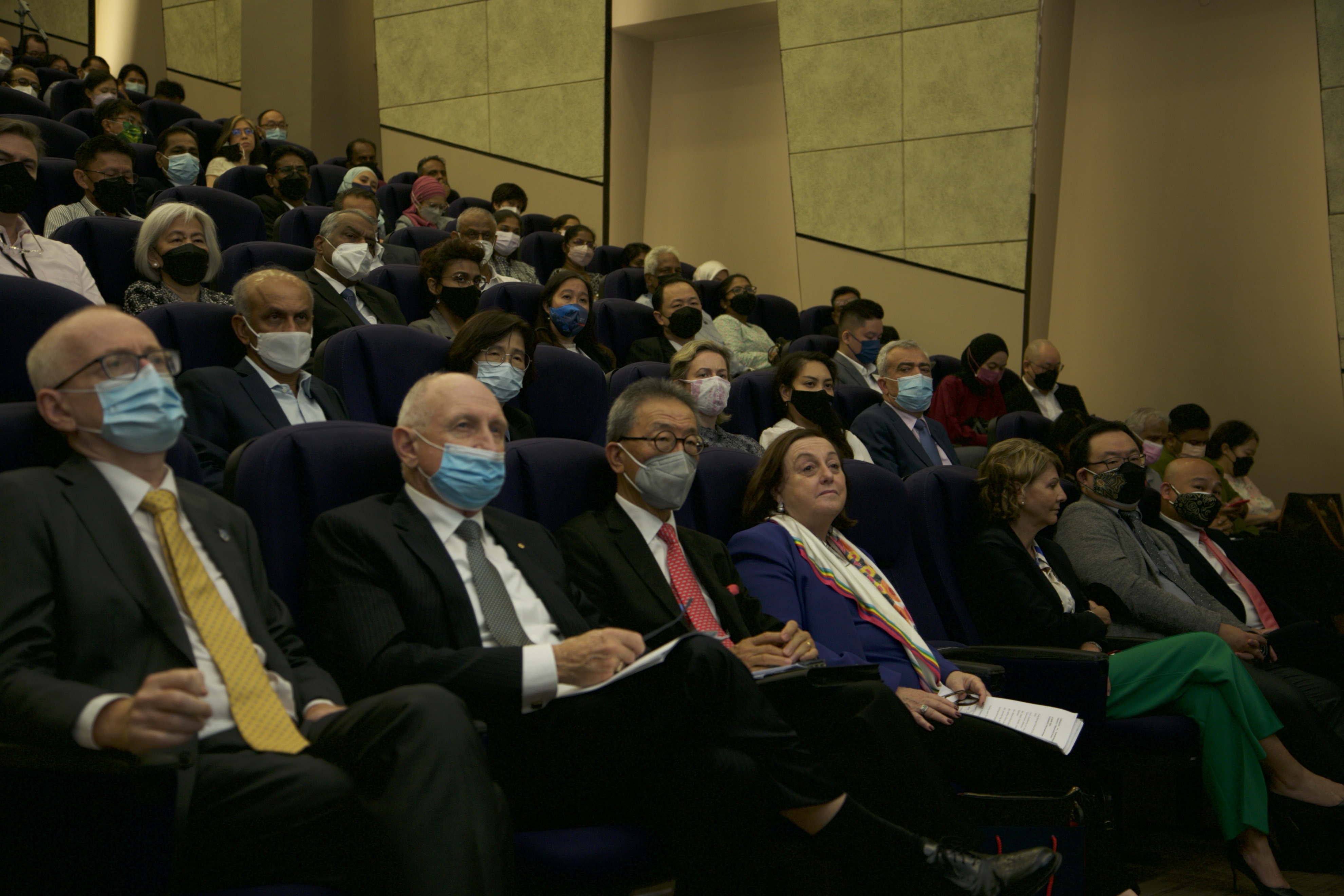 Presenting a speech on behalf of University of Wollongong Australia will be Vice-Chancellor Professor Patricia M. Davidson, who is on her official visit to the Malaysia campus. Also visiting from Australia is Group CEO of University of Wollongong Global Enterprises (UOWGE) Ms. Marisa Mastroianni.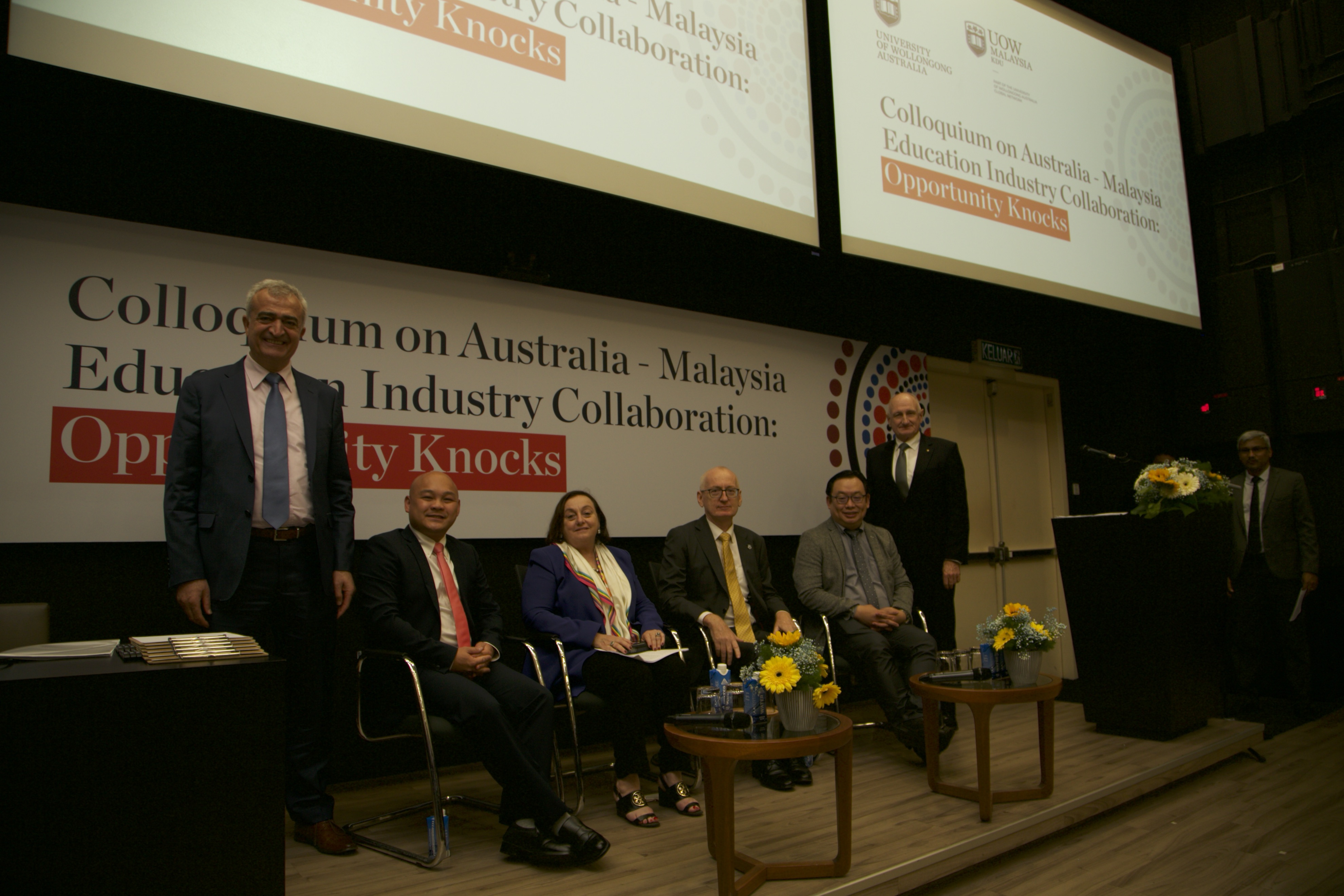 UOWGE CEO Asia cum UOW Malaysia KDU CEO, Ms. Jennifer Ng said the colloquium is an excellent opportunity for Australian universities in Malaysia to share their experiences, successes and challenges in operating foreign private universities in Malaysia.
"Undoubtedly, the COVID-19 pandemic was a common denominator in causing much disruption to the operations of all our universities. This is the first time in post-pandemic Australian universities in Malaysia have an opportunity to meet, to talk about the challenges posed by the pandemic and share strategies we are adopting to future-proof our institutions from similar crisis," she said.
---
This content is provided by UOW Malaysia KDU.
Interested in having your announcements on Malaysiakini? Contact the announcements team at [email protected] or whatsapp on +60 17-323 0707 for urgent matters.