AXN Asia, the leading English-language entertainment channel, invites fans to the luxury resort of Fantasy Island where literally any fantasy requested by guests is fulfilled, although they rarely turn out as expected. Created by Elizabeth Craft and Sarah Fain ("The 100", "The Shield", "Lie to Me"), the all-new modern fantasy drama reimagines this television classic with the introduction of a strong female lead as the island's host, which adds a refreshed catalyst to the series. The ten-episode fantasy drama series will premiere regionally in Southeast Asia on February 17, with new episodes releasing on AXN Asia every Thursday at 9.45pm. Malaysians can watch this plot-twisting drama series on ASTRO Channel 701 HD and unifi TV Channel 453.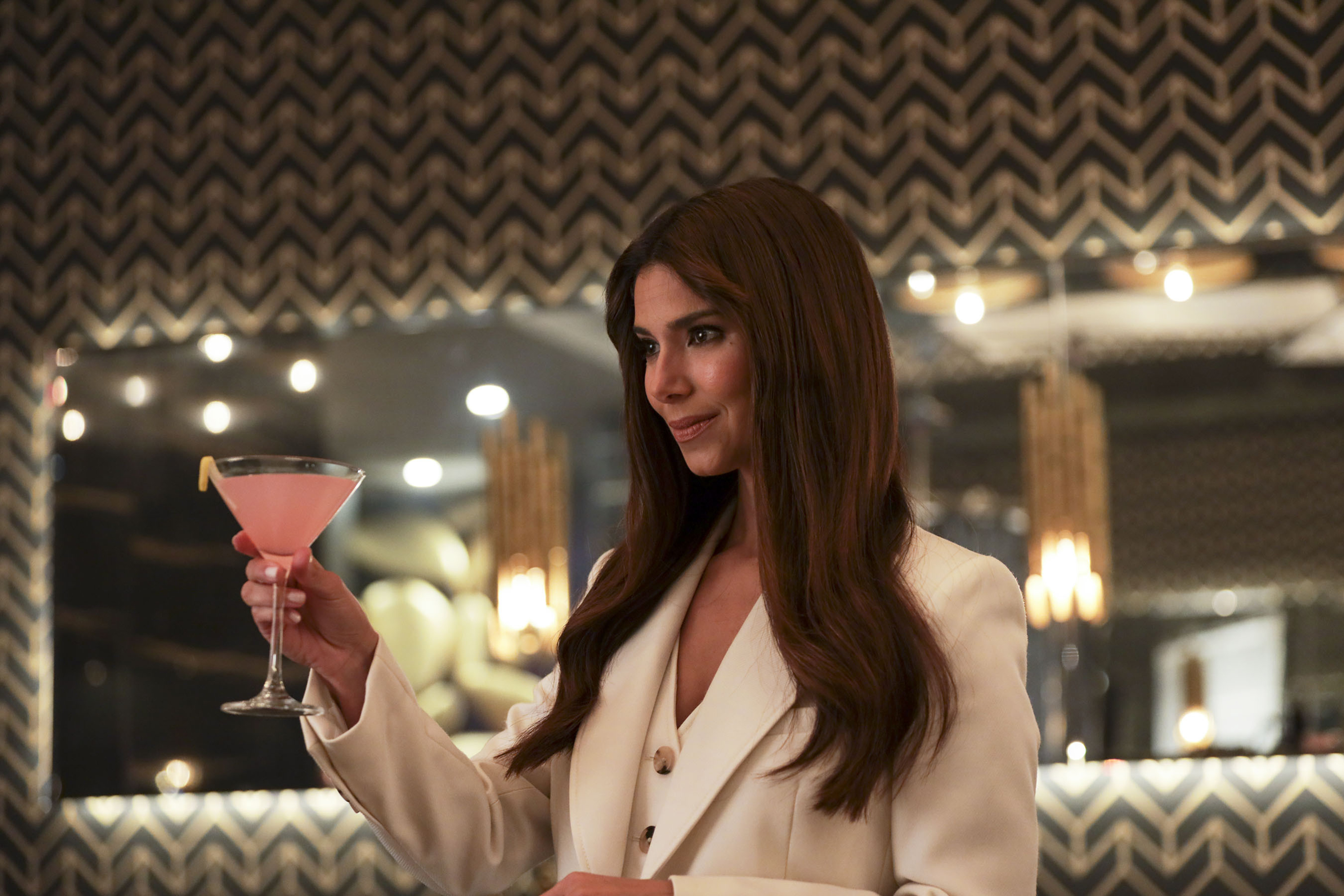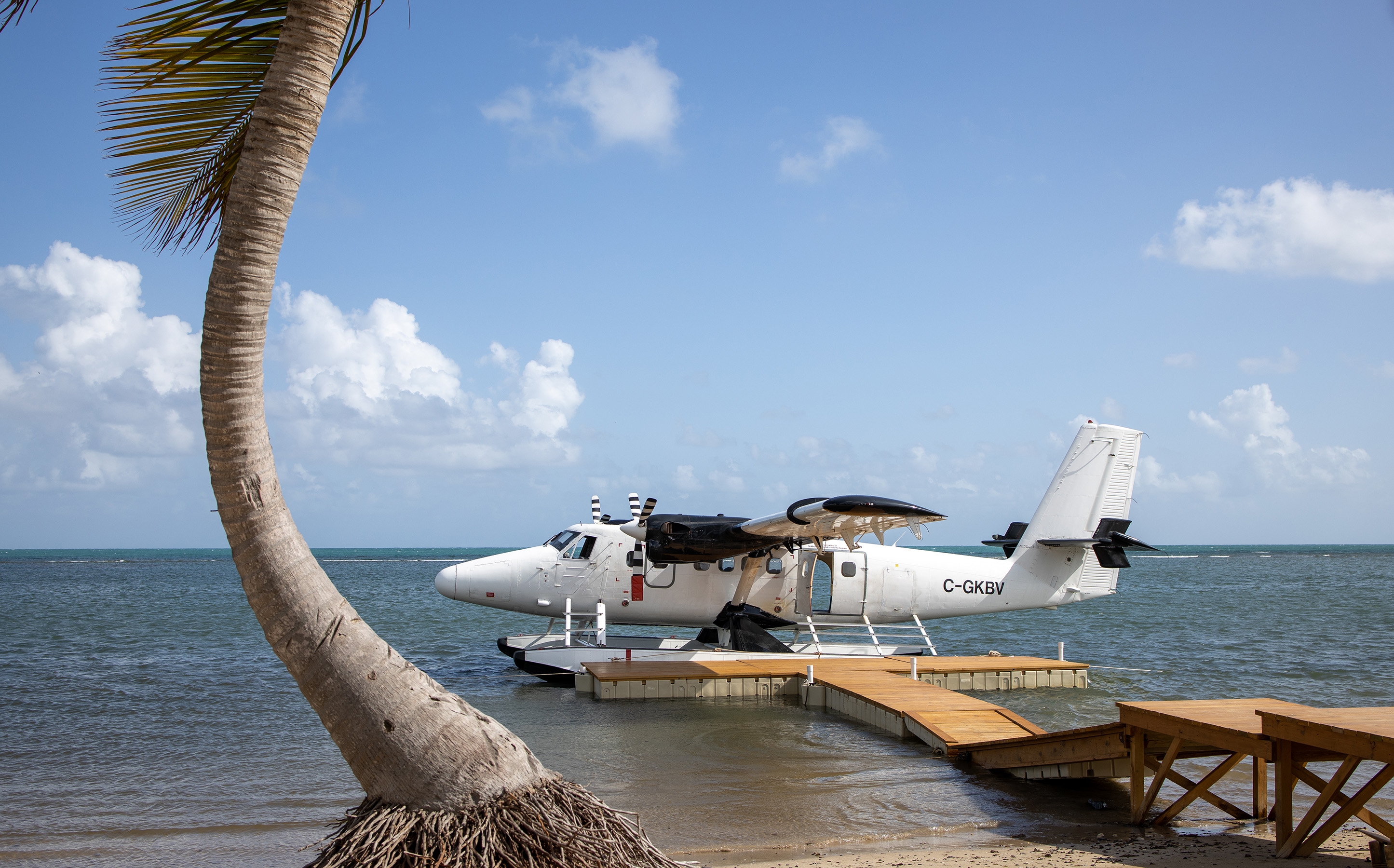 Fantasy Island, the remake of the Golden Globes and Primetime Emmy-nominated original 1970's classic drama, stars Roselyn Sanchez (Without a Trace, Devious Maids) as Elena Roarke, the steward of the mysterious island and a descendant of the iconic Mr. Roarke from the original series, who sets aside her own ambitions, and even the love of her life, to uphold her family's legacy. In each episode, pilot and head of island transportation Javier, played by John Gabriel Rodriquez ("Miranda's Rights", "Rosewood"), flies guests from all walks of life to the beautiful island to live out their fantasies, albeit for a price. Through the medium of their fantasies, important life lessons are presented to each guest. But when a fantasy becomes too overwhelming and it doesn't play out as expected for the guest, Roarke enters their fantasy to offer advice.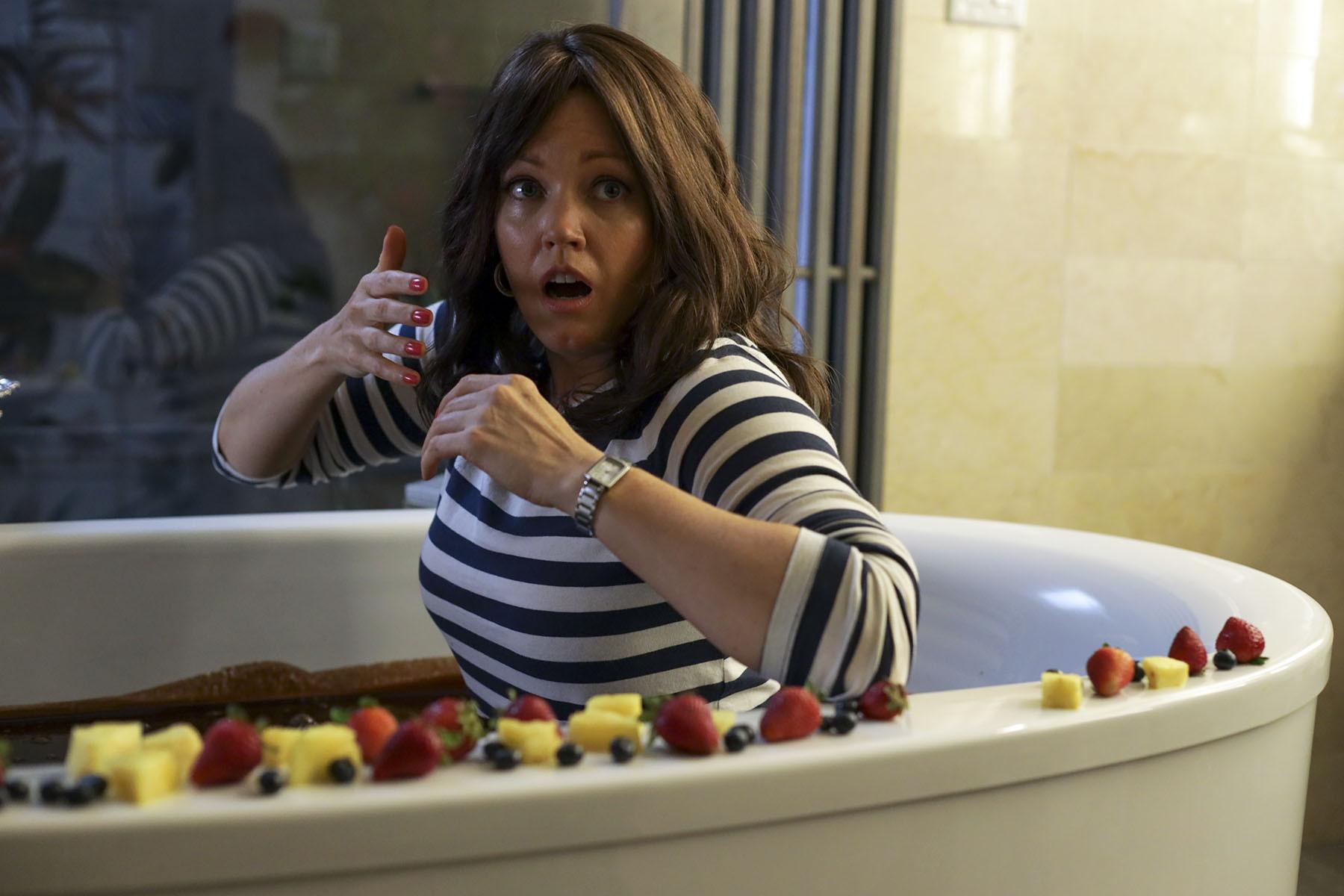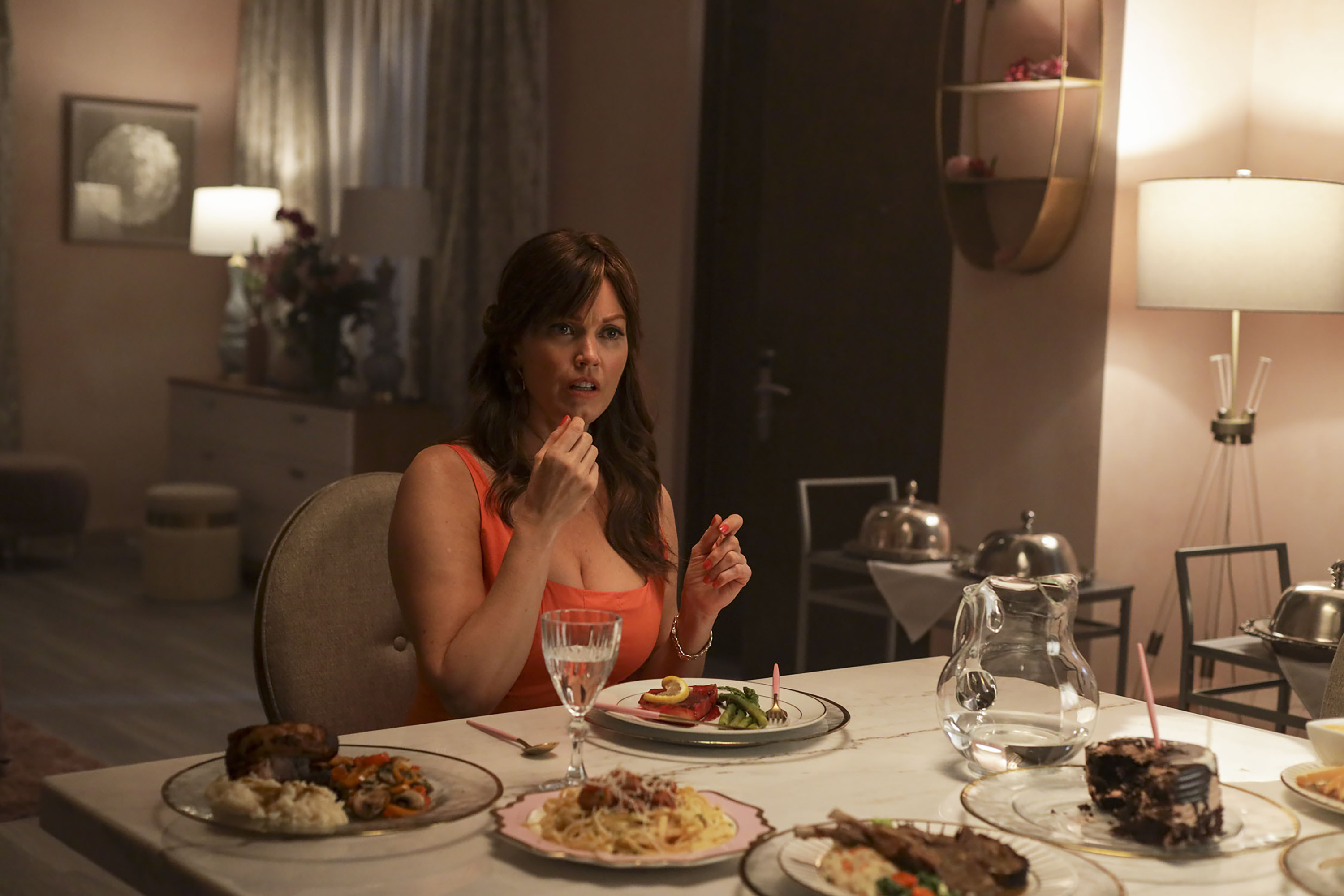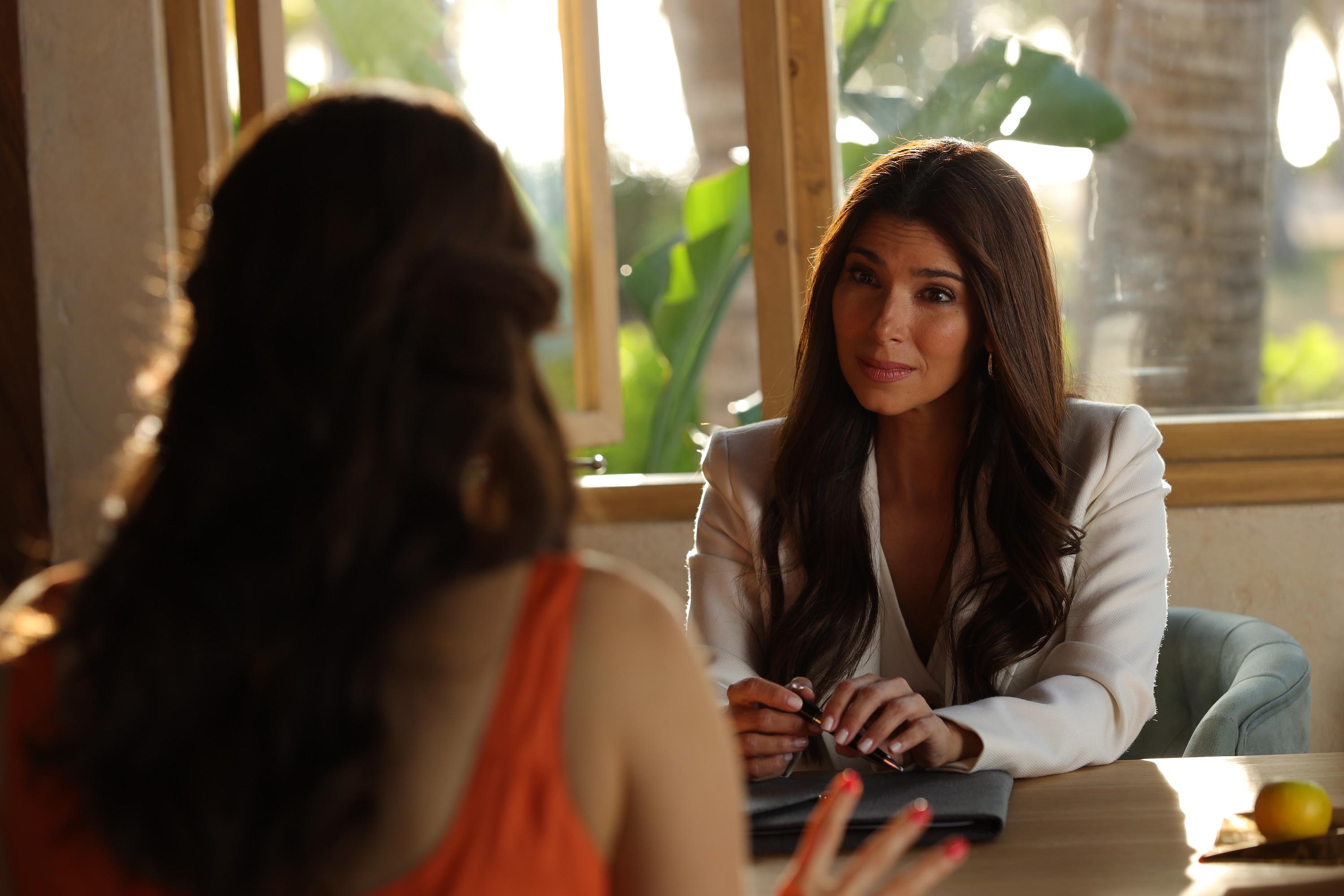 In the series opener, Roarke welcomes a local morning show host Christine Collins, played by Bellamy Young ("Scandal", "Prodigal Son") who fulfils her fantasy of indulgence to eat anything she wants without gaining weight until she realizes she's hungry for much more than food. Roarke's other guests includes a terminally ill Ruby Akuda, played by Kiara Barnes ("The Bold and the Beautiful") who arrives on Fantasy Island with her husband and is given a new lease on life. The lovely couple enjoy their fantasy but are presented with a life changing decision towards the end.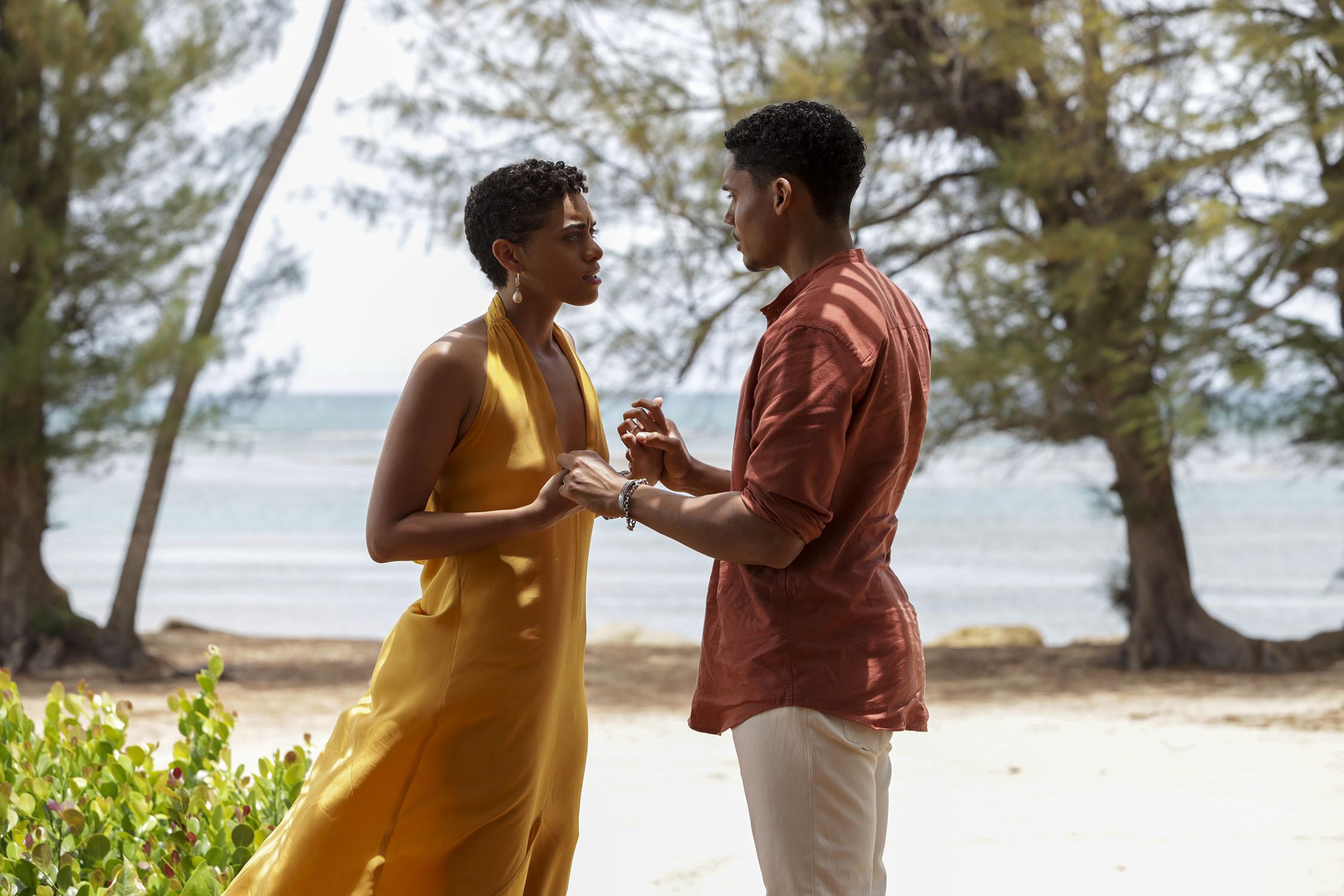 Shot entirely on the lush island of Puerto Rico, Fantasy Island offers an immersive escape that transports viewers into a tropical reality where each episode will tell emotional, provocative stories about people who arrive with dreams and desires and depart enlightened and transformed through the magical realism of Fantasy Island.

For updates on Fantasy Island, you may follow @AXNAsia on Facebook, Twitter, Instagram, YouTube, and TikTok.
---
This content is provided by SLPR Worldwide Group.
Interested in having your announcements on Malaysiakini? Contact the announcements team at [email protected] or WhatsApp on +60 17-323 0707 for urgent matters.